Drive Vauxhall Leamington Spa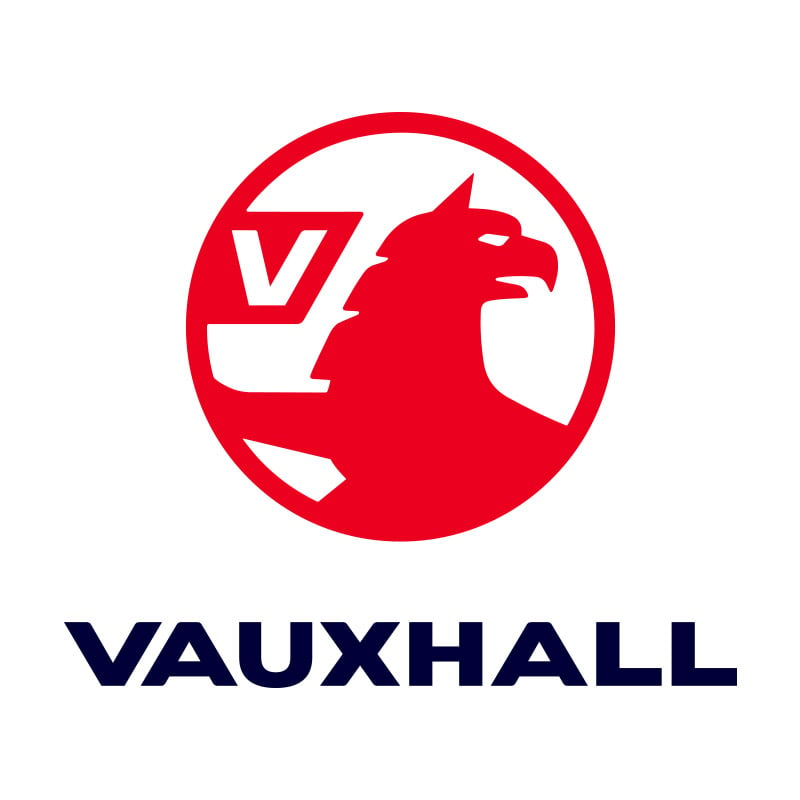 Drive Vauxhall Leamington Spa
Drive Vauxhall are the largest independent Vauxhall dealer group in the UK. We have over 2000 vehicles in stock at any one time and we refuse to be beaten on price with every single one. We are so convinced that our prices are the cheapest that we promise to refund the difference between the price of any car you have purchased from us and any similar make model you find within 72 hours of purchase. We promise you wont be disappointed with our service or the quality of our vehicles as each one is fully prepared prior to sale, ready for you to drive away in great condition.
Services offered
Used Vehicle Sales
New Vehicle Sales
Parts
MOT
Servicing
Alarms
Finance
Fleet
Paint Shop
Accessories
Rental
Part Exchange
Warranty
Insurance
Motability
Body Shop
Vehicles Wanted
Recovery
Delivery
Customer Reviews (572)
Review from

Very satisfied

My experience at Drive Vauxhall Leamington Spa was memorable because the salesperson was very knowledgeable about the car. Everything was explained thoroughly. My only mis-giving was that I did feel as though we had no other option but to take out the Vauxhall Finance, even though it would obviously cost us money in interest. It is obvious that they are to gain from the deal. We were advised by the Business Manager to pay off 3 months, and then pay off the balance. Obviously, this is going to mean we pay some interest.The vehicule was immaculate, and so far we have had no problems with it. We are very pleased with it!

Review from

Very satisfied

The salesman and manager I dealt with on the day of purchase were very helpful, weren't pushy in any way and easy to talk to which made the whole thing straight forward and relaxed. The only thing I was very disappointed in is that the vehicle had not been valeted inside as promised due to the filthy state the previous owner had left it in.

Review from

Very satisfied

The expsserience at Drive Vauxhall Leamington Spa was good because Blake Carrington the salesman was very informative and helpful. He was also friendly and gave good advise. Would recommend vauxhall to my friends.

Review from

Very satisfied

I'd suggest Drive Vauxhall Leamington Spa to a friend because they sell quality cars sold by knowledgeable car sales people who listen and are prepared to negotiate a workable deal that suits customer requirements.

Review from

Very satisfied

I had a great experience at Drive Vauxhall Leamington Spa because I had excellent service from Andy Parry who was attentive and found me exactly whatI was looking for.