Bristo's Skoda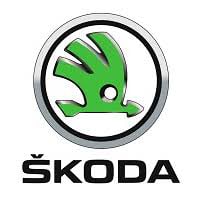 Customer Reviews (2)
Substandard Repair after Warranty Claim...

I bought a new Skoda Yeti from Bristos in October 2017. I took it back to have a dashboard rattle fixed. This they did. Later the noise gradually returned and another dealer had a look. They found large amounts of grease under the dash and some suspicious looking welding. They advised me that they regarded the original repair as substandard. . I contacted Bristos again to complain. Initially they denied doing the work and were evasive to the point where they eventually washed their hands of the issue.

Excellent salesman, beware of extra costs.

I found dealing with Bristos a pleasure. Our salesman was helpful and friendly and a good negotiator! Be aware, however, the prices shown on their advertisements are liable to a £99 administration fee. This is shown on the pricing on the vehicles themselves, but NOT on their adverts.