Bristo's Skoda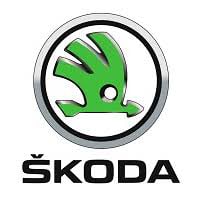 Part of the Marriott Motor Group, reputable family owned business established over 100 years.
Customer Reviews (1)
Excellent salesman, beware of extra costs.

I found dealing with Bristos a pleasure. Our salesman was helpful and friendly and a good negotiator! Be aware, however, the prices shown on their advertisements are liable to a £99 administration fee. This is shown on the pricing on the vehicles themselves, but NOT on their adverts.