Unity Automotive Oxford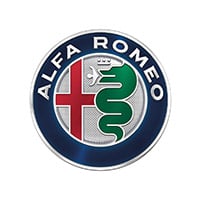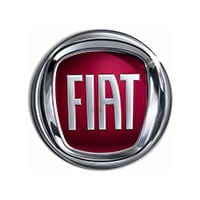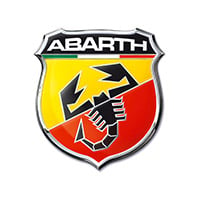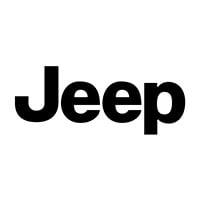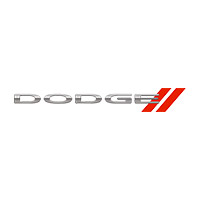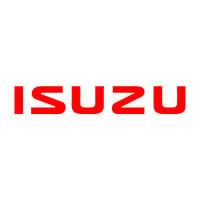 Unity Automotive Oxford
ABOUT THE UNITY AUTOMOTIVE GROUP: We Put You First, The Unity Automotive story started back in 1985 at Cross Roads Garage near Stratford-Upon-Avon. Over the last 30 years Cross Roads has become one of the most successful Subaru and Isuzu dealers in the UK, winning virtually every manufacturers award possible. In 2010 having won a total of 25 awards, including the Prestigious AM and Motor Trader Award, it was decided that the time was right to expand under the new name - Unity Automotive. In the summer of 2012, Carstins of Balsall Common became part of Unity Automotive and more recently we have added Heritage of Leicester and our newest location based in Oxford. Unity Automotive is now able to offer a wide range of vehicles across our 10 brands but still retains those important values that our first dealership was built on. we genuinely look forward welcoming you to our dealerships. Jon Mathers Managing Director
Customer Reviews (10)
hopefull and truefull)

They could not resolve warranty issues and now wil have to waste another day taking car over to dealership when these issues should have been sorted prior to car being handed over as a cash purchaser.

Reply from Unity Automotive Oxford

on 16 Dec 19

Thank you for your review. We apologise for the fault with the Bluetooth on your vehicle, it appeared to function correctly when we carried out a pre-sales inspection on the vehicle, unfortunately we needed to diagnose the fault in order to acertain what is required for a fix which I believe the most satisfactory solution is for a replacement unit to be installed under warranty. Apologies again we couldn't fix it same day but the unit required ordering from the manufacturer and isn't something we have on the shelf. We will gladly assist you with collection of your vehicle and will happily lend you a car whilst your is being attended to and return it to you once the new unit has been installed if you so wish. Once again, apologies for the inconvenience and any disappointment this has caused. Perhaps a negative review isn't totally called for however, as we fully intend to rectify the situation for you at no cost to you and certainly with the minimum of inconvenience.

Great car, great service

Excellent customer service at Unity Oxford. Very helpful, knowledgeable and professional team. Thank you!

Subaru BRZ

Thanks for being so helpful with the Purchase Of my dream car Subaru BRZ. Great experience from start to finish.

purchasing used jeep

very helpful from start to finish, fair trade in price too

Reply from Unity Automotive Oxford

on 28 Aug 19

Thank you for your kind words, we hope you enjoy your lovely new car.

Relaxed informative passion !

I sent an email which was responded to straight away. James phoned me to follow up and obviously had a passion for the jeep brand as his enthusiasm was clear to hear and later see. My test drive was just as professional the vehicle was ready and fuelled which was not the case at another dealership earlier that day. On returning to the Oxford jeep dealership I was met in the rain by James who at no point in the process made me feel like I was being sold to he was just keen to ask me questions to make sure I purchased the car I wanted. I would have no hesitation in recommending unity Oxford to anyone it was such a relaxed informative experience. Thanks James Sam

Reply from Unity Automotive Oxford

on 05 Apr 17

Thank you for your kind words Sam. We look forward to assisting you again in the future.