Eden Vauxhall Banbury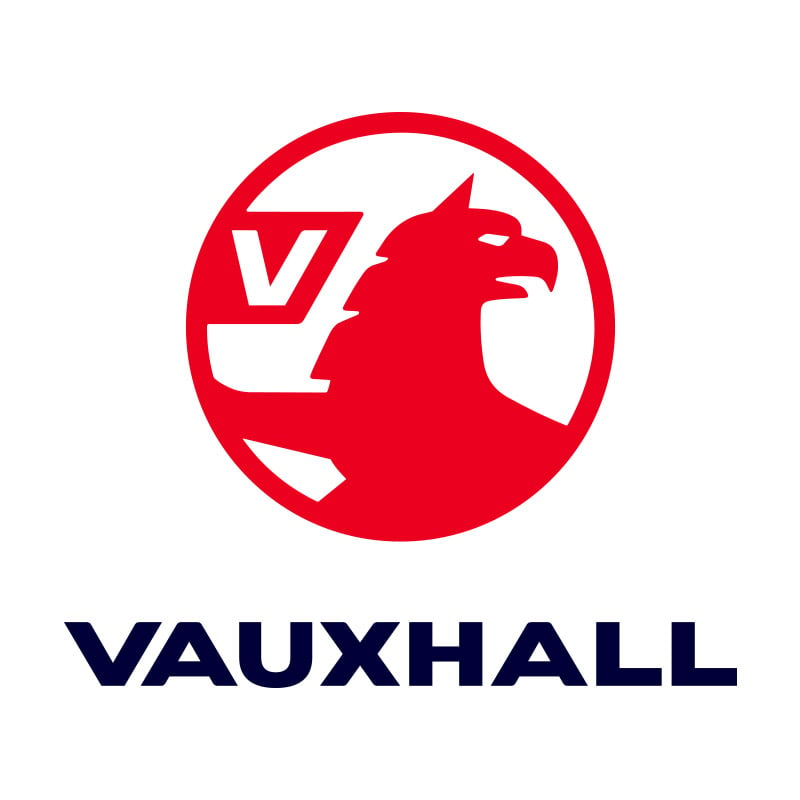 At Eden we are striving to create 'a better world of motoring' to provide our customers with an unparalleled level of customer service. Since our launch in January 2008, we have established ourselves as one of the most successful motor groups in the UK and we are continually striving to deliver ever higher standards. We are all dedicated to putting the needs of our customers first and all our centres are open for vehicle sales up until 9pm every Tuesday and Thursday giving our customers the opportunity to utilise our facilities in the evening thus providing increased flexibility - there is time to eat and relax after work and visit us when traffic volumes are lower; every Eden centre is also open for vehicle sales until 7pm on Saturdays.
Eden Vauxhall Banbury
NetworkQ was one of the first national used car programmes in the UK and is considered to be one of the most thorough and reliable used car programmes ever developed. Over the years, we have continued to motor forward, offering a comprehensive package of benefits designed to take all the worry out of buying a quality used car. Welcome to Network Q where peace of mind comes as standard. Your best choice for used car quality nationwide.
Services offered
USed Vehicle Sales
New Vehicle Sales
Parts
MOT
Serviving
Fleet
Part Exchange
Customer Reviews (162)
Review from

Very satisfied

Bridge Vauxhall Banbury were helpful because overall good service. Helpful attitude - small problems quickly rectified.

Review from

Very satisfied

Bridge Vauxhall Banbury were helpful because within a day of me phoning the garage the salesman I spoke to had sorted a car that met my specifications. Could not be happier!

Review from

Very satisfied

Bridge Vauxhall Banbury staff were good because Christine Denison was brilliant. I brought an Agila from Bridge three years ago and the experience was very different. The person I dealt with was very pushy, bombarding me with phone calls, and wasn't even in the showroom when I picked up my car, despite the fact that I had made an appointment. However, I wasn't deterred because the quality of the car was great. This time around I had a completely different experience. Christine wasn't pushy at all, and always answered my questions promptly. I felt as though I was buying my car from someone who spoke the same language. My only little disappointment was that there were already 80 miles on the clock in my new car. I just would have liked an explanation as to why this was. This is not a criticism of Christine, though, because she was excellent and I would recommend anyone looking to buy a vauxhall car to see her.

Review from

Very satisfied

I was happy with the service at Bridge Vauxhall Banbury because the assistants were exceedingly helpful - gave excellent advice and guidance and went to a lot of trouble to find the right car for me.

Review from

Very satisfied

I would recommend Bridge Vauxhall Banbury to friends and family because the dealership was friendly & received a very polite service, very satisfied with overall service.