Parkway Northampton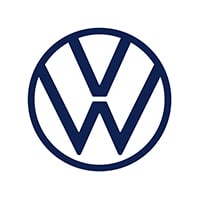 Customer Reviews (23)
Excellent

Really easy and straight forward purchase

Helpful, friendly and not pushy

Helpful, friendly and not pushy

Fantastic Excellent Service

Excellent garage!! Dealt with Jo started with a phone call a d he was very efficient.areanged to go in to show room and what a fantastic helpful friendly non pushey sales gentlemen!! Made to feel welcome but genuine sakes guy! Recommend Parkway 100 times over!!

Efficient and friendly

Friendly and efficient sales staff. Large comfortable, clean showroom.

5 star quality service

They were extremely helpful and offered very quick service. They made the process of buying the car very easy. I am also very happy with the new car. Would definitely recommend buying from them. I will 100% be going back next time I need a new car.