Stratton Motor Company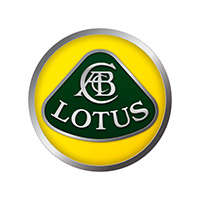 Stratton Motor Company
"Stratton Motor Company, an independently owned car dealership, is proud to represent three of the United Kingdom's finest motor vehicle manufacturers –Lotus, Aston Martin & Morgan. Contained within a purpose built facility, our extensive range of on-site services ensures outstanding levels of quality control and therefore, customer satisfaction. Stratton Motor Company is synonymous with traditional levels of care and preparation befitting of the marques we represent."
Services offered
New Carsales- Used carsales- PX- Warranty- finance- garage services - cars wanted for cash
Customer Reviews (1)
Caring Staff from reception to the Workshop Manage

I don,t have a big fancy car, but Long Stratton Motors has been looking after me and my cars for the last 6yrs, they are always so kind and very helpful, and contrary to what most local people think they are very well priced. On more than one occasion I have popped in with a little problem which they have sorted out immediately and free of charge. Would and always do recommend.