Baden Powell Suzuki Scunthorpe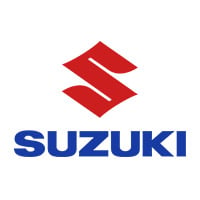 Customer Reviews (4)
First class service

Fabulous service. No pestering or following you about and I wasn't ignored either. My sales rep was first class with his service, very polite, acknowledged my requirements for my purchase and found me the perfect car. Would highly recommend Baden Powell for the excellent service they provide .

Main dealer sevice from a family run garage

Very friendly staff, you can see why people revisit due to it's family run nature. Can not fault the service provided so far buy I don't envisage any problems.

Car buying made easy

Very professional and friendly service. The salesperson understood my needs and matched the right car for me.

Great Dealer

Really helpful staff who were patient and happy to deal with any enquiries.