Palmers Hemel Hempstead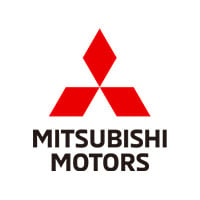 Customer Reviews (2)
. Top service.

Highly recommend Sean and the services. I've just purchased a L200 second hand, great deal and great quality motor. they have gone over and above to get the car ready, fit a tow bar, do everything for the MOT and all to a fab level. They kept me updated throughout and been really helpful throughout the process. I will return here on this basis.

Excellent, professional and friendly service

Went to Palmers to purchase a second hand Mitsubishi and was met by friendly sales people. It was arranged for me to take an Outlander for a test drive. The accompanying sales person was very knowledgeable and helpful. Great service.