Eden Vauxhall Fareham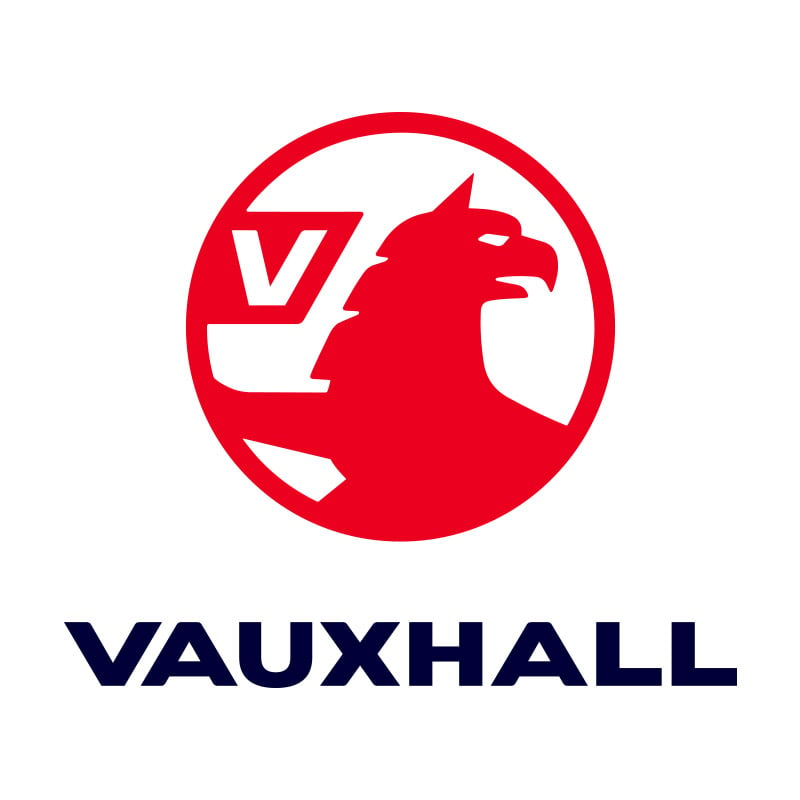 At Eden we are striving to create 'a better world of motoring' to provide our customers with an unparalleled level of customer service. Since our launch in January 2008, we have established ourselves as one of the most successful motor groups in the UK and we are continually striving to deliver ever higher standards. We are all dedicated to putting the needs of our customers first and all our centres are open for vehicle sales up until 9pm every Tuesday and Thursday giving our customers the opportunity to utilise our facilities in the evening thus providing increased flexibility - there is time to eat and relax after work and visit us when traffic volumes are lower; every Eden centre is also open for vehicle sales until 7pm on Saturdays.
Eden Vauxhall Fareham
NetworkQ was one of the first national used car programmes in the UK and is considered to be one of the most thorough and reliable used car programmes ever developed. Over the years, we have continued to motor forward, offering a comprehensive package of benefits designed to take all the worry out of buying a quality used car.
Services offered
Used Vehicle Sales
New Vehicle Sales
Parts
MOT
Servicing
Finance
Fleet
Accessories
Part Exchange
Customer Reviews (3)
Disappointing day

Excellent sales man , but when we arrived to check car found a nasty dent and scratches on front bumper,front wheel arch and passenger door. This was not shown on advertisement and sales man was unaware . I had to show sales staff . After travelling 1 and 1/2 hours and having my daughter very excited to be purchasing her first car it was all very disappointing. We contacted garage before setting off and checked all photos on both autotrader and garage website and no advised there was damage to car.

Excellent service

Just purchased a used mokka and am absolutely knocked out with both the car and service. The salesman who's name was Eric was very knowledgeable about the car and made the whole process a joy. We asked about a service plan which was explained to us by Mark at the service dept and after going thru everything with us we decided that a 3 Yr plan was money we'll spent for peace of mind. All in all I was very happy with the trade in they offered me on my px, the price of the mokka was very competitive and a 12 mth wtty sealed the deal. I really don't think I could have got a better deal anywhere else and would certainly be using them again.

Shocking, terrible, useless.

Don't use them, we put a deposit on a vehicle, they told us they would contact us to let us know if the finance has gone through, after not receiving a phonecall, we contacted them only to be told it had not gone through, we then tried two more times and we got partially accepted. I then went down to the dealership and found the car was not on the forecourt, at this point I was told it was waiting at their other depot as I had a deposit on the vehicle, we then spoke to them and said to hold the car until the end of the Saturday and we will get together the rest of the deposit. We were told we would get a phone call on Monday to let us know what was going on. We then contacted them to find out the car had been sold on the Saturday. After that we found out the car had been sold on the Tuesday and they had lied to us saying that they still had the car available and I had a deposit on it. Terrible customer service.