ESSEX FORD - DUNTON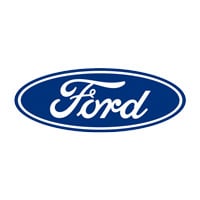 Customer Reviews (2)
Happy to go back when I need a new car

Would happily go back to this place. They found the car we were wanting to see quickly, made sure it was clean / sanitised and were generally attentive without being pushy. The route around the area for going for a test drive had a good variety of types of roads (I've been to plenty of garages where the test drive is limited). Plus the buying process went smoothly and efficiently. The staff I spoke to were great - helpful and polite.

MOT can,t get through to book it ,still waiting .

Trying to book a MOT is a nightmare,just get passed from pillar to post.