Lexus Milton Keynes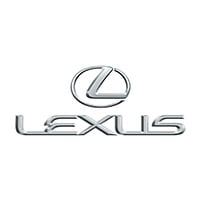 Lexus Milton Keynes
Designed to locate your next pre-owned vehicle, select from a wide selection of manufacturer approved stock at Lexus Milton Keynes.
Customer Reviews (1)
Excellent service

My partner and I went to buy him a new car today, we have walked away with 2 new cars. This was due to the fantastic service and excellent knoledge of the sales team. The service was second to none and I highly recommend this dealer. I don't need to mention the cars as they speak for themselves, quality and reliability top of the market.