Robins & Day Vauxhall Staples Corner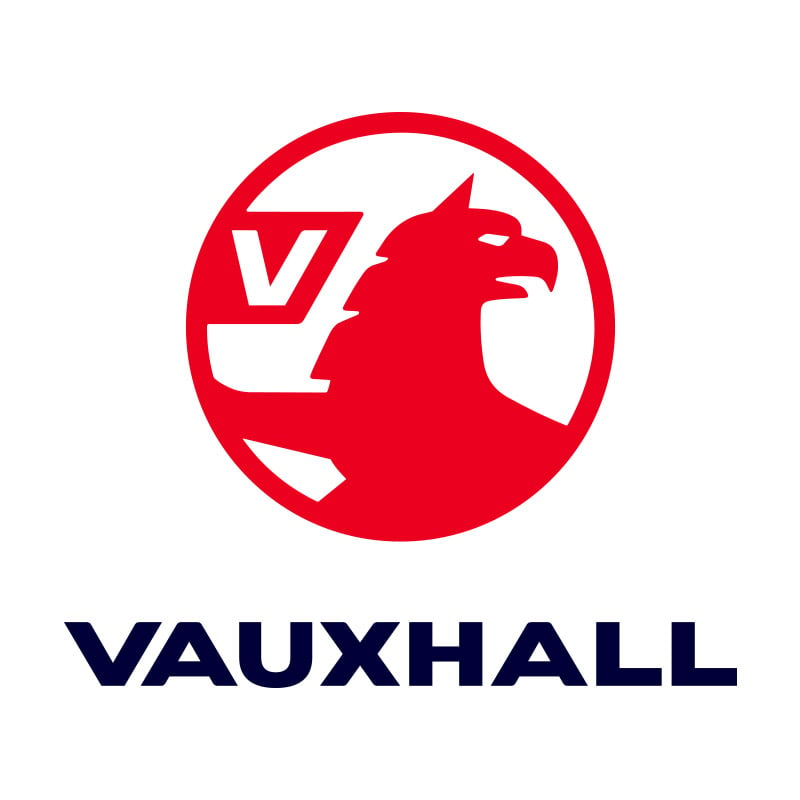 Robins & Day Vauxhall Staples Corner is part of the Robins & Day Group that incorporates 10 official main Vauxhall Retailers across London and the South East of England. We offer brand new Vauxhall models, quality nearly new and used cars with guaranteed low prices, free delivery and a range of finance packages to suit all needs.
Robins & Day Vauxhall Staples Corner
We offer an extensive range of used Vauxhall's that are approved under the Network Q programme which was one of the first national used car programmes in the UK and is considered to be one of the most thorough and reliable programmes ever developed, so you can rest assured you are in good hands. Every Network Q vehicle benefits from the comprehensive package that includes a minimum of 1 year's warranty, 1 year's road side assistance, free accident management, 5 day free insurance and access to Vauxhall's Service Club Membership which provides discounts on services and MOTs! Included in the mix is our Approved Used vehicles, all of which have undergone a full background check and inspection from our fully-trained technicians, so you can buy with confidence and peace of mind. Exceptional customer service and value for money are all part of the package here at Robins & Day Vauxhall Staples Corner. Whatever your needs, we've got something for you. If you have any questions on the car you have seen online or wish to arrange a test drive, please feel free to contact one of our sales specialists who will be more than happy to help.
Customer Reviews (205)
Review from

Very dissatisfied

My experience at Now Vauxhall Staples Corner was very poor. Very poor customer service and unprofessional staff. I wouldn't recommend it to anyone. Employing professional staff who know their job would help customers to receive better service.

Review from

Dissatisfied

The only good thing about this experience is that they have found the model of the car I wanted from another dealership in a short period of time and with low mileage.Everything else and particularly the service side of it all was very disappointing. Although I told them I was not happy and listed my areas of concern, they did not make things better for me but just utilised my prompting to reiterate all those points will somehow be done in the future. They clearly just did not care.For the money I paid (in cash through an immediate bank transfer) I was expecting a much higher level of professionalism and service from a Vauxhall dealership.

Review from

Very satisfied

My experience at Now Vauxhall Staples Corner was positive because the customer service was excellent. Everything was fully explained and I would highly recommend a friend or family member to Vauxhall Staples Corner.

Review from

Satisfied

I'd recommend Now Vauxhall Staples Corner to anyone because it's closer to me and with the sales lady and Mohammed of financial dept with great skills on their field to convince us to buy. I give kudos.

Review from

Very satisfied

My experience at Now Vauxhall Staples Corner was cracking because Jakub was very professional, helpful and friendly throughout the process and even after the sale.