News
New diesel engine to join Honda Civic range
From March next year, the latest Civic will be available with a 1.6-litre diesel engine, which the latest fuel economy tests have shown to be capable of more than 70mpg in everyday use.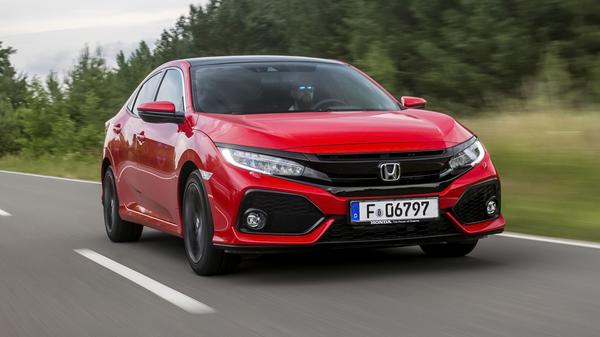 Words by: Andy Pringle
Published on 17 August 2017 | 0 min read
Improved 1.6-litre diesel available in Civic from March 2018
Promises excellent economy and low CO2 emissions in everyday use
Power output remains 120PS
A revised version of Honda's 1.6-litre diesel engine will be available in the new Honda Civic range from March next year. According to the company, it will provide excellent fuel economy and low emissions in everyday use.
This is the first time the latest generation of Civic will be available with a diesel engine, and the new unit will be sold alongside the existing 1.0- and 1.5-litre turbocharged petrol engines. Honda has used this 1.6-litre diesel unit in several models. Although the power output hasn't been altered, Honda says it has made significant improvements to various parts of the engine and the exhaust system. According to the company, when the engine is tested on the new Worldwide Harmonised Light Vehicle Test Procedure (WLTP) fuel consumption and emissions cycle, which comes into force this year, the engine averages 76.3mpg and emits 99g/km of CO2.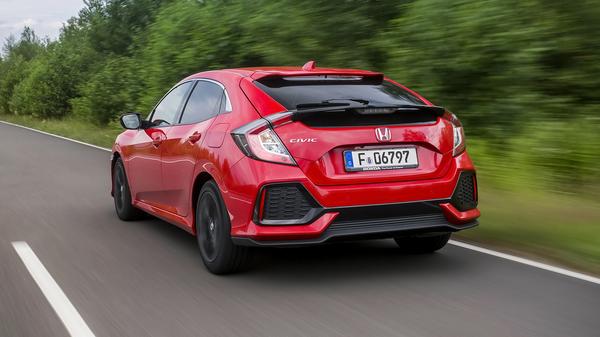 The WLTP differs from the current New European Driving Cycle (NEDC) test, which is based on a theoretical driving profile. In contrast, the WLTP cycle has been developed using driving data gathered from around the world, and is designed to produce results closer to what drivers can expect in everyday driving.
In other words, buyers can expect to get something much closer to those published figures than they would have done to the figures generated in the previous NEDC test. Honda is yet to confirm how much the diesel-engined versions of the Civic will cost, or which trims it will come with, but we expect to know more nearer the engine's on-sale date of March 2018.