News
Government extends plug-in car grant
Government's £600 million package to encourage development and purchase of ultra-low emission vehicles includes commitment to extend plug-in car grant to 2018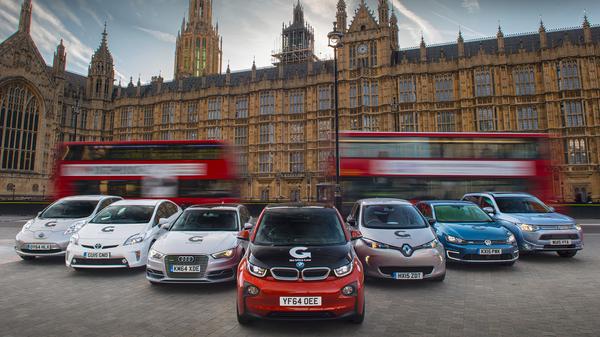 Words by: Andy Pringle
Published on 23 December 2015 | 0 min read
Plug-in car grant extended to 2018
Backed by £400 million package
Maximum grant falls to £4500
Buyers of some of the greenest new cars will continue to be eligible for a grant from the government after it announced an extension to the plug-in car grant.
Originally guaranteed until February 2016, the grant has been extended to March 2018 with the backing of a £400 million package. The government hopes that more than 100,000 people will take advantage of it over the coming years, leading to a trebling of the number of ultra-low emission vehicles on British roads. At the same time, there will be some changes to the way the scheme operates. From the beginning of March 2016, qualifying vehicles will be split into three categories, with only those in Category 1 eligible for the highest grant of £4500 (a £500 drop from the current figure of £5000). The categories are defined as follows:
Category 1 - CO₂ emissions of less than 50g/km and a zero emission range of at least 70 miles
Category 2 - CO₂ emissions of less than 50g/km and a zero emission range between 10 and 69 miles
Category 3 - CO₂ emissions of 50 to 75g/km and a zero emission range of at least 20 miles
Typically, that means that only electric or hydrogen fuel cell cars will qualify for the maximum grant, while cars in Categories 2 and 3 (mostly plug-in hybrids) will be eligible for a £2500 grant. According to the government, this difference in the level of grant is to focus the financial support on the greenest vehicles.
At the same time, to maximise the support for everyday motorists, the government has said that only cars with a value of less than £60,000 will qualify for the category 2 and 3 grant. However, there is no such cap for vehicles in Category 1. Finally, the announcement also included a commitment from the government to help people who have a dedicated charge point installed at their home. From March 2016, a grant of £500 per installation – which typically covers about half the cost – will be available.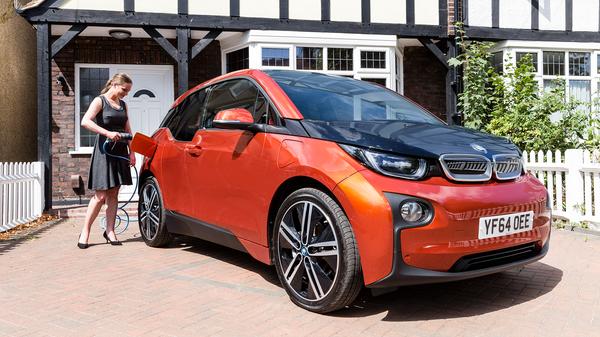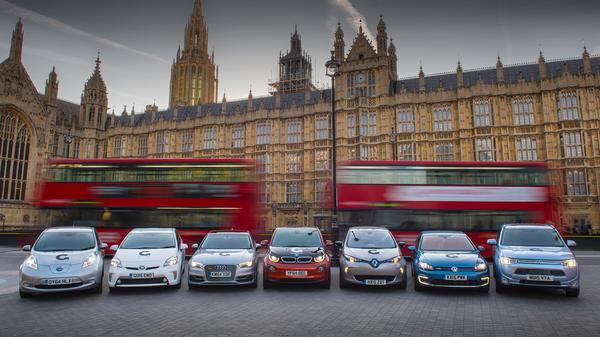 Since the plug-in car grant was started in 2011, some 50,000 people have benefited, and the extension to the grant is one element of a £600 million package of measures from the Office for Low Emission Vehicles over the course of this parliament which also includes funding for charge points, as well as funding for innovative technology such as lighter vehicles and longer-lasting car batteries.
Transport Minister Andrew Jones said: "The UK is a world leader in the uptake of low emission vehicles and the plug-in car grant has been key to that success. Extending the grant in a sustainable way ensures more than 100,000 people will benefit from financial support when purchasing these cheap-to-run and green cars. We are determined to keep Britain at the forefront of the technology, increasing our support for plug-in vehicles to £600 million over the next five years to cut emissions, create jobs and support our cutting-edge industries."