News
Top 5 insights from Auto Trader 'Market Report'
For the first of its twice-yearly Market Reports, Auto Trader has been speaking to thousands of British motorists to reveal what they think about buying and selling cars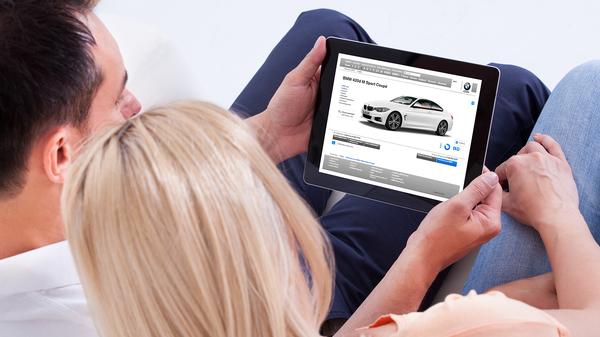 Words by: Jon Quirk
Published on 25 February 2016 | 0 min read
Auto Trader launches its first
Market Report
today, created to monitor the major trends affecting how consumers buy and sell their cars as the digital revolution continues at some pace through all aspects of the retail landscape.
Here are the five key trends to be aware of in 2016 when searching for your next dream vehicle.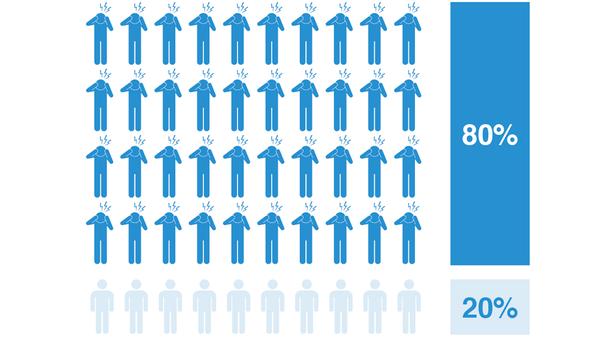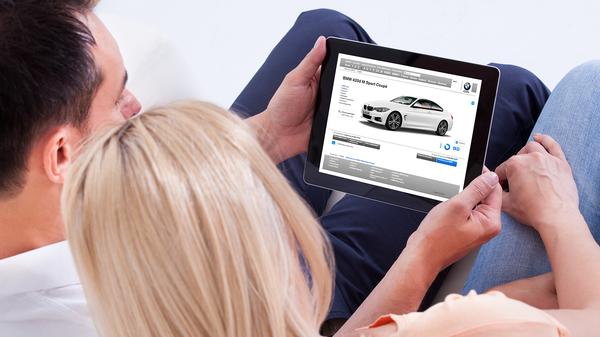 1. Researching your dream car takes longer than you think
The average consumer grossly underestimates the time it takes to decide on their next vehicle, currently spending nearly 11 hours researching online.
"This shift online has created a 'digital forecourt', which allows consumers to make their car purchase decision long before they step foot onto a physical forecourt," said Nathan Coe, Auto Trader Operations Director. However, researching cars online can still be tough. Nearly 80% of the people who replied to our survey described car buying and selling as 'stressful'; a quarter (26%) of consumers claimed they had intended to buy a car in the last 6 months, but failed to do so, and nearly half of them (46%) cited the research process as the biggest stumbling block.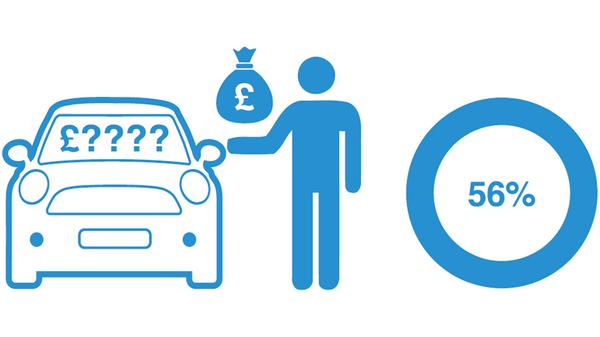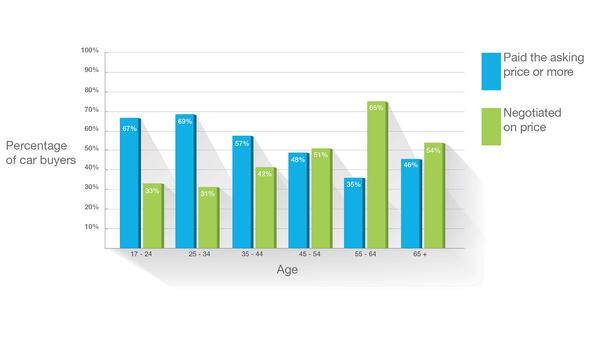 2. The concept of haggling on price is dying
The art of haggling has been closely associated with the car-buying experience for decades, but Del Boy, Swiss Tony and other caricatures of the car dealer may soon be a thing of the past. The new 'digital forecourt' has made it much easier to compare prices across the country, especially with access to this data being just a smartphone swipe away. That may explain why 56% of people who bought a car in the last six months claimed to have paid the asking price or more (including add-ons) - which is 12% more people than last year.
Meanwhile, new services such as valuation tools are helping everybody to get the most accurate part-exchange price for their car. According to our survey, 43% of those who part-exchanged their car in the last six months also claimed they used an online valuation tool.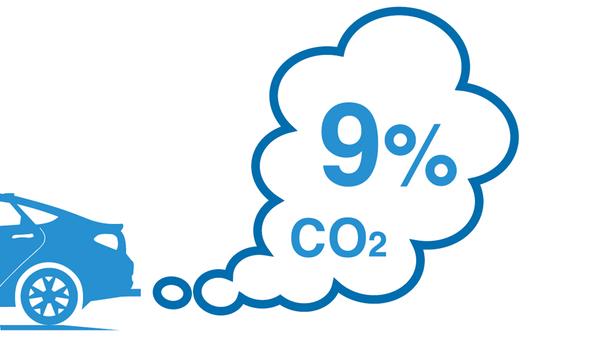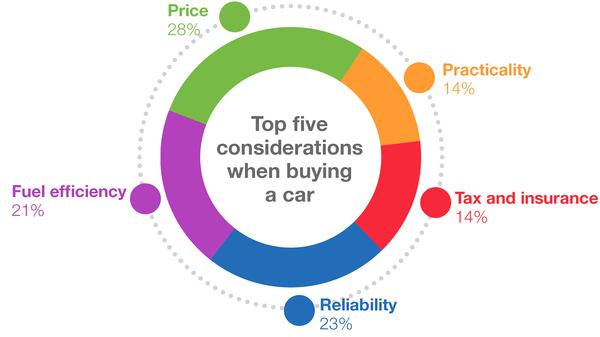 3. News channels care more about emissions than car buyers do
In September 2015, the Environmental Protection Agency discovered many Volkswagen cars being sold in America featured software or a 'defeat device' that could effectively cheat emission tests and pass for a lower emission status. The discovery developed further, revealing that approximately 11 million cars worldwide – including eight million in Europe – were fitted with the device.
Yet, the impact of #dieselgate hasn't really translated into a seismic slump in UK sales or used-car prices. The
Volkswagen Golf
remained Auto Trader's second most searched for car in 2015, and according to our survey, only 9% of UK car buyers considered their carbon footprint when buying their last car. Instead, price, reliability and running costs are the three core considerations; and in these areas, people appear unmoved in their affection for Volkswagen vehicles.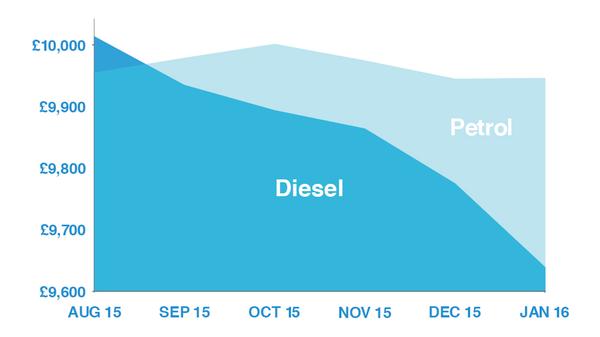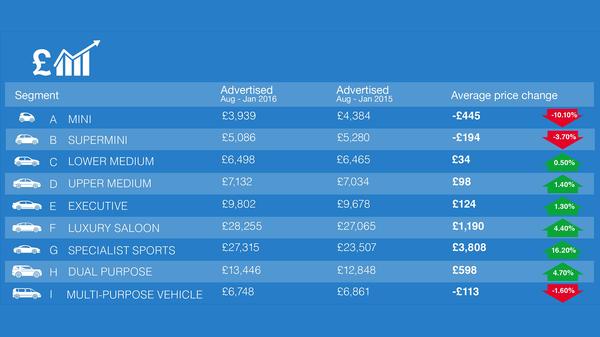 4. Used diesel cars are now cheaper than petrol cars
Data from Auto Trader's Retail Price Index – calculated by tracking the market value of all used cars advertised by retailers on AutoTrader.co.uk – has revealed that the average price of a diesel vehicle has dropped below that of the equivalent petrol car for the very first time.
Diesel-engined cars have long been considered the more expensive option, but as an increasing number of diesel models are entering the used car market at the end of their fleet leasing deals, the laws of supply and demand mean that diesel cars are now cheaper than their equivalent petrol counterpart. That said, modern car buyers are now skipping the fuel type question entirely. Instead, they're focusing more on price, with 75% of those consumers searching in the last six months not choosing any particular fuel type.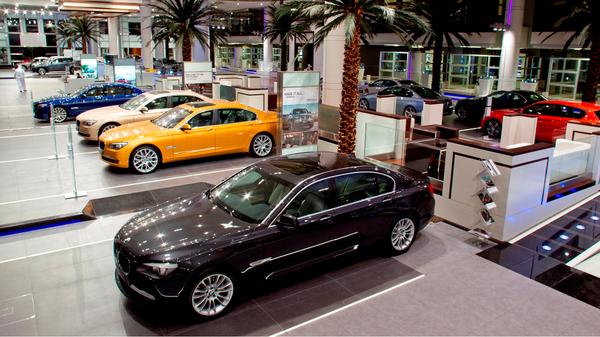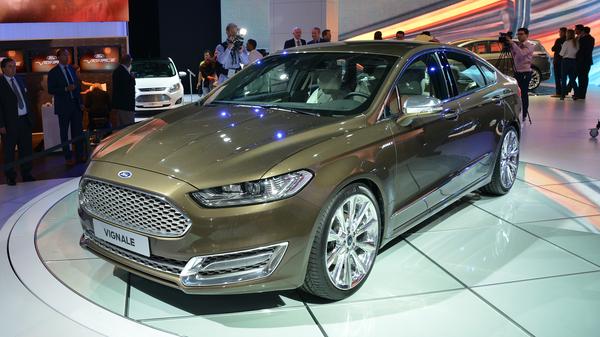 5. Car buyers are looking for premium or budget
New car registrations may have hit a record 2.6 million in 2015, but the UK car market appears to be splitting into two distinct sectors: budget and premium.
Premium models made up half of Auto Trader's most viewed online car adverts over the last six months, spurred on by the availability of competitive finance in both new and used vehicles.
BMW
models, for example, account for three of the top 10 most viewed full page adverts on Auto Trader in the last six months, and the company recently revealed that more than 90% of all new BMWs ordered are bought via Personal Contract Plan (PCP). It also means that the traditional middle road occupied by Ford and Citroen, for example, is under threat. Hence why we'll be seeing more model initiatives like the
Ford Vignale
, to elevate the status of this and other blue-collar brands.