News
CO2 emissions rise amid diesel confusion
Uncertainty over diesel engines has resulted in a rise in average CO2 emissions from cars, according to new figures from the automotive industry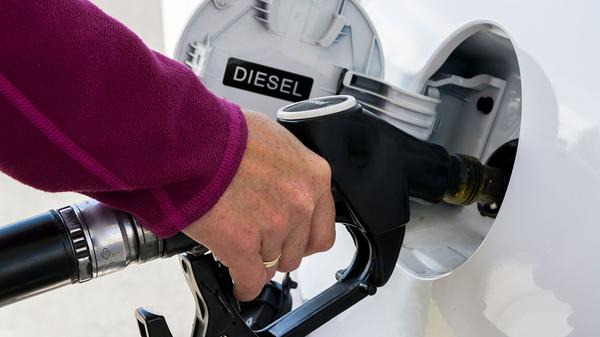 Average CO2 emissions from cars are set to rise for the first time in two decades according to new figures. The unwelcome change is blamed largely on recent consumer uncertainty about buying diesel cars, which emit less CO2 than their petrol equivalents.
Figures from the the Society of Motor Manufacturers and Traders (SMMT) for 2017 show that the average new car CO2 emissions for 2017 was 121g/km; in 2016, the average new-car CO2 emissions figure was 120g/km, 0.7g/km less than 2017's figure. The SMMT warned back in March that the "anti-diesel agenda" would halt progress on decreasing CO2 emissions from the car industry in the UK. Diesel engines emit on average 20% less CO2 than their petrol counterparts. The "demonisation of diesel" as it became known last year, began with VW's own "dieselgate" scandal, when emissions tests by the manufacturer were found to be rigged, and continued with plans for improving air quality which further penalised diesel drivers. November hit diesel hardest, however, with Philip Hammond's confusing Budget statement suggesting that the cleanest new diesels would be hit hardest with a sales tax in the future. December diesel sales reflected consumer uncertainty, with diesel registrations down 31% month on month, and 2017 ended with sales of the fuel down 17% year on year, while petrol suffered only a 1.6% drop in December.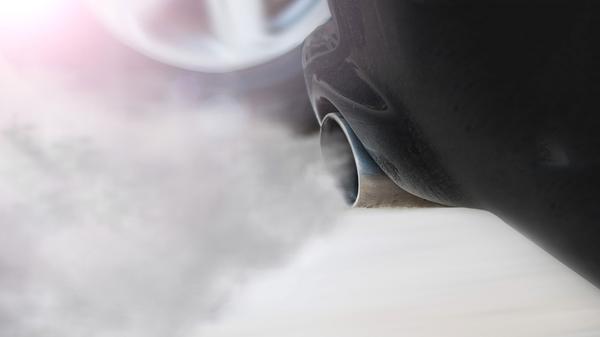 Mike Hawes, chief executive of the SMMT, said that a diesel scrappage scheme would "cost a lot of money: at the moment there are better ways to affirm the value of a diesel car." He reiterated the automotive industry's anger at the punitive, and pointless, Government taxes on new diesels, saying "The major damage is the signal it [the Budget] sent - that consumers shouldn't be buying diesel. The Government should stop the negativity around diesel… any drop in the market is a drop in revenues [for the Government]." However, diesel is predicted to remain at roughly 40% of the market next year, with most diesel owners having stalled selling their diesel car while confusion reigns, rather than selling it in favour of petrol or electric. Sales of hybrid, plug-in hybrid and electric cars were 119,000 in 2017, far off the number needed to plug the hole in diesel sales. Mike Hawes sited the continuing concerns over range, cost and recharging as the main challenges still facing sales of alternatively fuelled vehicles. Brexit also poses a major hurdle in 2018. "Undoubtedly Brexit is a major threat to the auto industry", commented Hawes. A huge question mark remains over whether mandated EU targets for each mass manufacturer to reduce average CO2 emissions across their model ranges to 95g/km will still apply after Brexit. Hawes indicated that if the Brexit transition arrangements are not clarified by March 31, most manufacturers will put their own contingency plans into place. "Investment decisions are now overdue; we need Brexit clarity now", said Hawes.