News
Auto Trader is the most trusted online car marketplace
Results from a YouGov survey show that Auto Trader is the most trusted online car marketplace.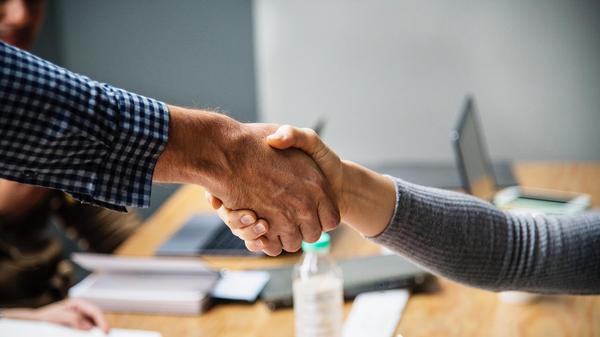 Auto Trader is proud to be the most trusted online car marketplace
The table below contains survey data collected and analysed by YouGov plc.
Methodology: This survey has been conducted using an online interview administered to members of the YouGov Plc UK panel of 800,000+ individuals, who have agreed to take part in surveys. Emails are sent to panellists selected at random from the base sample. The e-mail invites them to take part in a survey and provides a generic survey link. Once a panel member clicks on the link, they are sent to the survey they are most required for, according to the sample definition and quotas. (The sample definition could be "GB adult population" or a subset such as "GB adult women"). Invitations to surveys don't expire and respondents can be sent to any available survey. The responding sample is weighted to the profile of the sample definition to provide a representative reporting sample. The profile is normally derived from census data or, if not available from the census, from industry accepted data. All figures, unless otherwise stated, are from YouGov Plc. Total sample size was 2087 adults. Fieldwork was undertaken between 5-6th December 2018. The survey was carried out online. The figures have been weighted and are representative of all GB adults (aged 18+).