Feature
Used Car Heroes: £6,000 - £10,000
In the latest instalment of our Used Car Heroes video series, we're asking you to choose between a decidedly individual French executive car, perhaps the ultimate in stealthy fast estate cars and an SUV with the accent firmly on 'sport'. Watch our three videos and then vote for your favourite.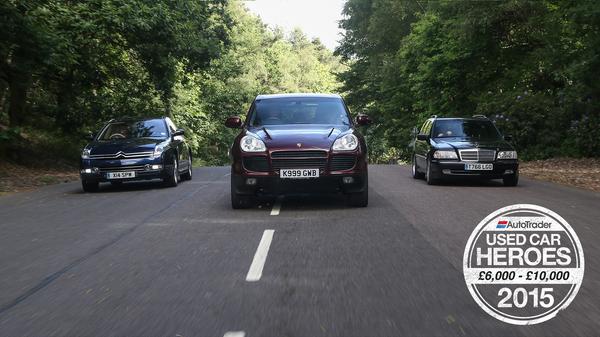 Price category four: £6,000 - £10,000
Ten grand gives you a seriously interesting selection of cars to choose from, and we think that the three cars we've gathered together will give you some serious food for thought. Here on this page you can see perhaps the most idiosyncratic car the French have ever produced, an SUV that thinks it's a sports car, and a practical family holdall that most definitely is a sports car.
Each has its own merits, so once you've had a chance to look through the three films, vote for your favourite in the box below or in the comments box under the video in our
YouTube
channel.
Citroen C6
There are any number of sensible executive cars at this price, but who wants sensible when you can have such a quirkily styled French executive car? This timeless design bucked pretty much every trend when it was launched, with its chic design, hydropneumatic suspension. It's always had a cult following in the UK, despite barely any more than 1,000 being sold, and you'll be hard pushed to find that kind of exclusivity in any of the Citroen's more conventional rivals
Search for a
Citroen C6
in our classifieds...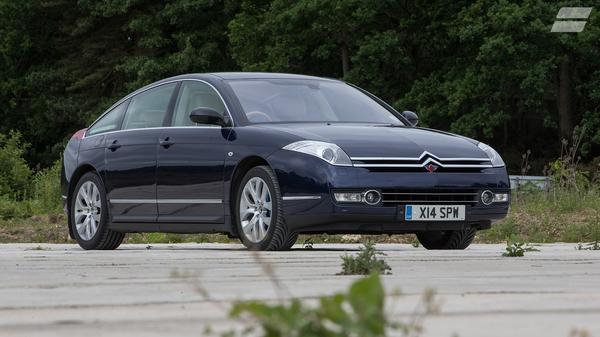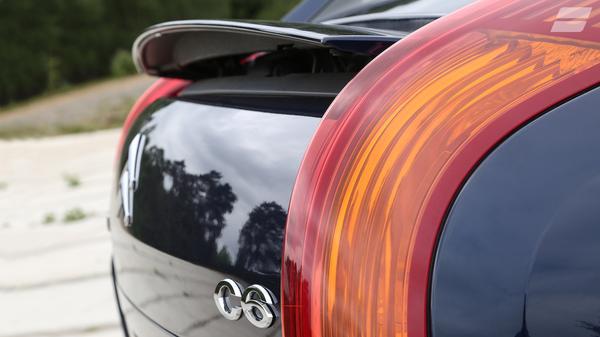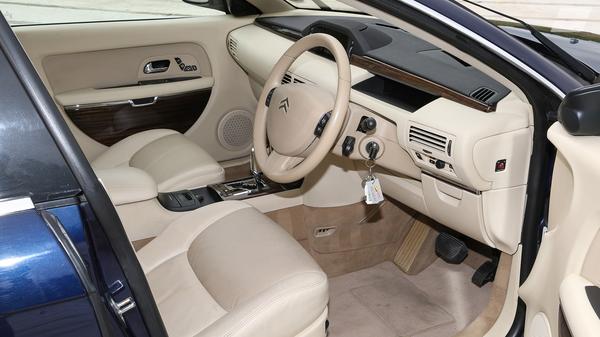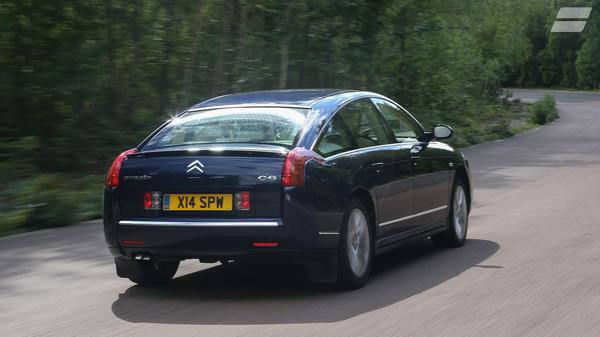 Mercedes C43 AMG estate
Who wouldn't be tempted by the having-your-cake-and-eating-it combination of a finely honed, sharp-driving chassis and a big powerful engine, all hiding underneath what is generally regarded as probably the most boring and least exciting body style? Still, it's that very unassuming and understated nature that is at the heart of this car's appeal; and, when you can get all that for this little money, it's hard to overlook it.
Search for a Mercedes C43 AMG estate in our classifieds...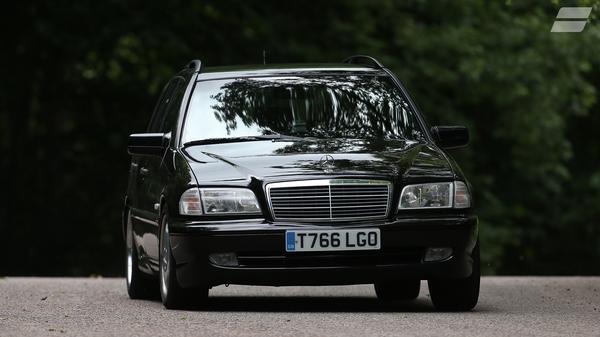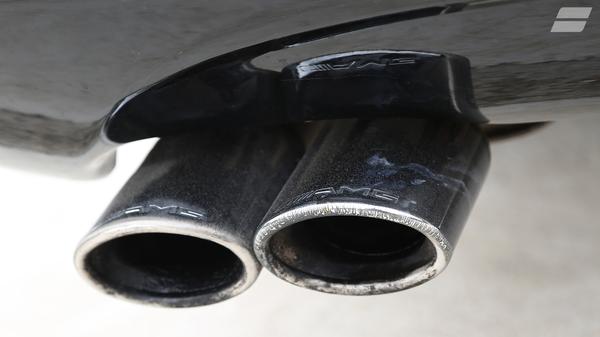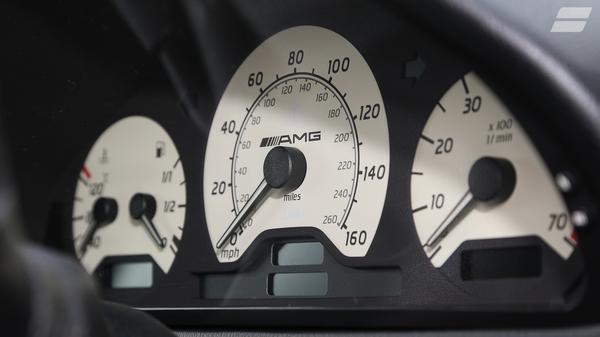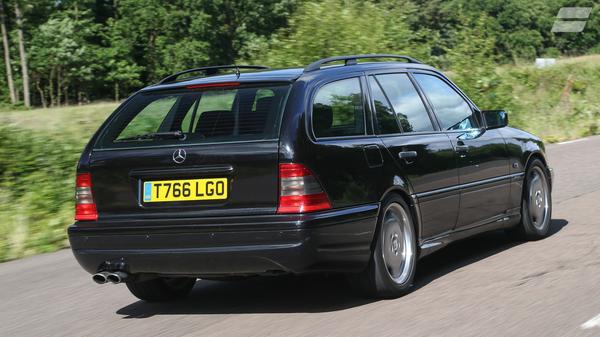 Porsche Cayenne Turbo
Some people may struggle to get beyond the Cayenne's looks – and, truth be told, we can see why – but if you can, you'll find that underneath is an SUV that thinks it's a sports car. Mind you, when you take into account that it's powered by a turbocharged V8 engine and enjoys a chassis developed by one of the world's greatest sportscar makers, you have to sit up and take notice. It's fast, good to drive and practical, and not much else gives you this many bangs for your buck.
Search for a
Porsche Cayenne Turbo
in our classifieds...