Feature Used Car Heroes: £10,000 - £15,000
In the final instalment of our Used Car Heroes series, we want you to choose between a glorious Italian saloon, one of BMW's finest M cars and an almost bomb-proof 4x4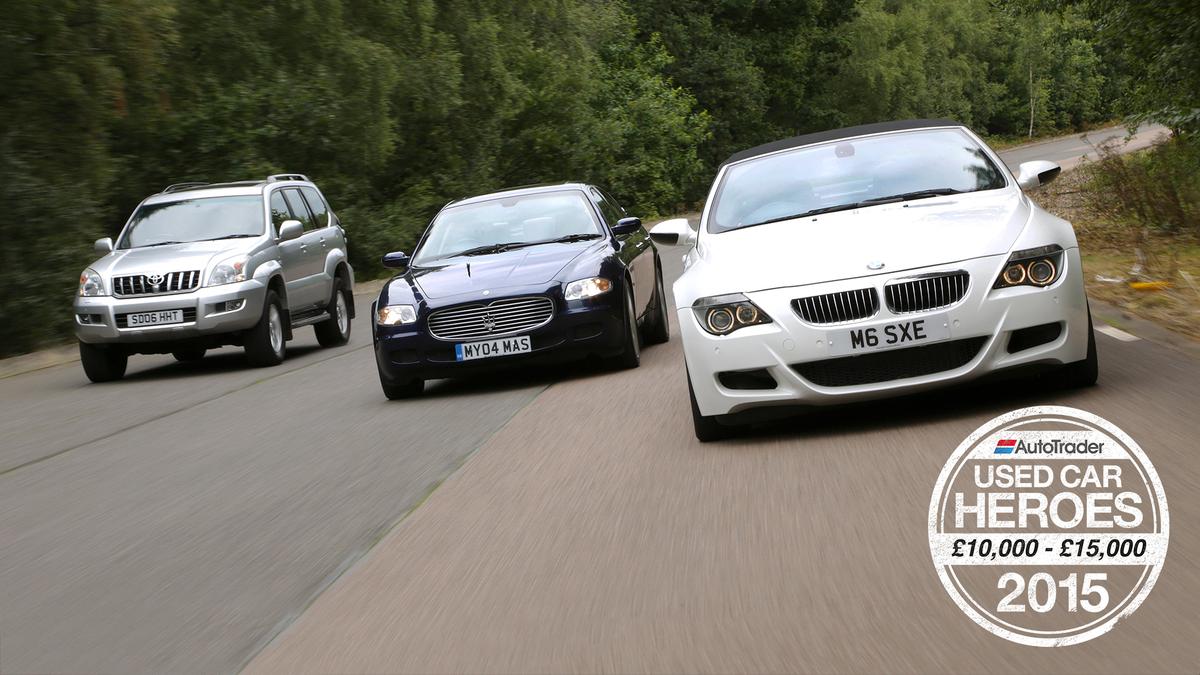 View gallery
First published: 12th November 2015
Price category five: £10,000 - £15,000
As you would expect, we've saved the best till last in our Used Car Heroes series. Even though 15 grand is a lot to spend on a used car, you'll be amazed at just how much you can get.
Scroll down the page, and you'll see a genuinely beautiful Italian saloon, one of the hidden gems in BMW's illustrious range of M cars, equipped with one of its best engines, and a 4x4 that truly knows no boundaries.
Each has its own merits, so once you've had a chance to look through the three films, vote for your favourite in the box below or in the comments box under the video in our
YouTube
channel.
Maserati Quattroporte
With their sensible head on, people will probably tell you to go for a luxury car that's a bit more, you know, German. And, yes, that makes sense, but that's no way to stand out from the crowd, is it? After all, you'll see umpteen Audis, Beemers and Mercs every day of the week, but seeing a Maserati – that's an event. Especially when the car in question is as stunning as this Quattroporte, and makes as fantastic a sound as its 4.2-litre V8 engine does...
Search for a
Maserati Quattroporte
in our classifieds...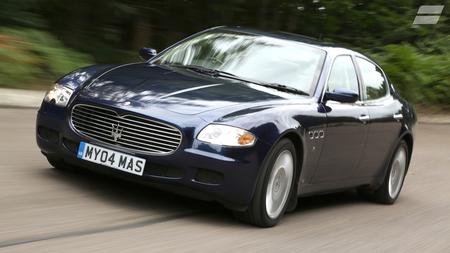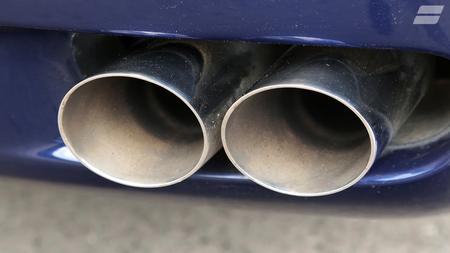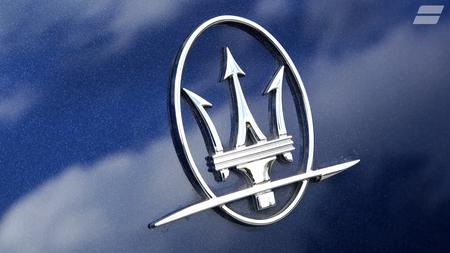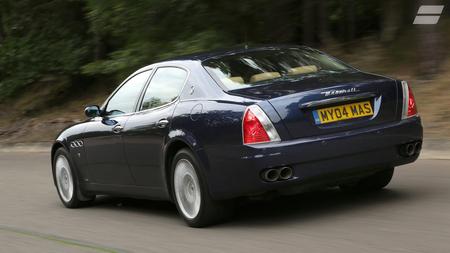 BMW M6
You can't be a true petrolhead and not lust after one of BMW's legendary M cars. And, if you fancy something a little more exclusive than an M3 or M5, then look no further than the M6. Beneath those subtly menacing lines is a beast of a V10 engine that churns out the best part of 500bhp and will hurl this car to 60mph in just over four seconds. True, it's not easy to find an M6 within our £15,000 budget, but as you can see in the film above, it's well worth the effort.
Search for a
BMW M6
in our classifieds...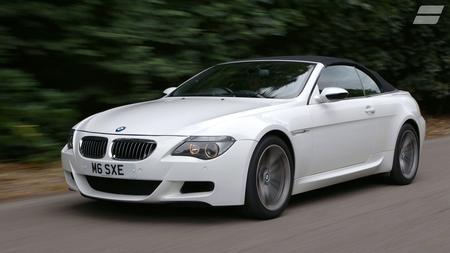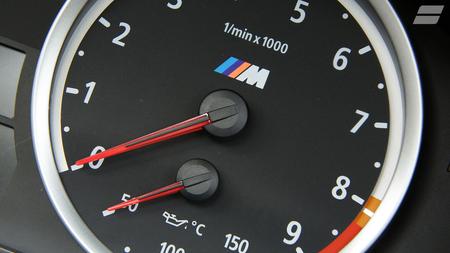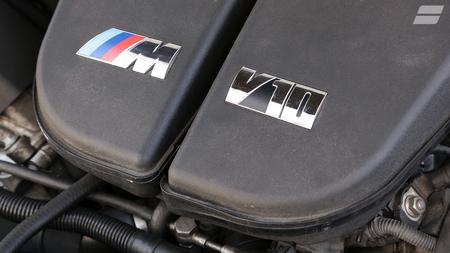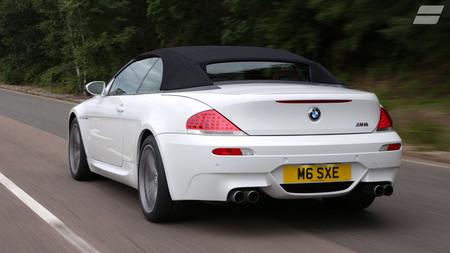 Toyota Land Cruiser
You know the Old Wives' tale about nothing but cockroaches surviving when The Bomb is dropped? Well, they forgot to mention something: that all the creepy crawlies will be driving Toyota Land Cruisers. You see, Toyota pretty much wrote the book on four-wheel drive dependability, and there's pretty much nothing on earth that can stop a Land Crusier – and almost nowhere it can't go. Which is why people like the UN choose Land Cruisers if they need to get somewhere, no matter what.
Search for a
Toyota Land Cruiser
in our classifieds...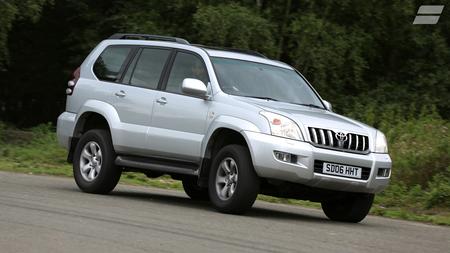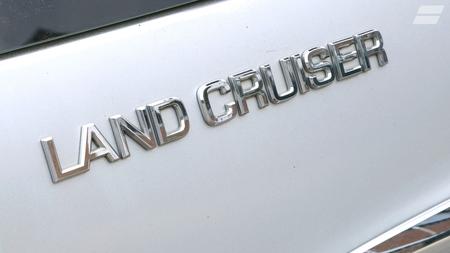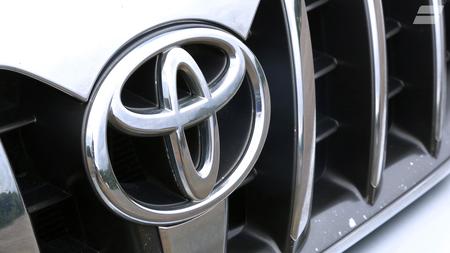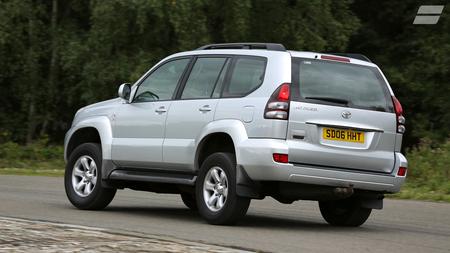 Interested in buying a Toyota Land Cruiser?