Feature Our team's best new cars of 2016
The last 12 months have brought us some great cars - and, if we're honest, some not-so-great ones - but these are the ones that our experts reckon are the cream of the crop.
First published: 28th December 2016
Between them, our team of experts has driven every new car to be released over the last 12 months, and they've travelled all over the world to bring you their opinions of just how good they are. Now, though, it's time to look back on 2016 and decide which were the best of the best - the ones that impressed them the most.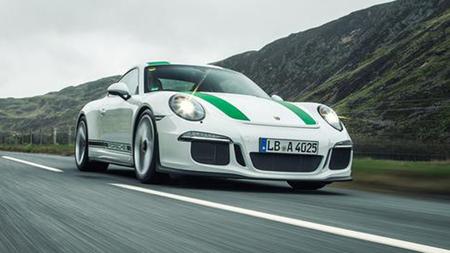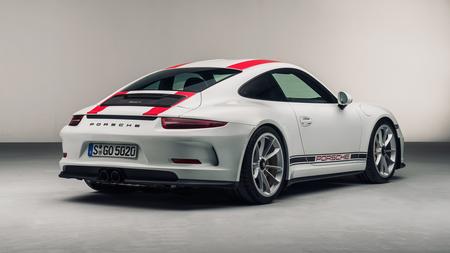 Jon Quirk - Editor-in-chief
Porsche 911 R
The Porsche 911 R is a hyper-analogue specialist, positioned some way away from the cars that are pushing today's popular messages of driverless technology, electrification and in-car connectivity. I mean, this thing doesn't even have a radio. But the combination of delicious steering, rear-wheel drive, bespoke six-speed manual gearbox, a GT3-derived, naturally aspirated flat-six engine with 493bhp and access to some of the finest driving roads in Scotland made this by far and away my most exciting car of 2016. There is no doubt in my mind that this car is destined for the history books and the experience will be etched into my subconscious for many years to come.
Click here to read our First Drive of the 911 R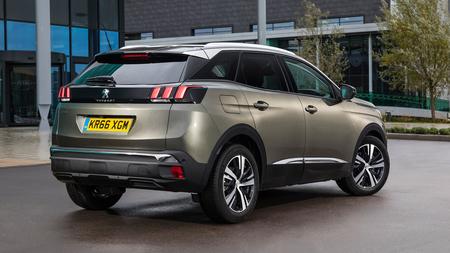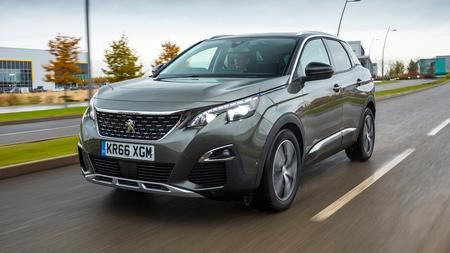 Ivan Aistrop - Road test editor
Peugeot 3008
I absolutely love it when a car is really good at the basics, and on that score, the 3008 is certainly one of the most impressive cars of the year. Importantly for an ultra-fashionable SUV, it looks great, not something that can be said of the car it replaces. The interior also looks very sharp, with its modern design and impressive quality; and, having lots of space for passengers and luggage means that it'll also make a really good family car. So too do the car's comfortable ride and impressive refinement, which are the dominant characteristics of the way the car behaves on the road. But, with solid body control and plenty of grip, the 3008 is no slouch in the bends, either.
Click here to read our expert review of the 3008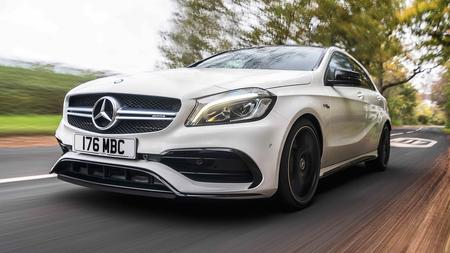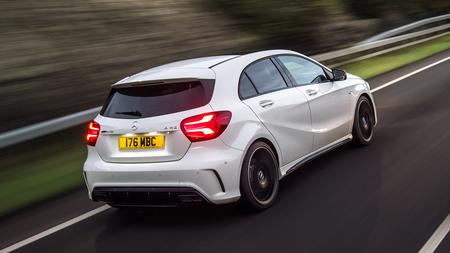 Pete Tullin - Contributing editor
Mercedes A45 AMG
Hot hatches don't come any more exotic or, for that matter, any more unattainable than the Mercedes A45 AMG. To my mind, that's a desperate shame, because price aside, the A45 is every bit as exciting as, and arguably even more intoxicating than, our reigning hot hatch champ, the Ford Focus RS. Producing a staggering 376bhp from its 2.0-litre twin-turbo motor and delivering immense grip and traction from its trick four-wheel-drive system, the 45's sublime body control, super-sensitive steering and Rottweiler exhaust bark are all wonderfully synergised to produce one serious adrenalin-fuelled supercar-slayer. It's just a shame that the prohibitive price tag means so few people will get the chance to experience it as a new car. Time to check out the Auto Trader classifieds, methinks...
Click here to read our expert review of the A45 AMG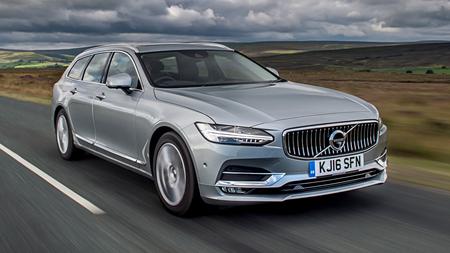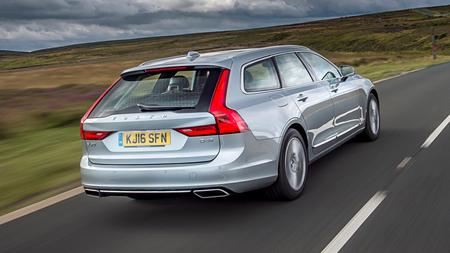 Andy Pringle - Cars editor
Volvo V90
I know I've driven faster, sexier and more exciting cars in 2016, but to my mind, no car in the last 12 months has more successfully nailed just what its customers want than the V90. All the basics are covered, with loads of room inside for four and a good boot capacity, but it's the little touches that make the V90 a great estate: bag hooks and power points in the boot, for a start, as well an electrically operated tailgate on every model. And, yes, I know thecar trades a little outright capacity for everyday usability, but I see that as positive, rather than an issue. To cap it all, it provides just the kind of refined and comfortable drive – not to mention the latest in safety features – that will endear it to any family.
Click here to read our expert review of the V90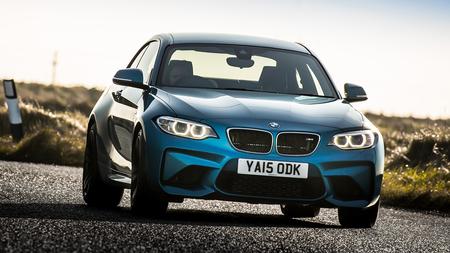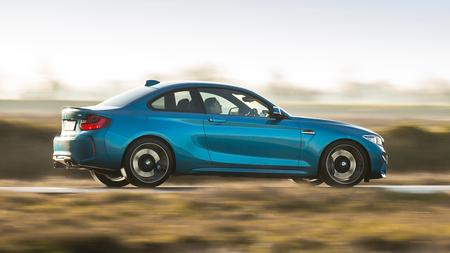 May Starey - Video producer
BMW M2
My favourite car is the BMW M2, not least because it's so attractive. I was lucky enough to drive it back from an industry event earlier in the year, and it was amazing, even in traffic. Best of all, not only is it beautiful, but it's also powerful, not too big and sounds amazing! It's the only car that I drove this year and thought, 'I want one.' I still want one and am working on my husband to let me spend all the money I don't have getting one. If all else fails, I could trade in my own classic E30 BMW 3 Series or sell my flat; and no other car I've driven has ever tempted me to do that…
Click here to read our expert review of the M2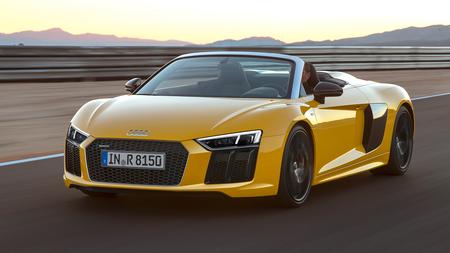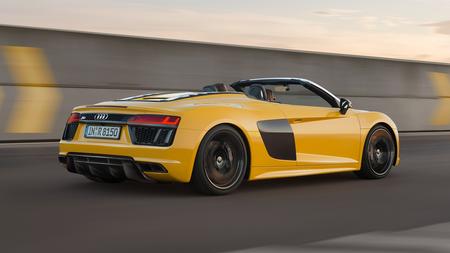 Rachael Hogg - Web producer
Audi R8 Spyder
I could have gone for a leftfield choice, but I went for the one that put the biggest smile on my face: the Audi R8 Spyder. It may cost around £11,000 more than the coupe (so just £129,990), but that's a small price to pay for the smug smile you'll have as you cruise around with the roof down, and listen to that V10 in all its glory, with all the accompanying pops and bangs. And that 5.2-litre, 540bhp V10 was certainly speedy enough for me anyway. Apart from all the fun to be had, I was pleasantly surprised by how easy it was to drive around town, too.
Click here to read our First Drive of the R8 Spyder