Feature
Could this be the future of company cars?
Five things that might revolutionise company cars, and why everyone's talking about them.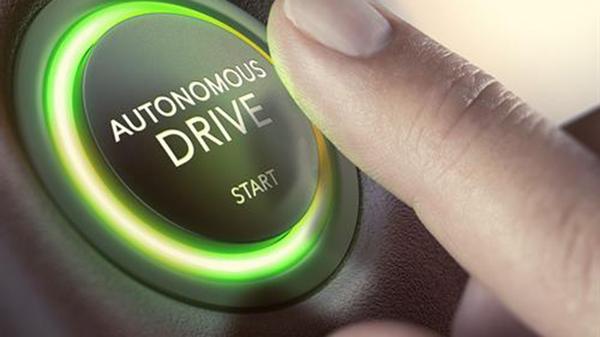 Machine learning, augmented reality and over-the-air updates are set to reinvent the company car over the next couple of decades. But what does it all mean, and how will it affect the company car driver of tomorrow? Here's a quick peek at some of the game-changing technological advances that could shape the company car of the future…
Your car will become your office
Assuming robots haven't taken all our jobs, it's almost inevitable that the company car of the future will be driverless. The likes of
Tesla
see autonomous vehicles as tomorrow's mobile offices, allowing business users to eat, sleep, work and make video calls during their daily commutes.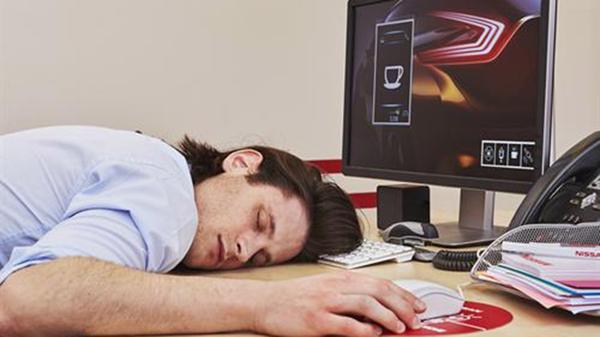 Your car will charge itself wirelessly
The government has pledged that, by 2040, all new cars sold will be either
electric, plug-in or hybrid.
But since more than 40% of British households have no off-street parking, charging them is going to be tricky. The answer could be induction charging pads set into the street. Renault has already tested the tech, which works at up to 4cm from the vehicle.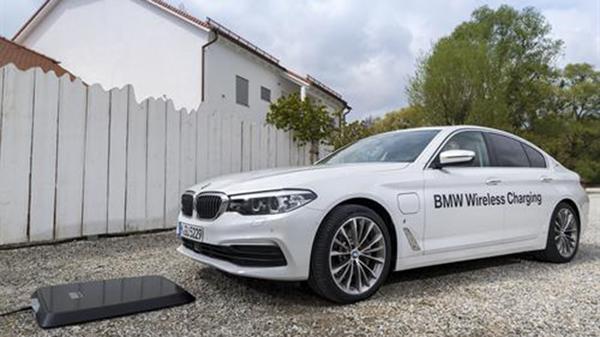 Your car will talk to other cars
Big data – which means lots of things, but in this case using sensors to track a driver's every movement – is set to revolutionise the fleet industry. For example: firms will be able to use this data to predict when and where employees are most likely to have an accident. This would allow fleet managers to remotely reduce the car's power, or re-route cars away from notoriously dangerous areas.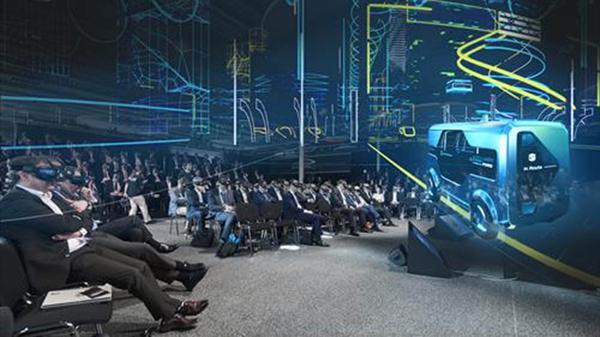 Your car will be connected and adapt to its environment
Company cars will be one of the biggest beneficiaries of vehicle-to-vehicle integration. A network of connected cars, swapping information by the gigabyte, should relieve the pressure on gridlocked roads. Connected cars will also be able to adapt their engines to suit their environment, automatically switching to electric to avoid emissions charges.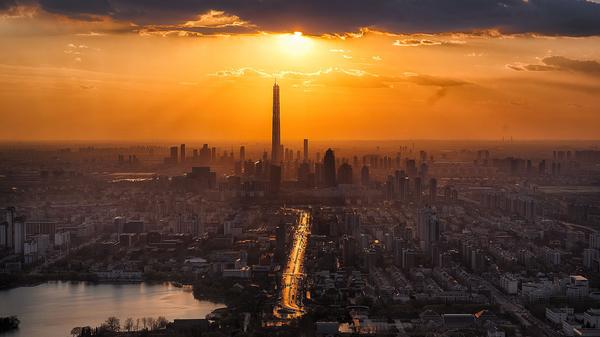 You might not drive your car
By some estimates, driverless cars could reduce global traffic fatalities by up to 90%, saving about ten million lives by 2050. With company car users covering an average of 20,000 miles per year, it's conceivable that fleet managers will decide drivers are better off handing over the wheel to an artificially intelligent robot that uses lasers to see around corners.