Feature 2014 Renault Twingo road trip
In this film, Auto Trader takes the chic Renault Twingo city car on a trip to investigate the art of the makeover
First published: 27th February 2015
It's hard to imagine a greater makeover than the one gone through by the latest Renault Twingo, morphing from a regular hatchback to a rear-engined, rear-wheel drive model. Alex Jenner-Fust takes to the road in this latest model to see just how successful Renault's engineers have been, at the same time as looking at some of the most successful makeovers in the UK.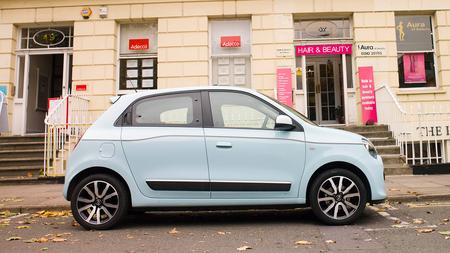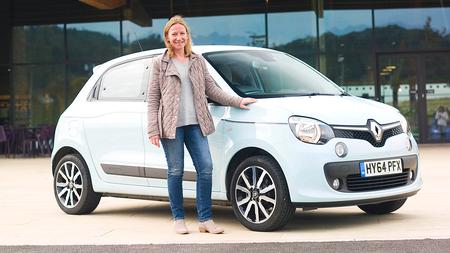 Find out more about the Twingo
Interested in buying a Renault Twingo?