Advice
What to do after you've sold your car
Just sold your car? Find out what paperwork you now need, what to do with your insurance, how to deal with remaining warranty and more.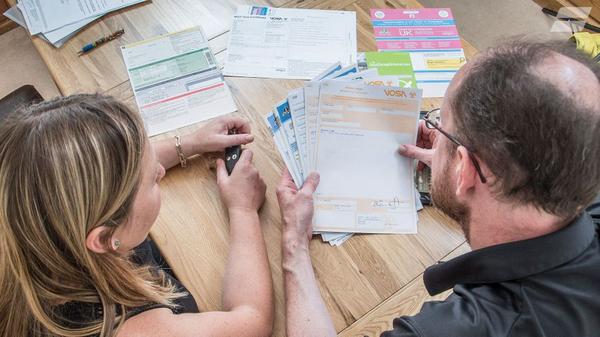 Once you've successful received your payment and handed the car over, there's a final few steps needed to tie everything up.
Create a receipt
Once you've received payment for your car, you'll need to write a receipt. Make sure you have a copy for both yourself and the buyer. Your receipt should include the following information:
Date
Price
Registration number
Make and model
Names and addresses of both buyer and seller
What paperwork do you need to do when selling a car?
You'll have to tell the DVLA you no longer own the car. You can
do this online
. Alternatively, tear off the section at the bottom of V5C (registration document) and send it to the DVLA.
At the same time, give the top part to the buyer, along with any paperwork you have that relates to the car. This should include MOT certificates, the service logbook, any receipts (e.g. for maintenance work), and so on. Also remember to give them the car's handbook and any duplicate sets of keys.
What can I do with a used car's remaining warranty?
In many cases, a car's warranty can be transferred to its new owner, but as ever, the devil is in the detail.
All new cars in the UK are covered by a warranty when they are sold, and almost all are transferrable to subsequent owners. In other words, if you buy a used car within the period of its new car warranty, that warranty will be transferred to you. The one, very notable, exception is the 'lifetime' warranty that came with all new Vauxhalls sold between 2010 and 2014, and which was valid only for the first owner. So, if you're looking to buy a Vauxhall sold as a new car between those dates, remember you may well need to buy a warranty from elsewhere. Equally, it's important to bear in mind that not all new-car warranties run for the same length of time. While most mainstream companies' cover runs for three years (usually with limits on the mileage you can cover), there are companies – including the likes of Toyota, Hyundai and Kia – who give five or even seven years' cover. As ever, before you buy, check how much cover remains, and what proportion of the original cover still applies.