What's your car worth right now?
Get a valuation in seconds - it could be worth more than you think!
Why value your car with Auto Trader?
Fast, easy valuations you can actually trust
Powered by data from millions of vehicles
Completely free and provided in seconds
Award-winning valuations you can trust
Our valuations are powered by data from millions of vehicles each day, so you get an accurate price that reflects the current market. It's completely free and can be done online in minutes.
They are 100% data-driven using a smart, innovative algorithm that considers numerous factors such as the vehicle's age, mileage, spec and optional extras. Awarded Used Car Valuations Provider of the Year in 2019, you can rely on us to give you an accurate valuation you can trust.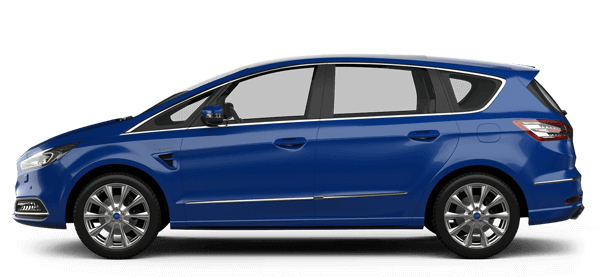 Join thousands of happy sellers
Auto Trader Trustpilot rating: Excellent
4.7/5
Score is based on 73,949 reviews
Auto Trader Classified Advert
Auto Trader
Classified advert listing on Auto Trader
Factors that can affect a car's value
The following factors are not included in our valuations but can increase or decrease the car's value.
Adding post-factory features like alloy wheels can add to a vehicles' value

Things that can increase a car's value
Vehicles with lots of past owners are likely to have lower valuations

Things that can decrease a car's value
Over 40 years of experience buying and selling cars
We've been helping people buy and sell cars since 1977. Over that time, we've valued millions (maybe even billions!) of vehicles so you can trust us to give you a pretty good idea of what it's worth.
Auto Trader Trustpilot rating: Excellent
4.7/5
Score is based on 73,949 reviews
Auto Trader Classified Advert
Auto Trader
Classified advert listing on Auto Trader
About Auto Trader