Guide
First time van buyers guide
We hear first hand from Ben Darlington from The Wild Gardener, an eco-friendly garden designer based in Greater Manchester about how he went about buying his first ever van.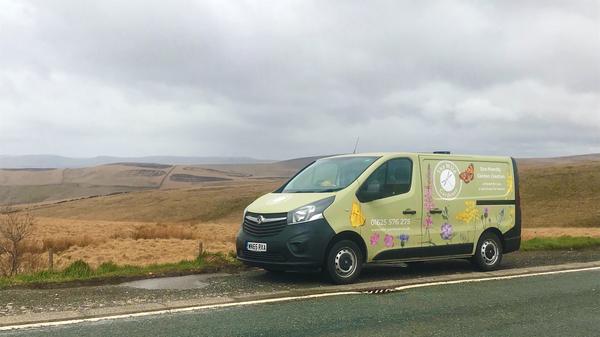 Why did you decide to buy a van?
When I started making gardens I quite quickly realised that our family estate car wasn't going to meet the grade! Tools and materials are a big factor (plants take up a huge amount of space) but the green waste that I create during a day's gardening often runs to four or five dumpy bags.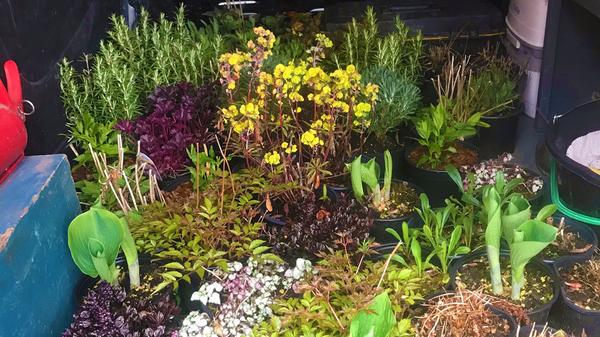 Where did you start looking for a van?
I first started looking on Gumtree and Ebay. It didn't really fill me with confidence though, and I'm not experienced at buying vehicles. As a result I decided to find a reputable dealer. I've heard Auto Trader are reputable from other people in the past, so went on their website and found
JL vans on there.
How did you end up choosing the van you went with?
I'm quite impulsive so I made sure I wrote a list of key criteria and took it with me to JL vans! I also found a checklist online so I wouldn't miss anything. When I got to the dealer I explained my criteria and looked at a shortlist of three vans. I decided I wanted low mileage over spec which made the final decision easy.
How did you choose the dealer you bought your van from?
I chose the dealer in Warrington because they were the top rated local dealer on Auto Trader!
JL Vans - how were they?
Funnily enough, on the way to
JL vans
my car had made a funny noise. When I pulled into the dealership it did it again. Within a moment one of the team had jumped out, dived under the bonnet and diagnosed the problem. That gave me a bit of confidence. They were very professional from then on.
What did you enjoy about the van buying process?
It's my first van so I liked learning about them. I'll never go back to a car now!
Where do you think the van buying process could improve?
It was excellent throughout. Donuts?
Did you consider an electric van?
I would love an electric van but the cost is prohibitive at the moment. Next time…
How did you figure out insurance?
JL vans gave me a card for A-Plan, who've been great. One slight shock is that my insurance went up by about £250 a year when I had the wrap done.
What would be your top tips for someone else buying a van for the first time?
Take a checklist and take the time to closely analyse the shortlist of vans you look at. Buy the best van you can – it's going to be a beast of burden every day.
Want to know more about The Wild Gardener?
Check out their website
here
.
Ready to search for your first van?
You're in the right place, browse over 25,000 vans here
here
.