Is an e-bike right for me?
If you're looking for a quick, environmentally-friendly and economical way of getting from A-to-B, an e-bike could be a great option.
E-bikes are pedal-powered like a conventional bicycle but assisted by an electric motor and rechargeable battery that help out at speeds of up to 15.5mph. This is often faster than the average person would cycle, especially in hilly terrain, so an e-bike could help you reach your destination a lot quicker than a traditional pedal bicycle.
There are lots of different types of e-bikes, including electric hybrid bikes, electric folding bikes, electric mountain bikes and e-cargo bikes. The different categories suit a wide range of activities from commuting to hardcore mountain biking.
Charging an e-bike at home and on the go
E-bikes use regular three-pin plugs, compatible with domestic wall sockets. This means you won't have to install charging points as you can charge an e-bike battery at home, or on the go.
Lots of e-bikes also come with removable batteries, which can offer extra flexibility on where you can charge.
Learn more about charging
Are e-bikes legal in the UK?
E-bikes are legal in the UK, as long as you are 14 or older and the e-bike meets Electrically Assisted Pedal Cycle (EAPC) requirements. It is vital you buy your e-bike and e-bike battery from a reputable seller who makes sure that the e-bike not only meets the Electrically Assisted Pedal Cycle (EAPC) requirements but also follows the Construction and Use regulations, complies with the European standard EN15194 and contains a CE mark.
You don't need a licence to ride one and it doesn't need to be registered, taxed or insured.
Learn more about the legalities
Need a second opinion?
Check out the latest e-bike reviews from our team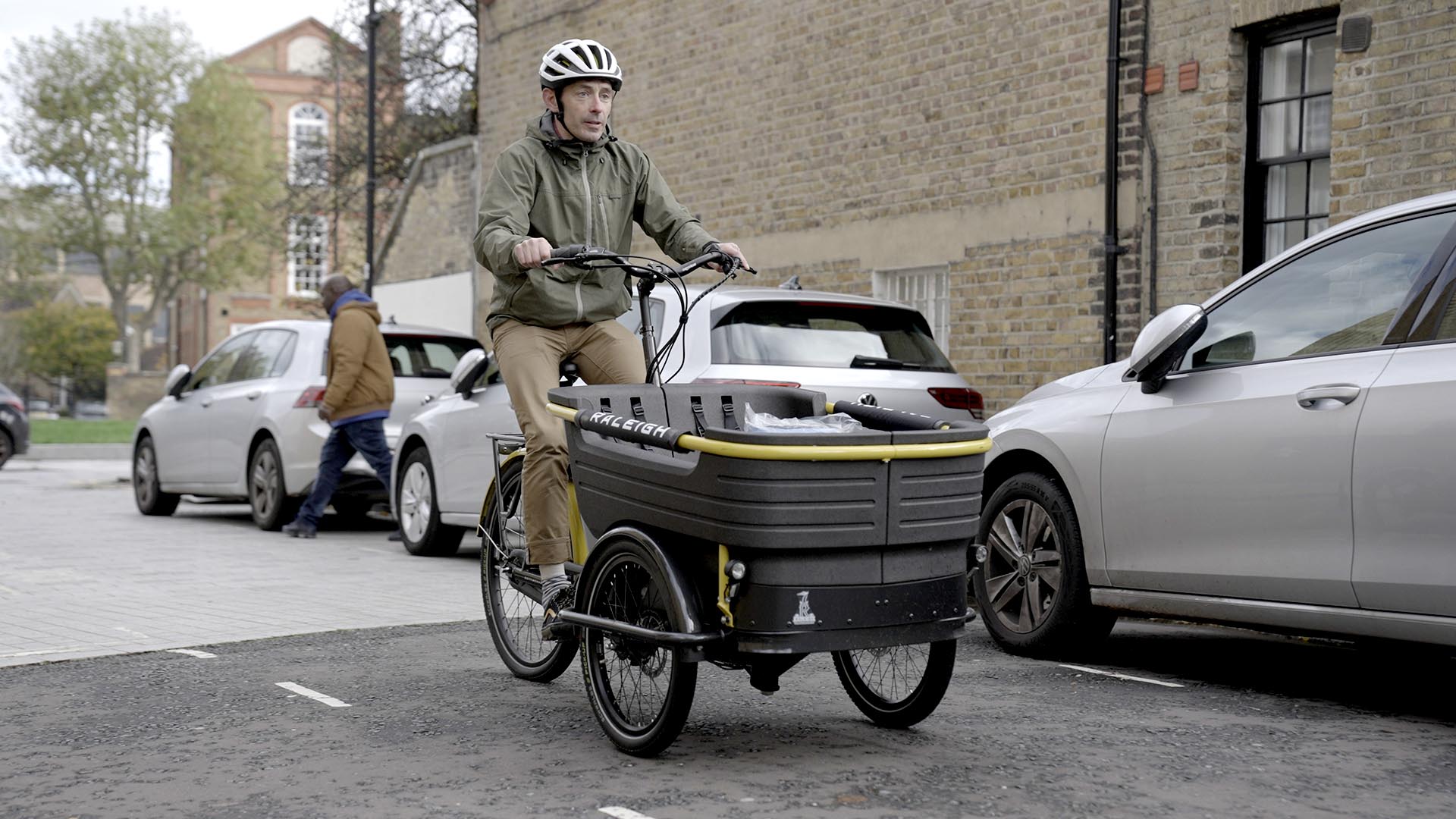 This car has a rating of: 3.7 out of 5
Raleigh Stride 3 (2023 - ) review
Built for the heaviest of loads, Raleigh's electric-assisted Stride 3 e-cargo trike could transform the school run or trips to the supermarket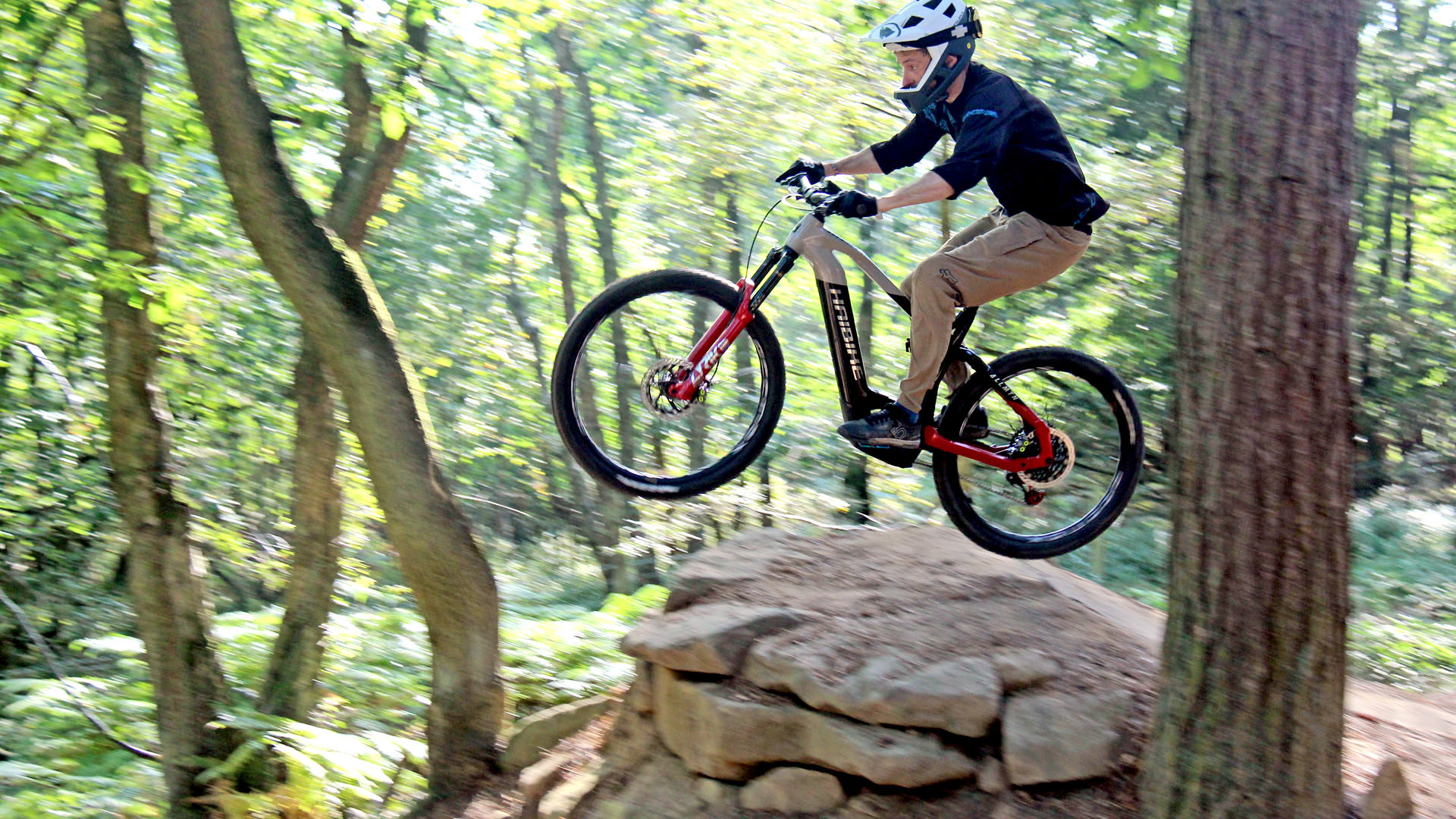 This car has a rating of: 4.5 out of 5
Haibike AllMtn CF SE (2023 - ) review
German e-bike specialist Haibike guns for the serious enthusiasts with the powerfully-built and well appointed AllMtn CF SE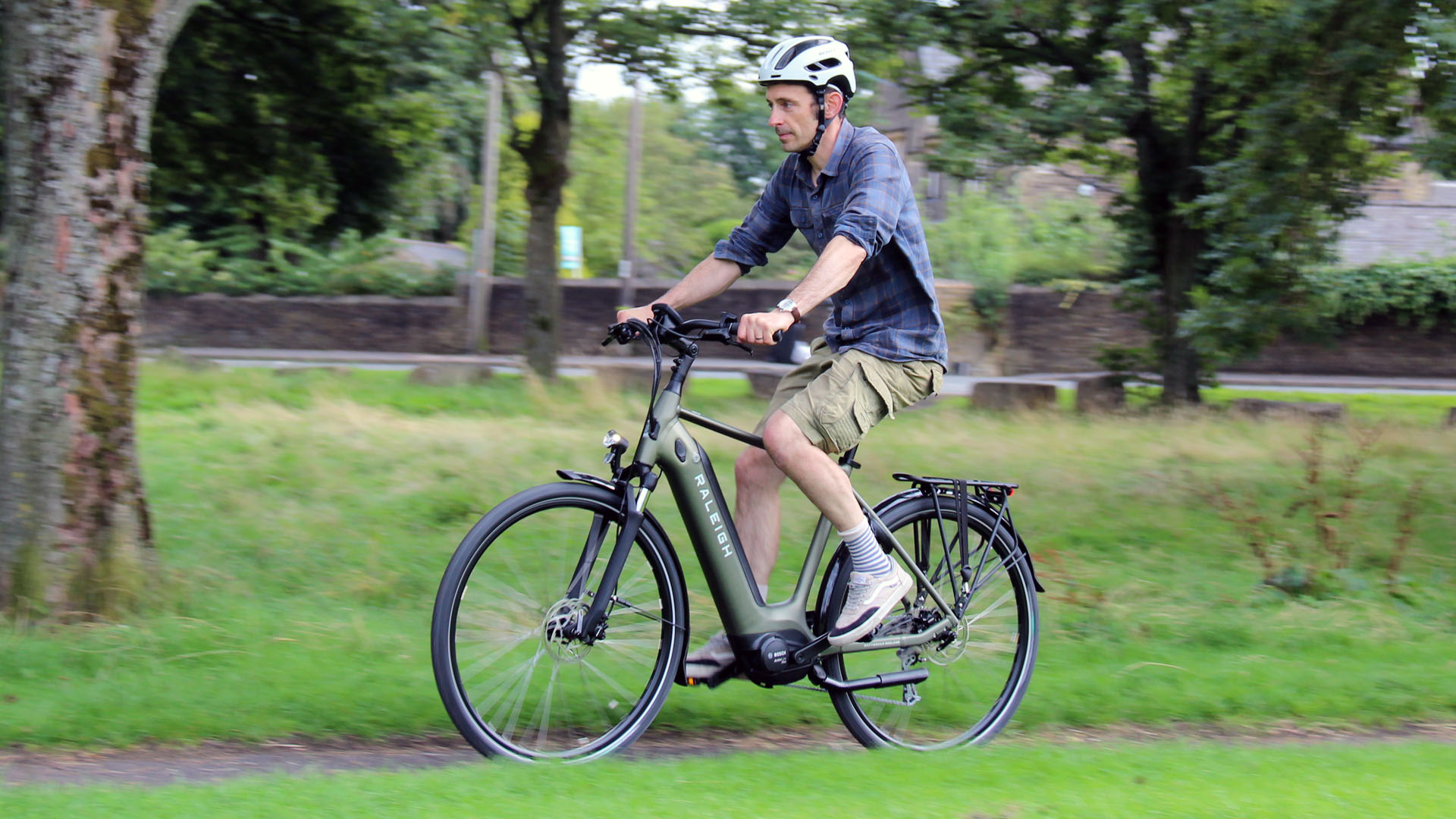 This car has a rating of: 4 out of 5
Raleigh Motus Grand Tour (2023 - ) review
For all its electrified tech, the Raleigh Motus Grand Tour is honest to Raleigh's heritage of building traditional bikes for folk looking for sustainable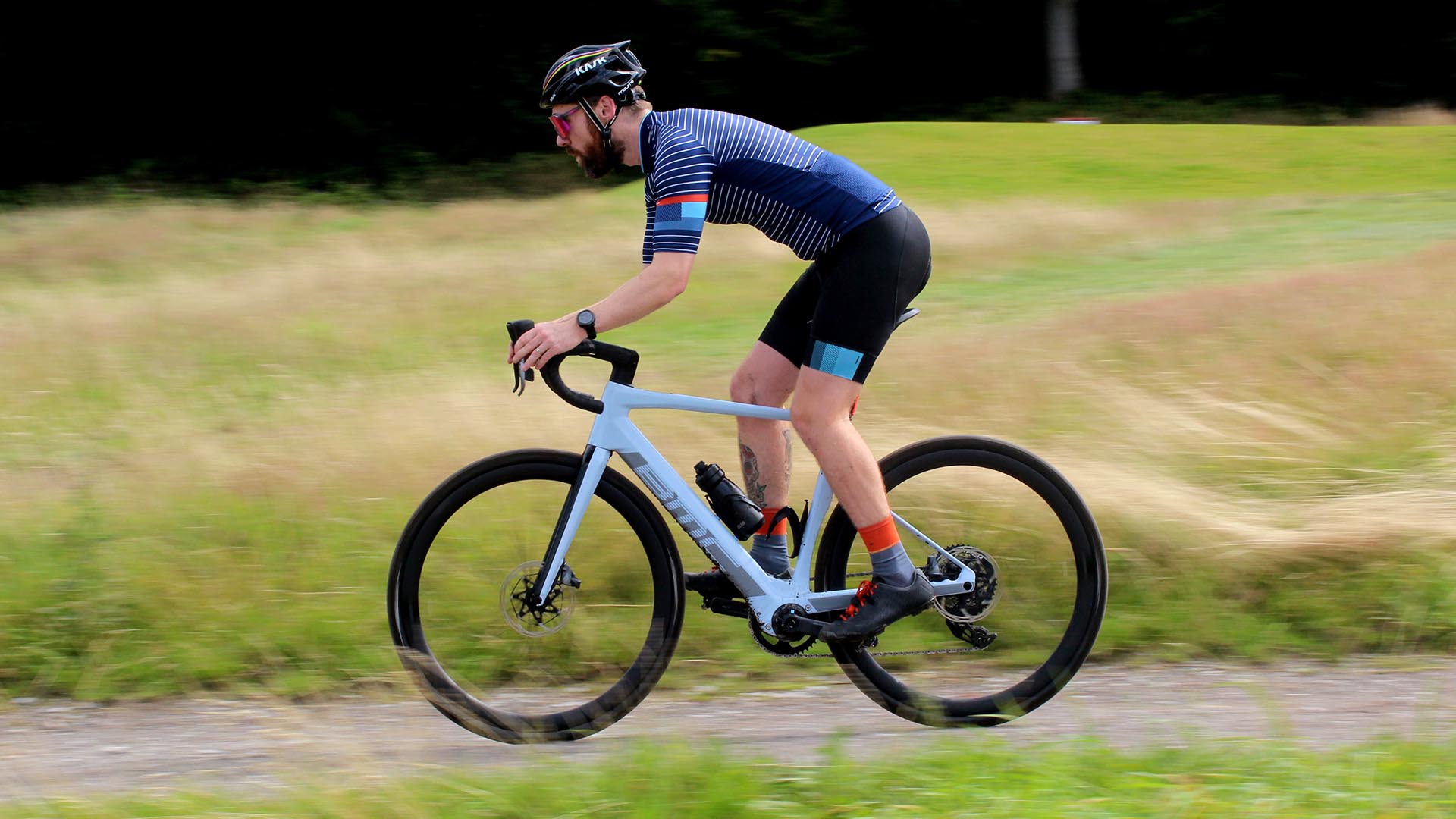 This car has a rating of: 4 out of 5
BMC Roadmachine 01 AMP X One (2023 - ) review
Swiss brand BMC seamlessly merges road and gravel bike style with a subtle but effective electric boost … at a price
Brand new - in stock now
Be the first to own one of these bikes. There's no need to wait - they're available right now
View all & refine
Celebrating over 40 years in the industry
Since 1977, we've helped millions of people find their perfect bike. Together with manufacturers and retailers, we constantly strive to make bike-buying easier.
Auto Trader Trustpilot rating: Excellent
4.7/5
Score is based on 87,619 reviews
Auto Trader Classified Advert
Auto Trader
Classified advert listing on Auto Trader
About Auto Trader