Best Of
Top 5 Direct Access bikes for new riders
If you're going to buy your own Direct Access compliant bike which do you go for? You want something that's affordable, so we're looking at the best used options.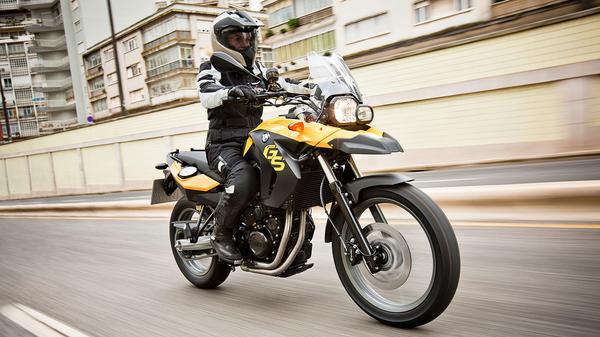 If you're 24 or over, rather than having had to pass your Theory and Practical tests on an A1 bike (at 17) or A2 bike (at 19) and then had to wait two years before you can move up the categories to a bigger machine you can instead do what's known as Direct Access.
The Direct Access Scheme (DAS) allows those aged 24 or over who successfully complete CBT, Theory tests and Practical test to then ride any motorcycle or scooter without L plates and to carry a passenger. The only catch is that, instead of taking these tests on the usual learner bikes you must do them on a machine producing at least 40Kw (53.6bhp). Don't be put off. That restriction isn't as cumbersome as it sounds (at least it's not if you're sensible) and in fact can be quite the opposite. A larger bike is actually easier to ride in many ways as it's more stable, handles bumps better and its controls, brakes and gears are just that little bit nicer. It may also be reassuring to note that DAS is the most popular way for over-24s to get on two wheels. So if you're going to buy your own Direct Access compliant bike which do you go for? We're just going to consider the best used buys here, for two reasons: one, it's the most affordable and two, realistically, you're unlikely to keep your direct access machine for long and will probably be interested in upgrading in due course. Like with most other categories there's potentially a huge choice. We'd recommend favouring middleweight twin cylinder bikes as their light weight and flexible power deliveries are the most novice-friendly. Even then, however, there's still plenty of choice. So here are our pick of the best.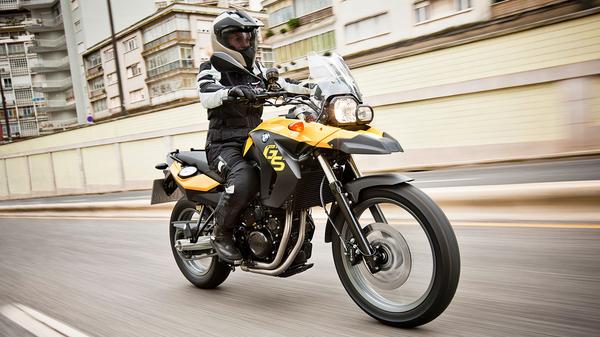 BMW F650GS – the classy one
Produced between 2008 and 2013 (it's since been replaced by the F700GS), the F650 is the spiritual successor to BMW's original, hugely popular, entry-level F650 single. In exact spec, however, it's quite different, being both a twin and 798cc. How it rides, though, is even better. The upright trail style makes it easily manageable; ultra-low seat options means all sizes fit; performance is smooth and unthreatening and there's lots of classy BMW details, accessories and reassuring dealer back-up available. Buy from a dealer and BMW will even sort out your training. £3500-5000.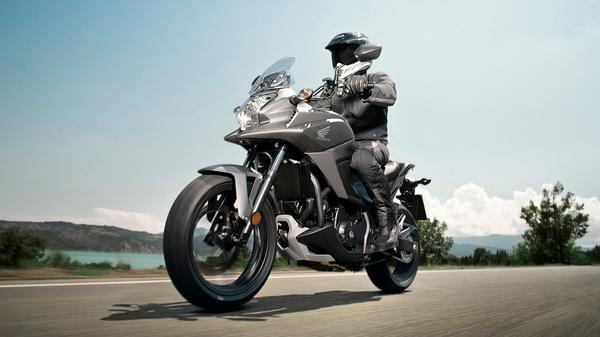 Honda NC750X – the clever one
Another 700-odd cc parallel twin specifically designed for novices and with lots of clever touches. Launched originally as a 700 in 2012 alongside the NC700S roadster and 700 Integra scooter, which all used the same, low-revving engine and chassis, it grew to 745cc and the crucial 54bhp in 2014 and was face lifted and improved again this year. The X is the adventure-styled version of the three and by far the most attractive and popular. The clever bit is two-fold: the NC's switchable, semi-automatic 'DCT' gearbox which makes it as easy and unthreatening to ride as a scooter and, two, the scooter-style luggage space under the fake tank. What's more it's a reassuring Honda, good value and very economical as well. £4300-7100.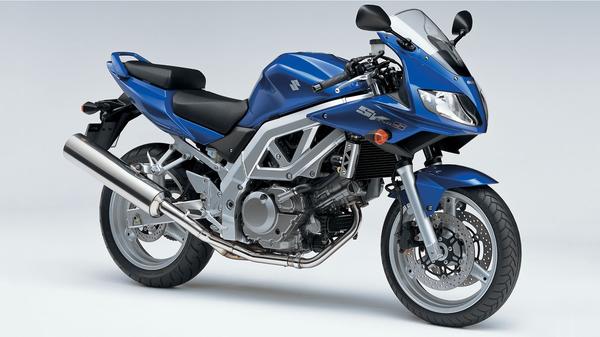 Suzuki SV650 – the bargain one
Long-lived and much loved middleweight V-twin that has been a first big bike to a whole generation. Originally introduced in 1999, surviving examples of which are now getting more than a little long in the tooth, we're instead concentrating on the angular-styled, fuel-injected second generation version here which was introduced in 2003 and remained on sale until 2014 Available both half-faired 'S' and 'naked' 'N' versions it's light, slim and manageable for all; the 73bhp motor is perky yet flexible and friendly and the handling without fault. Best of all, good ones can still be had for not that much over £1000. £1500-4200.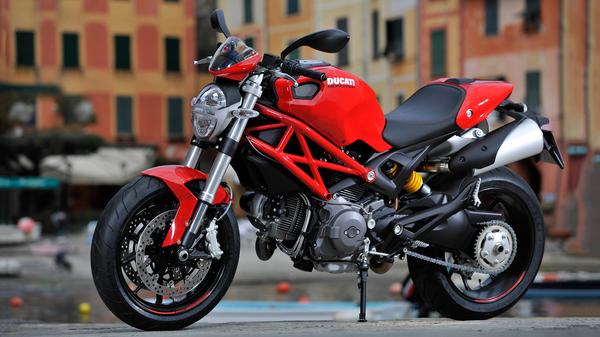 Ducati Monster 696 – the exotic one
Junior V-twin roadster was produced in this 696 67bhp form between 2008 and 2012 and proved hugely popular, both as a first big bike for those wanting something exotic and Italian but still not too intimidating, and as an introduction to the Ducati family. The 696 (and it's 1100 big brother) were the first all-new reworking of the original Monster concept since 1993 and Ducati succeeded in both modernizing and refining the idea without losing any of its style. The 696 is easy to ride, far less imposing than its name suggests and yet still invigorating and rewarding. Decent value, too. £4000-5500.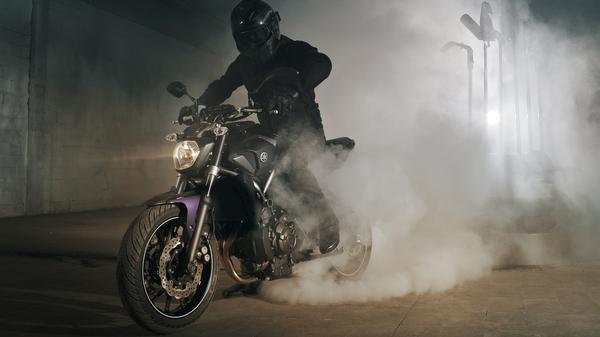 Yamaha MT-07 - the exciting one
All-new 'modular' twin (it's engine is basically two-thirds of its MT-09 three cylinder brother) that's light, simple and affordable but also punchy, with a well-specced, sporty chassis, funky urban looks and a bargain price – all of which has helped make it one of Europe's best-selling bikes since it was launched in 2014. With 74 instant bhp the 07 is lively and exciting while is fat sports tyres and quality suspension and brakes gobble up the corners. But it's also a great bike for novices – nimble, flexible, light – and great value. What's more, although the standard 07 is the original and most common, more and more variants such as the retro-styled XSR700 and adventure Tracer are now becoming available, too. £4200-7500.