Best Of
Top 5 English Motorbike Rides
The latest Government COVID-19 recovery strategy provides clarification that non-essential travel over greater distances is now acceptable in England. As exercise and travel restrictions have become more relaxed, we are here to share our top 5 UK motorbike rides for you to enjoy.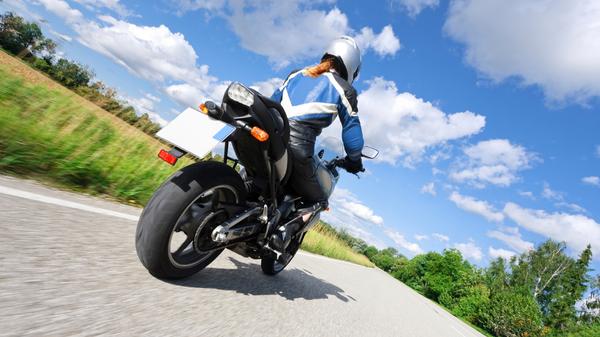 Words by: Auto Trader
Published on 11 June 2020 | 0 min read
What do the rules say?
The government guidance now states that in both England and Wales, people no longer require a "reasonable excuse" to leave home or be outside, however restrictions are still in force in other parts of the UK.
The new guidance for police officers in England states: "A person may now leave and remain outside of the place where they live for any reason, subject to restrictions on gatherings and overnight stays." You are still not allowed "without reasonable excuse, stay overnight at any place other than the place where you are living." If you live in England, you should still not cross into Wales or Scotland. It has been clarified by the government that "people may drive to outdoor open spaces irrespective of distance so long as they respect social distancing guidance while they are there but it's important that we don't see large groups of motorcyclists congregating at single spots." National Police Chiefs' council chair, Martin Hewitt "We are all now able to spend much more time outdoors and each of us need to take responsibility for doing that within the social restrictions set out by the government. Our approach will continue to use common sense and discretion, and to engage, explain, encourage and, only as a last resort, enforce."
What about Scotland, Wales and Northern Ireland?
The above applies specifically to England. If you live in Scotland, Wales or Northern Ireland please check the guidance being applied by your government as changes happen frequently.
Residents of Scotland and Wales can meet other people anywhere outdoors, but ideally only within a five mile radius of their homes
Scots can meet up to eight people from two households, while the Welsh can meet any number of people, but still from only two households. Social distancing of two meters must be maintained
Northern Ireland's measures have relaxed more, with meets of up to six allowed, though still at 2m. Meets can take place anywhere outdoors, and we understand that riders there are getting out on their bikes for leisure again.
Plan your journey in advance
Plan your route, including any breaks, before setting out and don't share your motorbike with people from other households.
Please take note of the guidance below to ensure you stay within the law as you take your bike out again.
Checks to make before you go out
Check your bike over if you haven't used it much - test it at a short distance before you go too far from home
If you put your bike on SORN - update it with the DVLA
Make sure your bike insurance is in place
Make sure you have an MoT - the 6 month MoT extension only applies to bikes that were due an MoT after the 30 March.
Top 5 English Motorbike Rides
1. The Cat and Fiddle, A537 Buxton to Macclesfield
The Cat and Fiddle A537 route between Buxton and Macclesfield is a dream for thrill-seekers. A winding 7-mile-long road with twists and turns at every corner, it's perfect for getting your heart pumping as you take in the picture-perfect Peak District.
One of the most dangerous in Britain, this is not an easy ride to master. Go easy and abide by the 50mph speed limit and you'll conquer this must-drive stretch and return time and time again.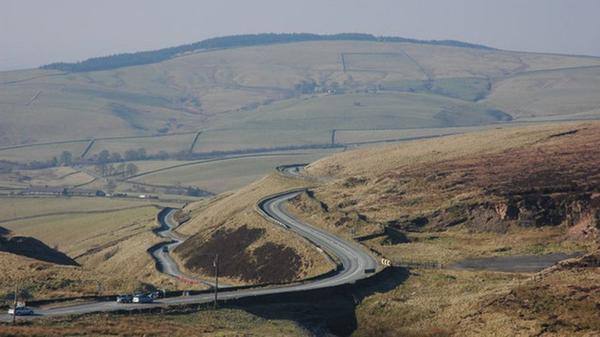 2. Cheddar Gorge, B3135
Britain's second greatest natural wonder, Cheddar Gorge, is also the location of an exhilarating route for motorcyclists.
Traversing through an area of natural beauty, the route is a must-ride. You'll start in the village of Axbridge before joining the road towards Cheddar. Prepare for tight bends, twists and turns as you travel into and out of the gorge. Traffic builds quickly, so plan your ride early to avoid the tourists.
3. Hardknott Pass, Lake District
Hardknott Pass is the route for riders looking to challenge themselves. Winding through the Lake District, you'll face steep inclines and twisting turns alongside stunning views of the surrounding areas. You'll also pass through Eskdale and the Duddon Valley on your way to the small coastal village of Ravenglass.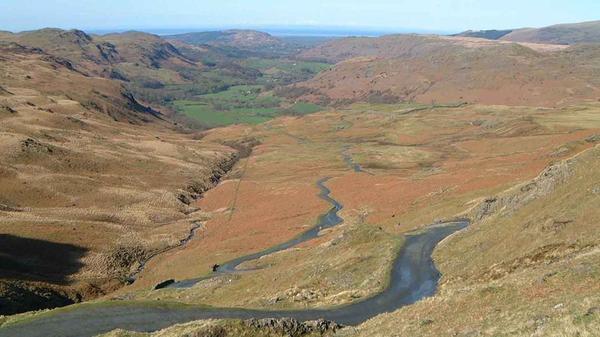 4. Minehead to Barnstaple, Somerset/Devon, A39
The A39 is one of the longest roads in the south west,connecting Bath with Falmouth.The most glorious stretch of road lies between Minehead and Barnstaple.
As you exit the village of Porlock, there's a red sign warning of an impending 1 in 4 hill, once you get over this you will be rewarded with a stunning ride over Exmoor.
5. London to Brighton, A23
Last but not least, London's most popular day trip.
Ride down the A23, through beautiful Surrey commuter towns, then pass through the rural countryside of West Sussex, which leads you into Brighton.