Best Of
Top 5 electric bikes
Electric two-wheelers are – slowly – growing in popularly. As machines become cheaper, and improve their range and appeal, surely this growth will continue to accelerate.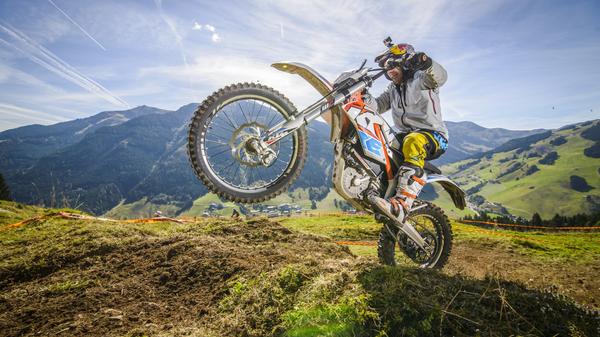 Words by: Phil West
Published on 20 March 2017 | 0 min read
Electric motorcycle manufacturers have come and gone with alarming regularity in recent years, seemingly without success. Firms like Brammo have disappeared, you don't see many on UK roads, and, even when the major manufacturers get involved – BMW, KTM, Polaris – success has remained elusive.
Electric bikes are often criticised for their limited range on a single charge; an argument often levelled at electric cars. Also, despite occasional subsidies, the machines remain expensive. BMW's electric scooter, the C-Evolution, is currently nearly double the price of its equivalent petrol-powered version. However, despite all that, electric two-wheelers continue to exist and are – slowly – growing in popularly. As machines become cheaper, and improve their range and appeal, surely this growth will continue to accelerate. As for the best electric bikes of the moment, here's our pick of the crop.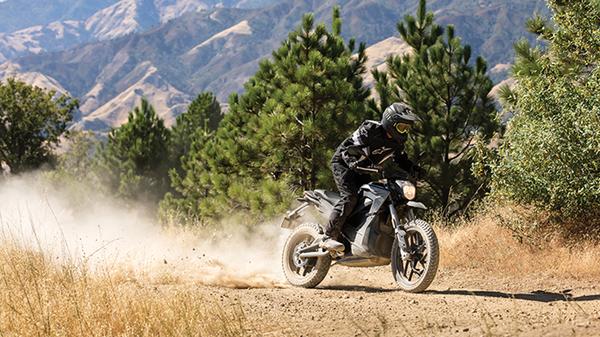 Zero DSR – the most proven road bike
California-based Zero remains the longest-lived and most credible of all the dedicated electric motorcycle manufacturers. Founded in 2006, the company currently has four dealers in the UK (two in London, one in Birmingham and one in Oldham) where you can buy one of its six variants, ranging from the 60bhp S and DS, through the 69bhp SR and DSR, to the more lightweight, off-road orientated, 44bhp FX and FXS.
The DSR is its latest, arguably best, and probably the most practical and all-round capable electric machine you can currently buy, with plenty of go, reasonably light weight (190kg), and the potential for 150 miles from a single charge. It's capable of 100mph (depending on power setting), decently built and equipped, good fun, comes with a five-year warranty and should cost a little over £1 to fully charge. On the downside, its supermoto styling is a bit toy-like, and it costs a hefty £15,690 (although that's less than most rivals).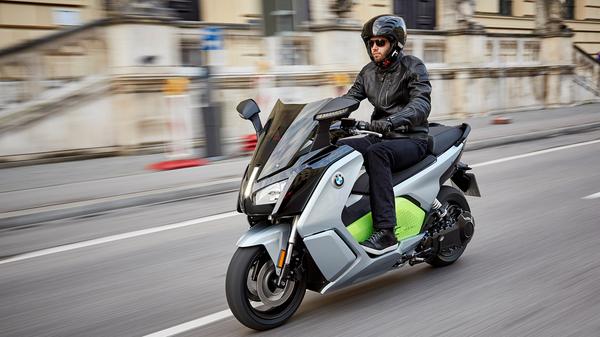 BMW C Evolution – the best electric maxi-scooter
Being a genuine BMW model, the C-Evolution is probably the most mainstream, accessible and credible of all current electric two-wheelers. It has the might of BMW behind it, and is available through a large and well-established range of dealers. The C-Evolution was first introduced in 2014, and is a credible machine. Effectively a battery-powered version of BMW's C650 maxi-scooter, it has all the comfort and commuting ability of petrol-driven versions, but with added cleanliness and a complete lack of noise. With the equivalent of 47bhp it's brisk enough, it has a 60-mile range – which is enough for most commutes – and it's easy and pleasing to ride. On the downside, it's fairly expensive, starting at £13,500 (BMW's C650s start at £9,600), although this is compensated for by fuel and road tax saving.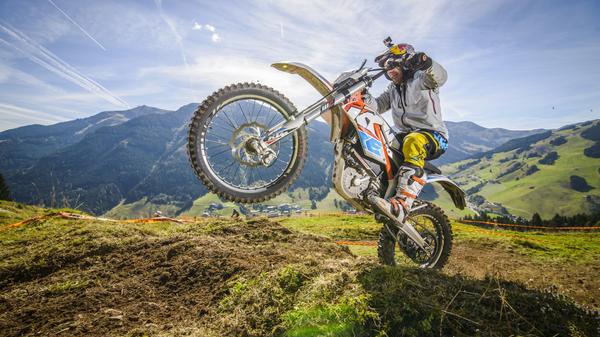 KTM Freeride E – the electric trail machine
Along with BMW, Austrian off-road specialists KTM are so far the only mainstream motorcycle manufacturer to offer a production, road-legal electric two-wheeler. The Freeride-E was also launched in 2014, and is effectively a clever, electric-powered version of its Freeride trail/fun bike. Although primarily intended for off-road use (the appeal of a silent dirt bike is ever-growing in these times of fewer off-road motorcycle parks), it's also road legal and now comes in three forms: Freeride E-SX in motocross style, enduro-style Freeride E-XC, and supermoto style Freeride E-SM. All come with a 22bhp motor in a lightweight off-road chassis, they're both easy and great fun to ride, and prices start at around £10,000. They're more fun bikes than credible commuters, though…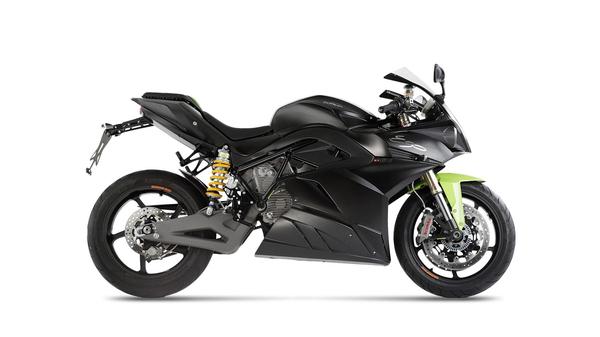 Energica Ego – the electric superbike
The Italian-built Ego is arguably the closest thing yet to an electric superbike, thanks to having the equivalent of 136bhp available through its big engine and vast battery pack, a top spec chassis that includes Ohlins and Brembo cycle parts, fancy Italian styling, and credible 100+mph performance. It's even got a range of between 90 and 120miles. What's more, Energica is a subsidiary of the CRP group, which makes precision parts for F1, so its credibility should be in little doubt. On the downside, that big battery means the Ego is heavy at nearly 260kg so it won't wheelie, there's currently only one UK dealer (Moto Corsa in Salisbury, Wiltshire) and it's eye-wateringly expensive at £27,999. However, if you want the flashiest and fastest currently available, this is it.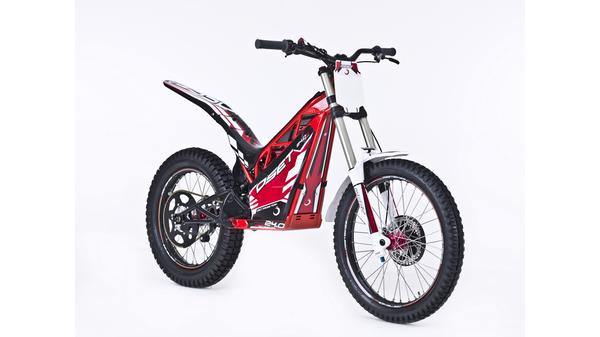 OSET – the electric kids bike
OSET has grown from its roots in Colorado, America, to become the world leader in off-road-orientated electric bikes primarily aimed at kids. It produced it first prototype electric trials bike in 2004, and has grown to having subsidiaries in several countries including the UK, and offering ten different machines that range from the small-wheeled OSET 12.5 Eco (aimed at 2-to-5-year-olds and priced £895), all the way up to the full-sized OSET 24.0 Racing adult trials bike priced at £3,225. None, however, are road legal.
Looking to buy an electric motorcycle?