Feature
Top 5 bikes to be discontinued in 2016
Thanks to Euro 4, many older current models will no longer be legal, forcing their withdrawal from sale. Here are some of the most well-known bikes that will be affected.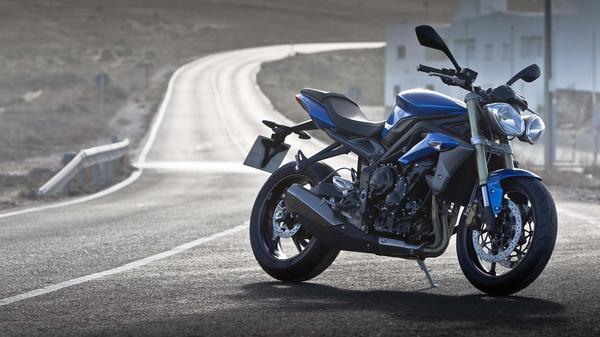 After the recent Cologne IFMA Show, and the huge Milan EICMA Show in November, all the new bikes for 2017 are starting to be officially unveiled. The theme dominating them all is 'Euro 4'.
Euro 4, as you've probably heard but may not be fully savvy with, is the shorthand term for the raft of EU regulations for new motorcycles which fully comes into force after January 1 2017.
These new regulations, which primarily toughen emissions standards, are being introduced in two phases. The first stage came into force on January 1 2016 to newly-designed machines – which is why bikes like Triumph's all-new, liquid-cooled Bonnevilles came out in 2016. The second phase applies to all other machines – and is likely to mean the death knell for a number of long-lived models, where manufacturers aren't either willing or able to update to the new standard. If you want to buy a new Honda CBR600RR or Yamaha XJR1300 after December 31 for example, you simply won't be able to. Many older current models, and particularly those with air-cooled engines, will no longer be legal, forcing their withdrawal from sale. Here are some of the most well-known bikes that will be affected.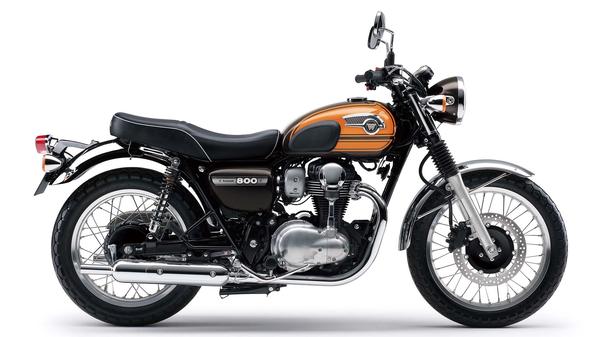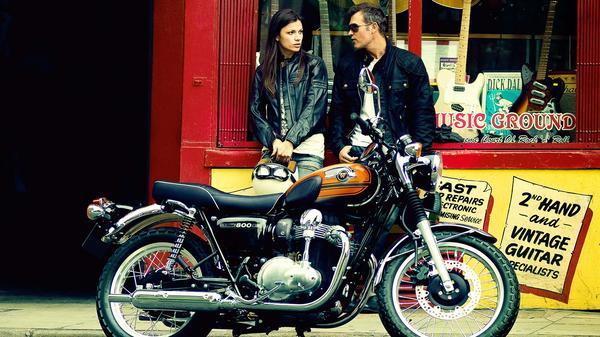 Kawasaki W800
Introduced originally as the W650 in 1999, Kawasaki's retro roadster twin was so authentic and charismatic, for many it beat Triumph's original Bonneville at its own game. It's beautifully styled (to mimic Kawasaki's original, British-inspired W1 in 1966), authentically detailed right down to its metal switchgear, and cute and easy to ride. It's only slightly let down by the comparatively underpowered, 49bhp air-cooled twin cylinder motor, but that was largely improved by an update into the fuel-injected W800 in 2011.
Although being dropped, with no plans for replacement, it remains popular on the used scene. And with that styling, it's never going to go out of date. The standard W800 remains available until the end of the year at £6,899, joined by a Special Edition version (with black finishes and detail touches) at £7,099, all rounded off with a Final Edition version (with special orange and brown paintjob) for £7,149. Get one while you can.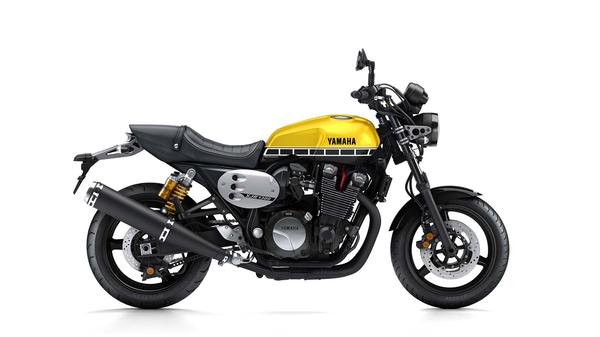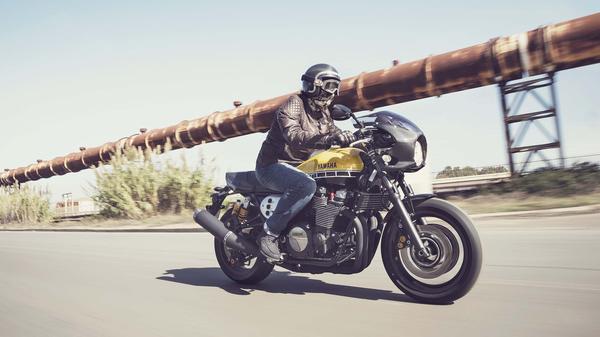 Yamaha XJR1300
Euro 4 finally signals the demise of one of the most long-lived and loved Yamaha powerplants of all.
Euro 4 finally signals the demise of one of the most long-lived and loved Yamaha powerplants of all – the air-cooled, two-valve four-cylinder as derived from the original FJ1100 way back in 1984, and most recently seen powering the big and burly retro roadster, the XJR1300. Always a big, ultra-grunty and smooth unit, it was revamped to power the first XJR1200 retro roadster from 1994, before growing into the also popular 1251cc XJR1300 from 1998, in which form it gained a steady following for its handsome old school looks, unburstable 105bhp engine, and pleasing character and value. In 2014 it was given a makeover once again on the back of the café racer craze, and came in two forms: the standard XJR; and the more extreme, ace-barred XJR1300 Racer. In our view, both lost some of the practicality (with a much smaller fuel tank, for example) and honesty of the original. And sadly, 2017's Euro 4 is a hurdle too high.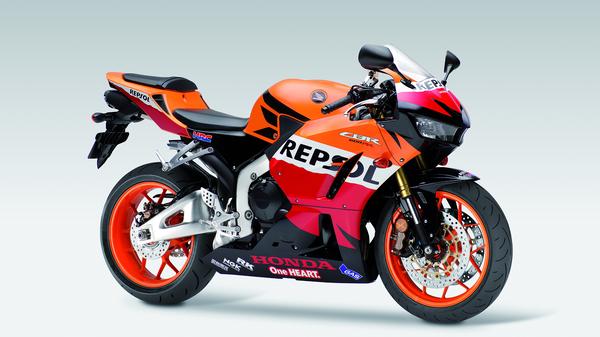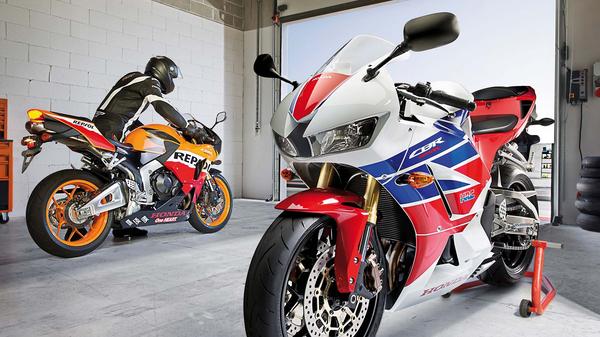 Honda CBR600RR
One of the most popular and arguably, most significant motorcycles of recent years is also probably the highest profile casualty of Euro 4. Back in the 1990s, the original CBR600Fs were among the best-selling bikes of all. In the noughties, with Supersport 600s becoming re-focused as all-out sports machines, the CBR transformed, from 2003, into the CBR600RR. Through successive incarnations, it was among the best of the breed – a mini-superbike that was also a great introduction to sports machines. Since around 2006 however, SS600 sales have plummeted due to changing biker demographics, fashion and more. With an update to include Honda's clever C-ABS 'combined ABS' system in 2009, plus a facelift in 2013, the CBR remains arguably the most up-to-date, rounded and definitive of Japanese supersports, but unable to meet Euro 4. The likelihood of minimal sales barring another update this year is the end of the long CBR600 road.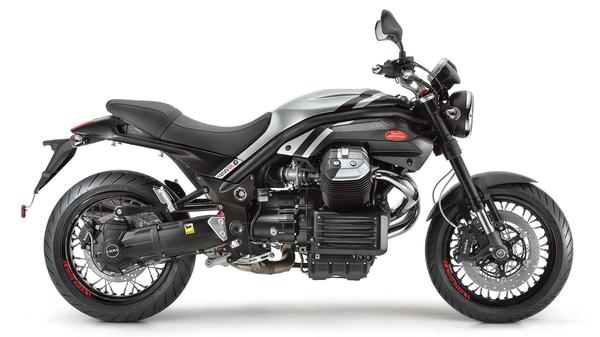 Moto Guzzi 1200s
Historic Italian firm Moto Guzzi has built its modern reputation on its big, air-cooled, shaft drive V-twins, but for 2017, with the introduction of Euro 4, a big chunk of that is coming to an end. The firm's popular middleweights, the V7s, live on in new MkIII guise, as do its recently introduced V9s, plus the big 1400 California cruising/tourer family first introduced in 2005. However, its older 1200s – the Griso roadster, Norge tourer and Stelvio adventure-styled machine – don't meet the new Euro4 requirement, and are all expected to be dropped. It's the end of an era for the Mandello Del Lario concern. Admittedly, all are a little old fashioned. The Norge and Stelvio, although useful, are now embarrassingly far behind the closest rivals from BMW. They still have a devoted following, however, and offer decent value and bucketloads of charm.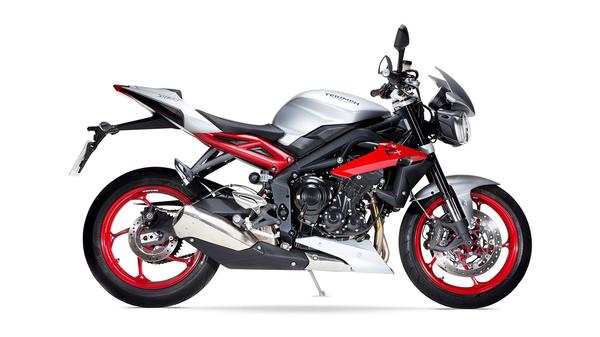 Triumph Street Triple 675
The news that one of Triumph's and UK motorcycling's most popular models of the last decade is set to face the chop due to Euro 4 in 2017 may cause some to react with horror, ¬but there's a big silver lining. The fabulous Street Triple 675 was born in 2007 as a naked version of the British firm's three cylinder Daytona supersports – and it's proved a huge success. Fun, light, affordable, character-packed and stylish, the three-cylinder roadster appeals to novices and experienced riders alike. It is the undisputed best machine of its type – even more so after being updated in 2012. A failure to meet Euro 4 spells its demise this year (along with the Daytona 675), but reassuringly, it's set to be replaced with a new version powered by the Euro 4 compliant Tiger 800 engine. This is set to be offered in a variety of forms and benefits from styling influenced by 2016's new Speed Triple.