Feature
The best UK motorbike rides for summer
Whether you're looking for stunning scenery, the best twisty roads, or a fun challenge, here are five great roads to tackle on your bike.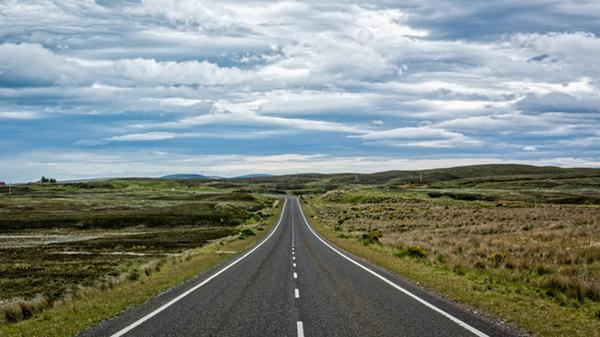 With the summer finally here, motorcyclists can get out and tick off those motorbike routes on their bucket list. Alongside retailer, Custom Lids, here are our top five routes you should ride this summer: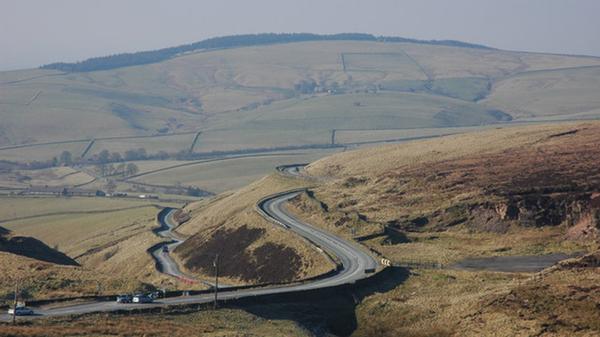 The Cat and Fiddle, A537 Buxton to Macclesfield
The Cat and Fiddle A537 route between Buxton and Macclesfield is a dream for thrill-seekers. A winding 7-mile-long road with twists and turns at every corner, it's perfect for getting your heart pumping as you take in the picture-perfect Peak District.
One of the most dangerous in Britain, this is not an easy ride to master. Go easy and abide by the 50mph speed limit and you'll conquer this must-drive stretch and return time and time again.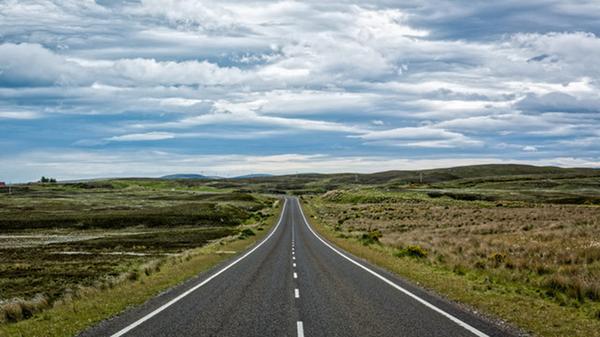 The North Coast 500, Scotland
For riders who want a longer ride, the North Coast 500 is perfect. The route totals 516 miles, starting and ending at Inverness Castle. Despite only being created in 2014, the North Coast 500 has already been dubbed the Scottish Route 66.
Throughout the trip, you'll explore Caithness' dramatic coastline, picture-perfect Sutherland and Wester Ross' expanse of sandy beaches. Of course, because of the length of this route, you'll need to split the journey over roughly a week, giving you more time to explore the very best of Scotland.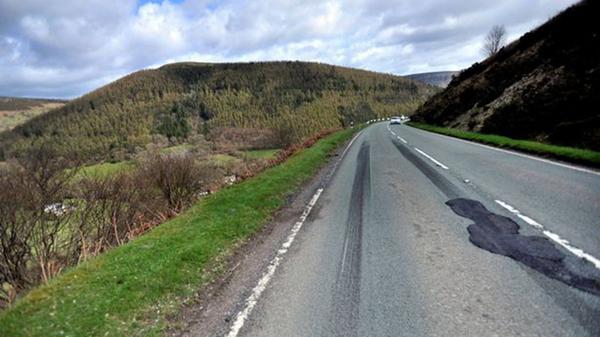 The Horseshoe Pass, A542, North Wales
Characteristic of Wales' picturesque beauty, the Horseshoe Pass winds through the valleys, offering challenging inclines and smooth declines.
The road peaks at 1,400ft above sea level. So, if you want to take your riding to new heights — quite literally — this is for you. You'll feel like the king/queen of the world as you survey Wales' lush scenery.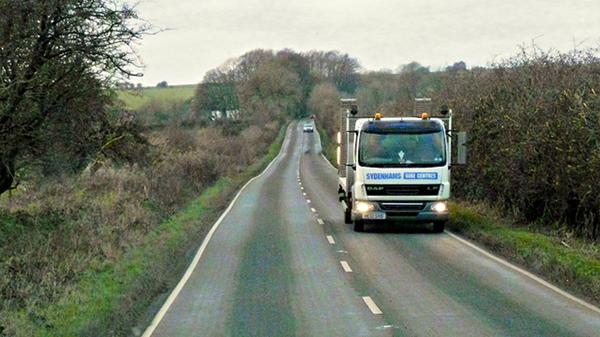 Cheddar Gorge, B3135
Britain's second greatest natural wonder, Cheddar Gorge, is also the location of an exhilarating route for motorcyclists.
Traversing through an area of natural beauty, the route is a must-ride. You'll start in the village of Axbridge before joining the road towards Cheddar. Prepare for tight bends, twists and turns as you travel into and out of the gorge. Traffic builds quickly, so plan your ride early to avoid the tourists.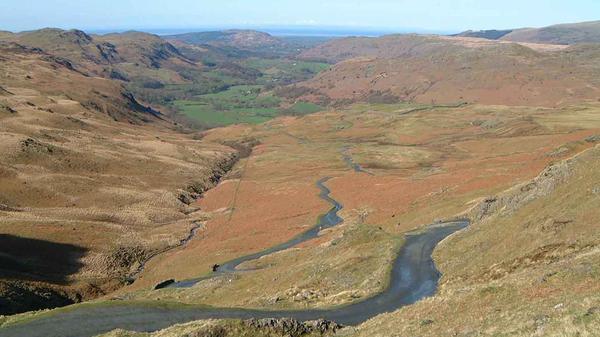 Hardknott Pass, Lake District
Hardknott Pass is the route for riders looking to challenge themselves. Winding through the Lake District, you'll face steep inclines and twisting turns alongside stunning views of the surrounding areas. You'll also pass through Eskdale and the Duddon Valley on your way to the small coastal village of Ravenglass.