Advice
An explanation of Compulsory Basic Training
The Compulsory Basic Training (commonly known as CBT) must be completed before you ride any moped, scooter or motorcycle on the road.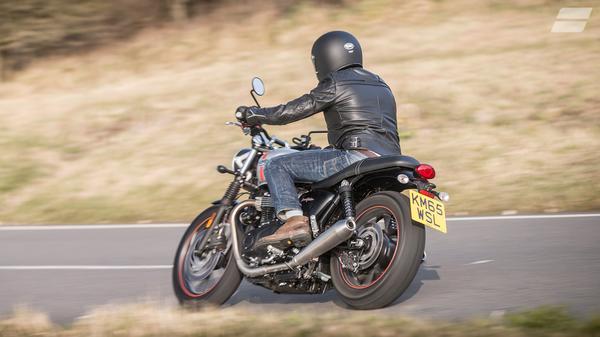 A CBT certificate is valid for two years. You then have to pass your full motorcycle test before it expires, or re-take the CBT.
This is not a motorcycle test, however the instructor will assess your riding skills, to make sure you are safe to ride, prior to receiving the DL196 certificate which shows you have completed the training.
CBT consists of 5 elements:
Introduction and eyesight check
Practical on-site training
Practical on-site riding
Practical on-road training
Practical on-road riding
For each element, you must have the correct theoretical knowledge and have shown the practical skills to a safe basic level.
Once your trainer is happy with each element, you will move onto the next one until you have completed all five. The practical on-road riding element MUST last at least two hours. There is a possibility that you will train with other learners, although maximum numbers are limited to:
Four learners per trainer for on-site elements
Two learners per trainer for on-road elements
Once you have completed your CBT, the training does not have to stop there. You may choose to obtain further training to progress onto one of the four licence options, depending on which is suitable for you.
Find out more about Motorcycle Licence Types