Advice
Motorhome and campervan sellers' guide
When it comes to getting the best price for your motorhome, selling privately online is always a good way forward. Here's our guide to help you through this process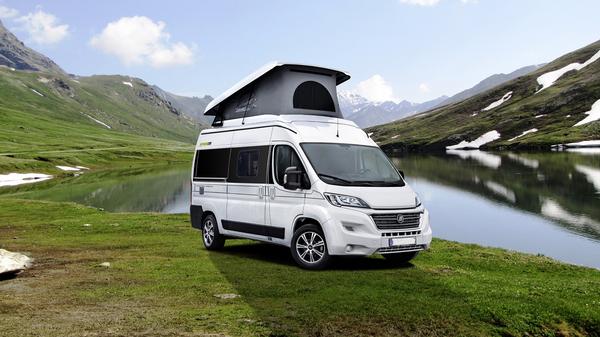 Preparing your motorhome or campervan for sale
Looking for motorhomes for sale? Head here for the best UK deals.
Presentation is key when selling your motorhome. Properly cleaning your motorhome can add hundreds of pounds to its value. Clean everything inside & out. Stock up on some decent heavy duty shampoo & polish (don't use washing up liquid as it smears) and add lots of elbow grease. Your motorhome should look immaculate to potential buyers.
For the exterior focus on the windows, door shuts, wheels
For the interior remove any rubbish, ensure upholstery and roof is clean, vacuum carpets and seats
Ensure electrics and plumbing are working correctly. If this is not possible highlight these areas
Ensure you have adequate documentation; official ownership docs, MIN, VIN, VRM documentation, service books and MOT certificate
Top up containers - water, gas, fuel to make the transaction as simple as possible for the customer
Clearly layout any accessories or tools you are including in the sale. This adds to the overall package on offer
And lastly put the heater on; a cosy interior on a winter's day can make all the difference
Place an advert
Placing an advert on Auto Trader has never been easier
. The content of the ad is as important as the price to ensure maximum response for your advert.
Visuals are very effective and can pull in prospective buyers immediately, the more quality images you can provide, the better.
Pricing your motorhome or campervan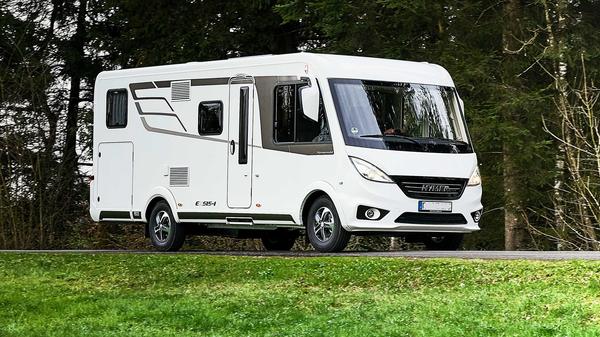 Creating an advert for your motorhome or campervan
Type of motorhome - make, model, engine size, sleeping capacity, belted seats, mileage
The motorhome's year and registration
How many months of the MOT remain
Number of previous owners and how much service history is available
Equipment that's fitted; sat nav, air-con, electric shower/heater
Additional features; awning etc
Images of the motorhome; interior and exterior pictures - make sure to take them when the weather is nice!
Arranging viewings of your motorhome or campervan
Selling a motorhome can be a daunting prospect, but by knowing what to expect, you can avoid being caught out by experienced hagglers, time wasters or criminals. Follow these steps to make sure you're not caught out.
Keep a close friend or relative with you
Check they have adequate insurance cover, or you could be liable for any accidents
Don't let a buyer go out alone, as they might not come back
Let buyers follow their own route, as many are suspicious if you dictate which roads to take
Buyers will probably be keen to haggle. If you're not prepared to drop the advertised price, make that very clear before they even turn up.
Taking payment when selling your motorhome or campervan
If the buyer wants to pay cash, go to the bank with them so that the cashier can check for fake notes. Do not hand over your motorhome until the cash is cleared by the bank.
A far better way is electronic bank transfer, mobile apps are ideal for this on the move, don't release the motorhome until the bank tells you the funds have been successfully transferred and are showing as available on your account. It is a good idea to ask the buyer to use the motorhome registration plate as the payment reference, giving you both an electonic audit history of the transaction. Personal cheques and bank or building society cheques can cause problems. Personal cheques can be cancelled or issued without the available funds in the account, so if you've already handed over the motorhome, you could be left seriously out of pocket. Despite common belief, bank or building society cheques aren't as good as cash; forged cheques are common. Other precautions you can take include:
Ask the bank if you can draw funds against the cheque; asking if the cheque has cleared can mean something different
If possible, go with the buyer to the bank to draw the cheque
Ask the buyer for ID with an address and landline telephone number; if they're reluctant to give this information, be wary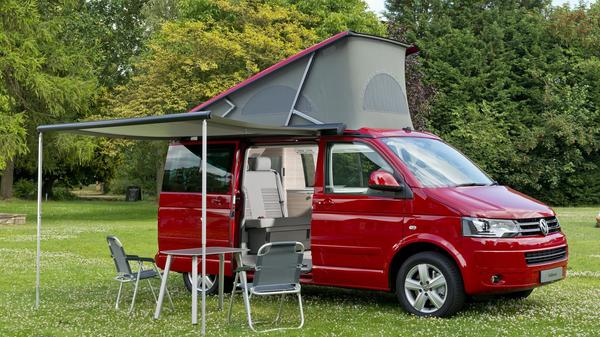 Documents you'll need to sell your motorhome or campervan
Once the deal has been sealed and payment cleared you will need to write a receipt to the buyer acknowledging the following:
Date
Amount paid
Make and model of motorhome sold
Condition
Registration
Name and address of buyer
Make two copies of the receipt; one for you and one for the buyer.
The most important thing for you to do next is to fill transfer ownership; this ensures you won't be liable for any fines racked up after the sale.
Finally, hand over any other relevant documentation such as:
The handbook and service records
The MOT certificate (if it's over three years old)
Any paperwork that relates to the warranty, if it still has one
Now it's time to sell your motorhome or campervan