Advice
How should I write a motorhome advert?
A good advert can help to sell a motorhome or campervan faster and for more money, so it's important to do it as well as possible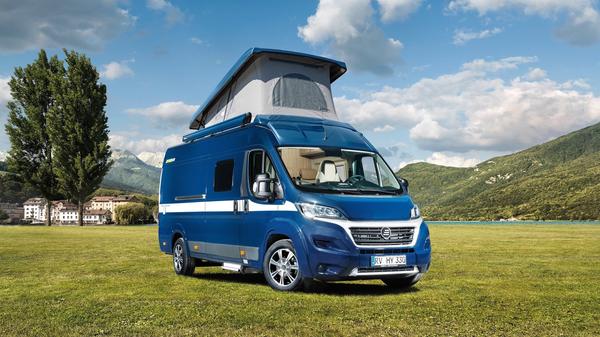 If you decide to sell your motorhome or campervan privately, then it's vital – not to mention, a legal requirement! – that you pay plenty of attention to writing any advert for your vehicle.
Auto Trader makes it nice and simple for you, whether you're on a desktop, tablet or mobile device, filling in your registration number will automatically populate numerous details about your motorhome or campervan, including:
Make and model
Body type e.g. A-Class, American RV, Campervan, Coach Built
Transmission
Fuel type
Colour
Engine size
Date of first registration
Then, it's up to you to include details like the vehicle's price, mileage, MOT, warranty information, service history, layout and any detail of customisation it may have: for example, satellite navigation, air conditioning or a cycle rack.
Remember, it's against the law to mis-describe a motorhome, so you must be as accurate as possible in what you say and include any imperfections you know about. Be honest about the condition, if it has any damp, for example, you need to declare it in the advert. The number of owners the motorhome and campervan has had and perhaps even why you're selling it, can all be of interest to a potential buyer. Above all, though, be concise. In our experience, around 75 words is the ideal length for an online advert. Include as many high quality photos as you can, use the full 20 available if possible. There is such a variety of internal and external shots you can take of a motorhome, imagine all the detail you'd want to see if you were going to make an investment of several thousand pounds. Last, but not least, remember: be clear; don't use block capitals, which make the advert harder to read; avoid clichés, such as 'first to see will buy'; and, don't use terms that will confuse buyers.
Create my advert