News
Women bikers on the rise despite blockers to ride
Our figures have revealed that the number of female bikers is on the rise, with younger women leading the charge. Find out more about the growth of female bikers and the blockers they come up against here.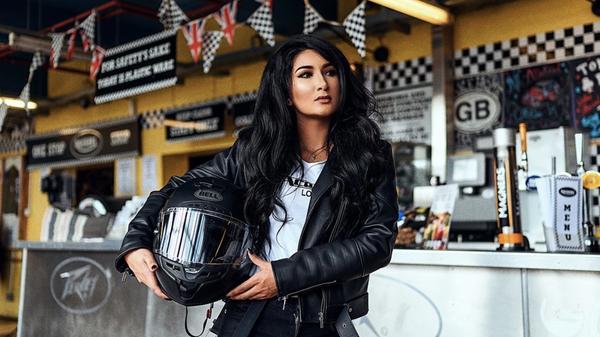 Words by: Auto Trader
Published on 26 August 2021 | 0 min read
In June 2021, there was a YoY increase of 36% of female users on Auto Trader Bikes, and a 34% increase YoY of brand-new female users. According to our internal data, 48% all female users in 2021 are new.
Younger women in particular are leading the change, with comparethemarket.com revealing women most likely to buy a bike are those aged 25-34. This comes despite women facing continued blockers to riding, from being judged and stereotyped by others, to having a limited amount of protective clothing available to them, according to Sallyha Din from
Ride of Your Life podcast.
Other blockers include limited bike selection due to height and weight differences, being the only woman in a group of male bikers, and having to justify their presence at bike events.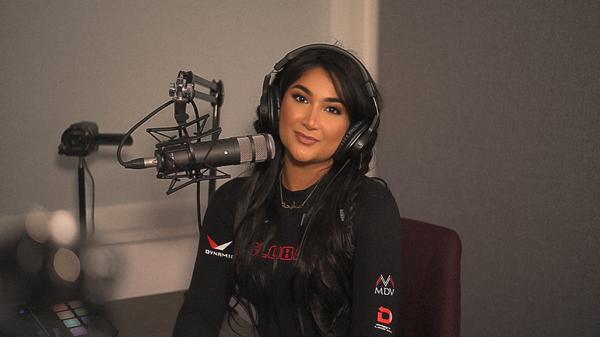 Sallyha Din from the Ride of Your Life podcast
Sallyha says:
"You constantly have to prove you belong on a motorcycle. Although there is a great amount of change occurring in this industry, you can still come across attitudes of expecting women to sit on the back seat."
What is the data on the barriers female's come up against?
Additionally, according to 2020/21 DVLA data(1), men were 20% more likely to pass their Practical Motorcycle Test Module 1 than women.
However, it's not all bad news for female bikers. According to
comparethemarket.com
, women typically have £80 lower premiums than men on average when it comes to bike insurance.
Comparethemarket.com has also revealed the top 10 bikes owned by female riders in UK (as of June 2021):
1. Honda CBR 125 R
2. Honda CBF 125
3. Yamaha YBR-125
4. Honda MSX 125
5. Honda VISION 110
6. Kawasaki ER-6F ABS
7. Honda VFR 800 V4 VTECH
8. Triumph Bonneville Street Twin
9. Hyosung GV 125
10. Honda CG 125
Auto Trader's Rory Reid says:
"I've been riding bikes for many years, so personally know the sheer joy people experience from it. It's therefore no surprise that more women are taking riding up themselves, but clearly there is a long way still to go to level the playing field. The good news is that brands are paying attention and working on wider selections of bikes, many of which are on Auto Trader."
(1) https://www.gov.uk/government/statistical-data-sets/driving-test-statistics-drt#motorcycle-riding-test-pass-rates-drt04 (2020/2021 pass rate 77.1% for males, 57% for females).