Advice
Why heated gloves are great while riding your motorbike
If you have a motorbike, one thing you need to make sure you do is choose the right gear so that you are protected while on the roads. One thing you definitely need is a pair of gloves. But don't opt for any old pair; you need heated gloves...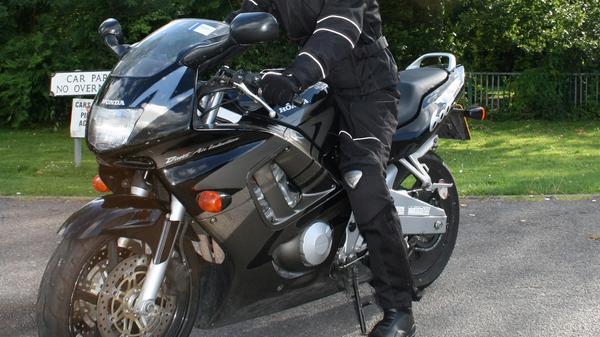 With heated gloves, you won't have to suffer from chilly hands anymore when you are riding your motorbike. You can ensure your hands are warm, which will not only make you more comfortable but will enhance safety levels too.
Ride for longer and fight off the cold weather in the UK with the latest developments in electric heated gloves. Our range includes a number of the most popular brands, including Furygan, Oxford, Welse, Gerbing, and Keis. These gloves can take their power from the electrical system of your bike or a battery pack. Most of the heated gloves that are available have heat settings that can be adjusted to suit your comfort and requirements. You can also get up to eight hours between charges with the battery-powered versions. Even if you are someone that does not tend to use their motorbike throughout the colder months, every time the roads are dry and the skies are clear it is tempting to pull the cover off your pride and joy and go for a weekend blast. However, relying on heated gloves of the past can be a recipe for disaster, as they are a bit hit and miss. Today's gloves, though, feature an advanced battery design and the latest technology to ensure that they keep your hands warm and comfortable.