News
Triumph Bonnevilles get big 'refresh'
Class-leading British retro roadsters get their first major updates to comply with new Euro5 regulations but also to improve spec and performance.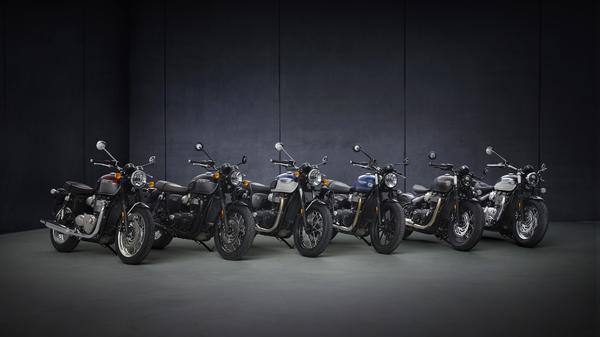 Triumph's class-leading retro Bonneville family has just had a major makeover with updated and now Euro5 compliant engines, improved handling via new, lighter aluminium wheel rims and uprated Brembo brakes, updated instruments and a raft of detail and cosmetic changes.
The models affected are: the Bonneville T120, Bonneville T120 Black, Bonneville T100, Street Twin, new Street Twin Gold Line, Bonneville Bobber and the Bonneville Speedmaster.
Updates to the Scrambler 1200 and Street Scrambler models will also be announced in April.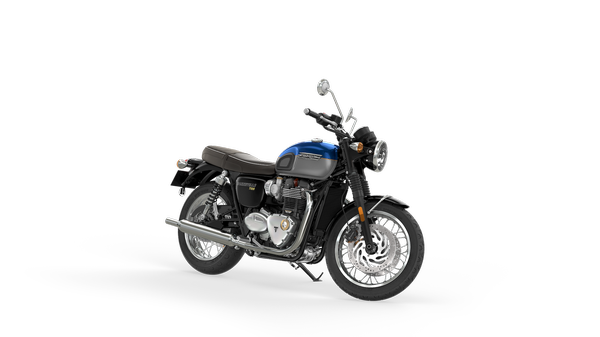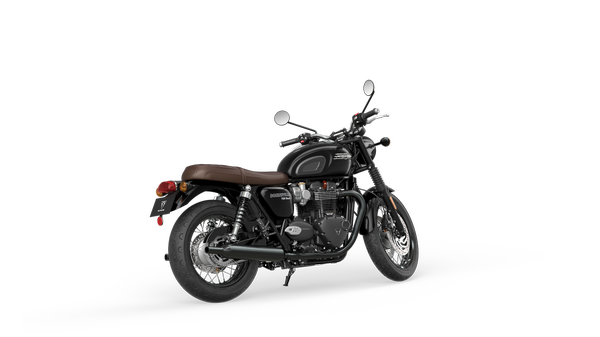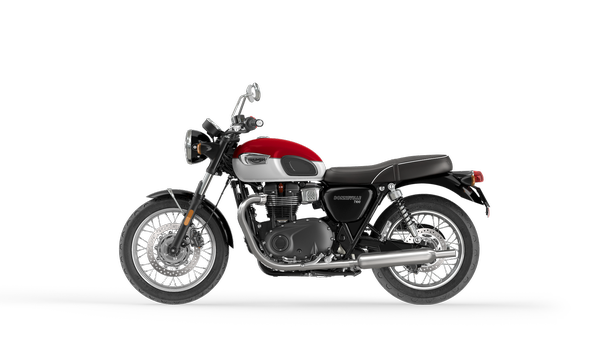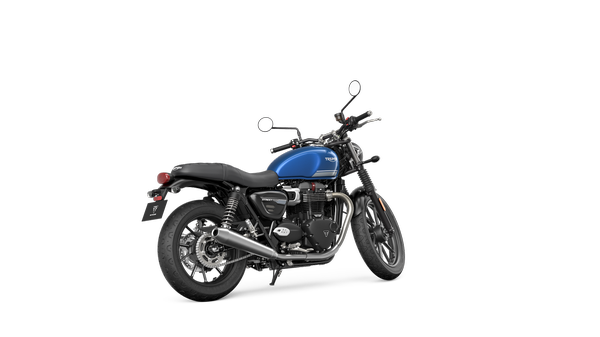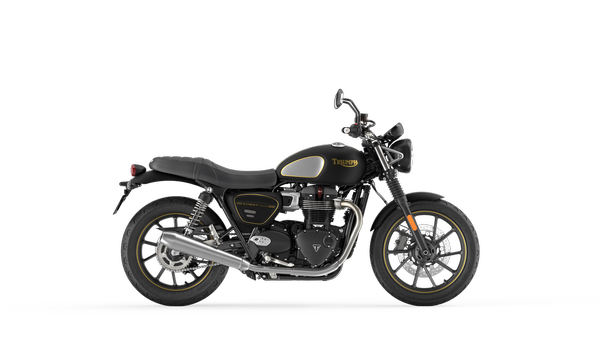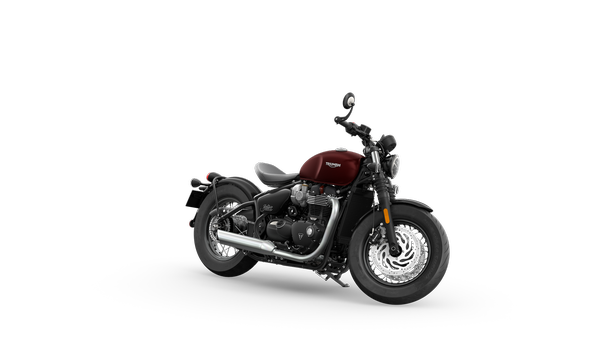 The range-topping 1200cc Bonneville T120, along with its 'blacked-out' sister bike, the T120 Black, receive: engine updates for Euro5 to reduce emissions but also a lighter crank to make it more responsive. Peak power is unchanged at 79bhp. In addition, new, aluminium wheel rims help cut overall weight by 7kg, improving manoeuvrability and its brakes have been uprated with improved Brembo calipers. In addition, cruise control has been added, the twin clock faces have been revised and there's new '3-bar' tank badges.
The junior 900cc Bonneville T100 has similarly been revised to meet Euro5 but also gets a useful 10bhp power boost taking peak power from 54 to 64bhp while other engine changes, including a lighter clutch, help reduce the T100's overall weight by 4kg. The T100's single front disc brake also benefits from the new Brembo brake caliper, there are uprated front forks and it also receives the refreshed dial faces. While the most affordable, entry-level Bonneville, the 900cc Street Twin, also now benefits from the same engine upgrades as the T100 plus also new cast wheels, a more comfortable, 10mm thicker bench seat and revised bodywork and detailing including side panels with mesh detailing. Triumph has also introduced for 2021 a special, limited edition version of the Street Twin called the 'Street Twin Gold Line Limited Edition'. Just 1000 examples will be offered worldwide, each featuring all the updates but also hand-painted gold detailing and specially machined wheels each also coming with a certificate of authenticity. Triumph's 'Bobber', cruiser version of the Bonneville, is also updated for 2021 and now comes as just one model. Where previously there was the Bonneville Bobber and the uprated, fat-tyred, 16-inch front-wheeled Bobber Black now just the Bobber lives on – but with the popular spec and improved handling and braking of the Bobber Black's 16in fat front tyre and dual brakes. Its detuned, 1200cc engine is also now Euro5 compliant and produces 77bhp with an extra grunty midrange. While the new Bobber also receives the new Brembo brake calipers, new 'blacked-out' cosmetic touches and a new face for its single instrument dial. Meanwhile, the Bobber's sister bike, the dual-seat Speedmaster, gets the same updated 2021 77bhp engine, uprated forks, improved brakes as before, a more comfortable, 11mm thicker seat and the same updated clock face. All the updated models benefit from wide, 10,000-mile service intervals and will be available in dealers shortly. Prices have yet to be announced.