News
Silence electric scooters hit the UK
Former bosses of West Way Nissan and Jaguar Land Rover have teamed together to launch the Silence electric scooter brand in the UK. Although they are not a household name in the UK yet, this scooter brand has made waves across Europe. Could their four-model range transform the electric scooter market here?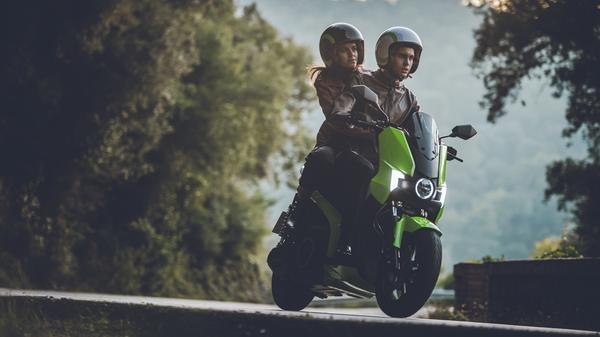 The electric scooters, priced from £2,695 to £4,995 have been present in Europe for almost a decade. If you've been to Spain recently, you may have spotted one as Silence makes up for 66% of electric scooter sales there.
Innovative charging solutions
One of the best things about these scooters is they are powered by a lithium-ion battery system.
They all feature a 'click and go' system, which allows their owners to disconnect the battery from the scooter and charge it at any 240V socket, making the scooters much more accessible for people who would like to charge their scooters at home.
Smart technology
The scooters has an app which runs on Apple and Android devices, which allows you to find your scooter, lock and unlock it - all from your phone!
The app also has the ability to plan and follow with Google Maps.
Cheap running costs
With a Silence scooter, you can expect running costs of around £1 per 100 miles charged, and each bike is capable of running 91 miles from a single charge.
The cheaper running costs have little effect on its output, as the scooters can go from 0 to 30mph in just 3.9 seconds.
Who are they good for?
On inspection we think these will suit young, city dwellers due to their low purchase cost and fast output.
Silence already have 21,000 customers across 25 countries and we believe they will be a great addition to the UK market.