News
New dates added to free try-out programme
Potential bikers now have a couple of extra dates when they can have a free taster session on a motorcycle or scooter in London or on Merseyside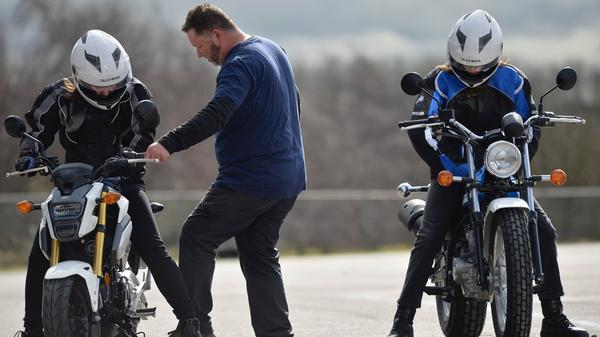 Get On calendar expanded with dates in Merseyside and South East London
Free 45-minute taster sessions are open to all over 14 years old
Bikes and a full set of protective clothing are provided
More people in London and the North West will be able to try a motorcycle or scooter for free this month, with the addition of two events to the Get On diary.
St Helens in Merseyside (14th/15th October) and Erith in South East London (28th/29th October) have both been chosen for a third Get On visit, due to popular demand. Both events will be held at the town's driving test centres, which are empty at weekends Karen Cole, Director of Safety and Training for the Motorcycle Industry Association, which backs Get On events, says: "If you've never tried a motorcycle or scooter, but always wondered what it is like, this is your opportunity to do so. Get On will help you discover if motorcycling or scootering is for you, in a safe and structured environment." Get On is the motorcycle industry's free 'try out' programme and offers free 45-minute taster sessions with a professional instructor. They are suitable for anyone aged 14 or over who wants to learn to ride, from complete beginners to those who are thinking of returning to biking after a break.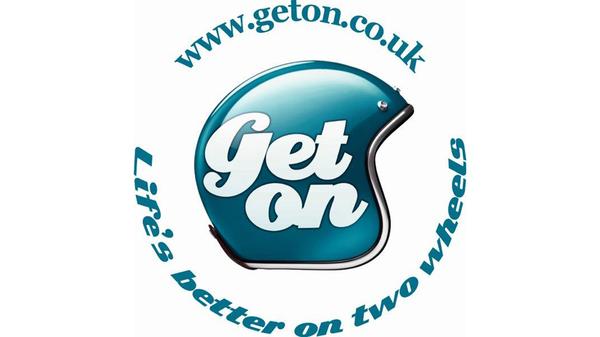 At the event, riders are introduced to the gears, brakes and slow-speed handling by a professional instructor. Bikes and protective clothing are all provided, so riders just need to wear long jeans and sturdy shoes.
Riders will also be given advice about wearing protective clothing and how to find an accredited local training school, should they decide to take their interest further, as well as learning what licences are needed for different motorcycles. There are also opportunities to try a free Get On ride for visitors to Motorcycle Live at the NEC in Birmingham (November 18th-26th) and at Donington Park in Derbyshire at the beginning of December. Sessions can be booked beforehand by phoning 02476 408040, or via the website www.geton.co.uk or people can turn up and book on the day (subject to availability). Under 16s must bring an adult or guardian.