Advice
How to stay safe when selling your bike privately
If you're looking to sell your bike, you've probably got a lot of questions. Here's our list of things to consider, to make sure you stay safe during a sale.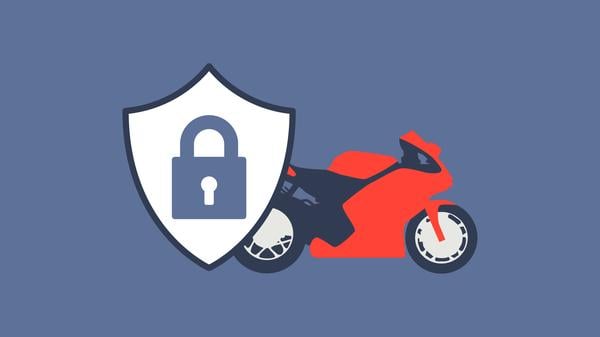 The biggest concern most vendors have when it comes to selling a bike privately is not the planning, advertising or bike preparation, but when prospective buyers come to view the bike and perhaps negotiate a deal.
The potential pitfalls at such times are numerous and daunting. Should it be done at your own home? Should I allow a test ride? What precautions should I take? These are just a few questions sellers worry about, especially if they've never sold a machine privately before. The most important thing of all, however – as with any kind of major private sale – is to ensure that you as the vendor stay in control throughout the process. So what should you do?
Get their details as soon as possible
When a prospective buyer contacts you to arrange a viewing, make sure you get their details: full name and contact number at least. This enables you to call them back if necessary, and gives you some reassurance that they're genuine. If a meeting is arranged, ask them to bring some proof of identity such as a driving licence, so if the sale go ahead, you know they are who they say they are.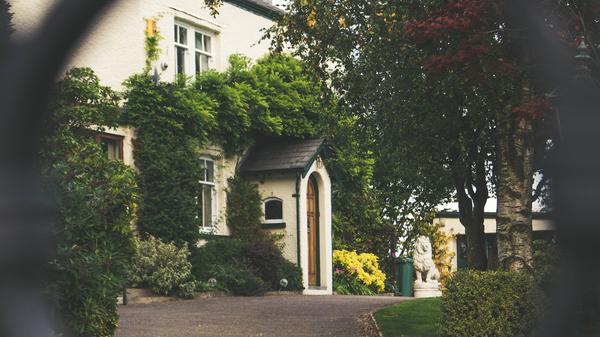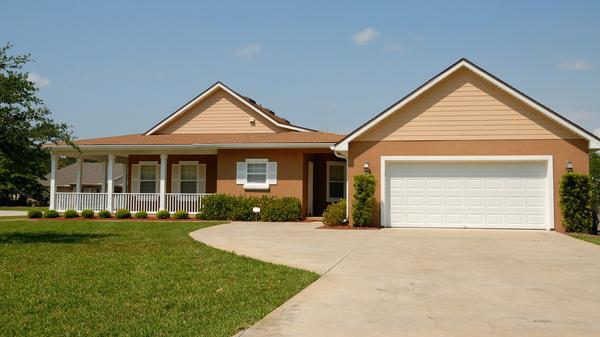 Always arrange the meeting at your own home, preferably in daylight hours
Despite some suggesting otherwise, always meet at your own home. If you meet elsewhere, it will make the buyer suspicious. Would you buy a bike away from the vendor's home? If, for security's sake, you would be more comfortable to have someone with you, do so.
Check their identity
When your prospective buyer arrives, check their ID and, if they arrive in a car, take a note of its details.
Don't reveal your security measures
Ideally, when meeting the prospective buyer, you shouldn't make it obvious where and how your bike is stored. Yes, you may have a garage, but you shouldn't show strangers what sort of locks or additional security you use, such as alarms and ground anchors.
What to do about test rides?
Always a tricky one with motorcycles, and there are different approaches. On the whole, for the vendor's security and peace of mind, we'd recommend not allowing test rides at all, with the only exception being the owner taking a prospective buyer for a short ride on the pillion – and even then not in all cases.
The main reason for this is that it's virtually impossible to get insurance that covers test rides satisfactorily. The owner will not have insurance that gives a prospective buyer comprehensive cover, while the buyer is unlikely to have a policy that gives anything other than third party cover on a machine being sold. Even if the buyer leaves the full asking price in cash as a deposit, it doesn't guarantee he/she won't land you with a speeding ticket in a few weeks' time. Instead, if willing, offer the prospective buyer a pillion ride with you. After all, you're the one used to riding it, and he/she should be able to learn enough about the bike from the ride to satisfy their concerns. Don't do this, however, if you have any concerns about the authenticity of the buyer. Also, avoid any temptation to show off.
Give prospective buyers time
By contrast, while you must be firm about test rides, you should allow the buyer as much time as possible to inspect the machine and help them wherever possible, allowing them to start and rev the engine, for example. And if they want to set up a third-party inspection, by a mechanic or the AA for example, let them – as long as it's at your own home at your convenience.
Apart from haggling over a price, that's it. And if you do agree on a sale, either accept cash, do an online bank transfer, or go to the bank with the buyer and exchange payment there, so you can be sure everything is legit.