Advice
Getting an A2 motorcycle licence
When you are 19, you can progress to an A2 motorcycle licence.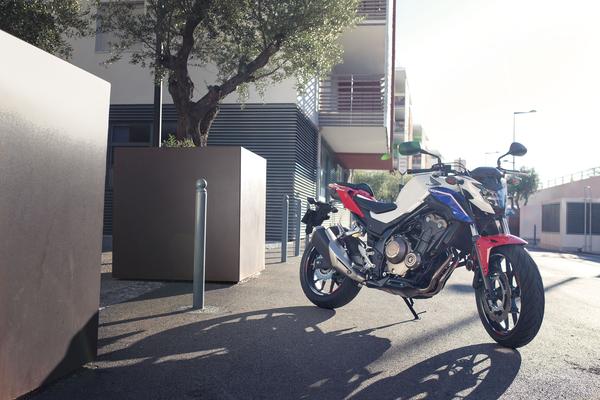 When you are 19 or older, you can progress to an A2 motorcycle licence, which allows you to ride significantly larger and more powerful machines. Specifically, these can produce up to 35kW (47bhp) as long as the power-to-weight ratio is less than 0.2kW/kg.
Some of the most popular models in this category are the Yamaha MT-07, Kawasaki Ninja 300, and Honda NC700S. You can also apply restrictor kits to more powerful bikes to enable them to be ridden by an A2 licence holder, but the standard version of the restricted bike must have no more than twice the power limit (i.e. 70KW). Gaining an A2 licence can be done in one of two ways:
If you are between 19 and 23 and have two years' experience on an A1 machine, you can apply to take the two-part Practical Test, Module 1 being off-road, Module 2 on-road. Both, however, must be taken on an A2 machine of at least 395cc producing a minimum of 25kW (33bhp). Most motorcycle training centres typically offer three-day courses for this, including their machines, equipment and both modules, for around £500+
Take the Direct Access route, which combines both theory and practical elements.
As with the AM and A1 licences, once you hold an A2 licence, you do not need to display L plates and you can carry a passenger.
The A2 licence category is becoming increasingly popular, and many manufacturers heavily promote their A2 bikes. We will soon be releasing an A2 licence search capability on Auto Trader Bikes to make it easy to find motorcycles you can ride with this licence category.