News
Former World Champion Carl Fogarty Teams Up With CCM Motorcycles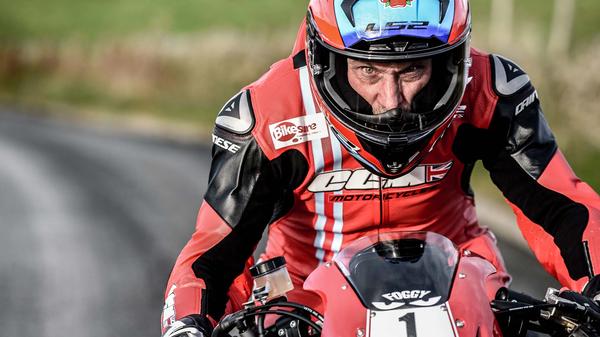 Seven-time World Champion, Carl Fogarty, has teamed up with CCM Motorcycles. Foggy, one of the world's most recognised sporting heroes, has taken up the role of brand ambassador and consultant.
To celebrate the new relationship, CCM has released a limited edition Foggy version of its iconic Spitfire Series. There will be just 300 models available to the public in addition to a bespoke version designed for the champ himself. The Foggy Edition Spitfire was on show for the first time at Motorcycle Live at Birmingham's NEC on November 17th.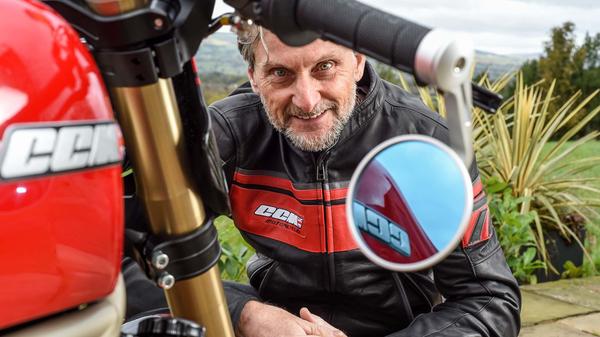 Speaking about his new venture, Carl said that he has been very close to the Clews family for many years, and it seemed like a logical step to assume the role of brand ambassador for CCM. Foggy spoke about the importance of supporting a British manufacturer and said that CCM was close to his heart. He also added that he was a big fan of the limited edition Spitfire model, which he described as a bike that you can take to straight from the track to a coffee shop. The design reflects his personality and style, as well as the heritage of the brand.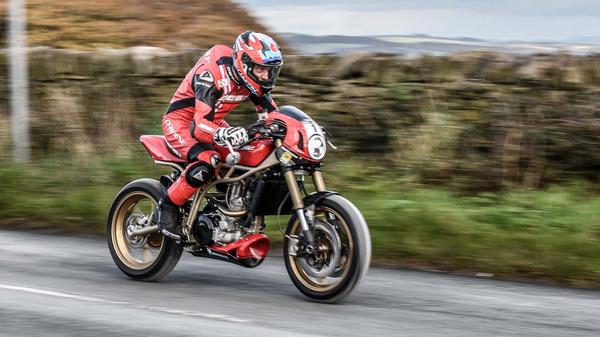 Managing director, Austin Clews, was full of praise for his new brand ambassador and said that the future looks bright for CCM, as it takes a turn towards road biking and attempts to conquer emerging overseas markets.
Moving forward, Fogarty will be a visible presence at shows and events, and he is also hoping to use his platform to introduce CCM to a wider international audience.