News
All at stake in the penultimate MXGP round for Yamaha riders
With only 100 points left to race for, across two rounds and four races, Jeremy Seewer and the duo Gautier Paulin & Arnaud Tonus, are off to Afyon, Turkey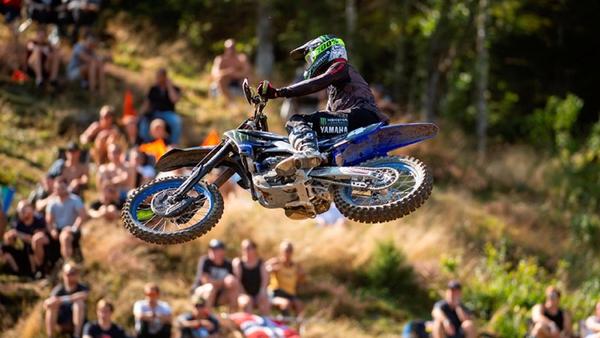 Going into the penultimate round of the 2019 FIM Motocross World Championship, Seewer has a 43-point advantage over Paulin in the battle to be Vice World Champion, but it's not over until the final chequered flag is waved. Both riders have different thoughts about the Afyon circuit and while Paulin enjoys the wide and jumpy layout and the grippy compound of the dirt, Seewer prefers classic tracks saying that "I will go there with a smile on my face and keep pushing to be on the podium", which would be a sixth time this season for his YZ450FM.
The circuit only made its MXGP calendar debut last year, which makes it a new track for 28-year old Swiss rider Tonus as last year he was sidelined by a double shoulder reconstruction for the entire season. He says "I have never been to Turkey, so it's a new track for me and something new to discover" but he has done his research and believes that the track layout and surface will suit his riding style. He is currently fifth in the MXGP Championship Standings, only 3-points behind the fourth-position rider.. Belgian Jago Geerts (Monster Energy Kemea Yamaha MX2) is currently third with two rounds remaining. The 19-year-old is determined to secure bronze, with a 7-point advantage over the rider in fourth position. Whereas two riders who will miss the rest of the 2019 season are Monstor Energy Yamaha Factory MXGP's Romain Febvre and Monstor Energy Kemea Yamaha MX2's Ben Watson who have both recently suffered injury.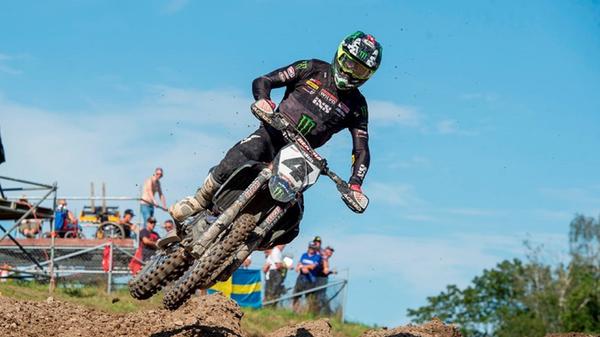 The FIM Women's Motocross World Championship is also getting ready for the season finale in Turkey. Going into the final round, Yamaha Germany's Larissa Papenmeier is currently second position in the WMX Championship Classification, 23-points behind championship leader and 3-points ahead of fellow YZ250F rider No Fear Yamaha WMX's Nancy van de Ven.
View Motorcross bikes for sale on Auto Trader