Guide
10 things you'll need to get on your bike
Considering using a motorbike for your commute? Here's our recommendations on all the accessories you will need for a comfortable and safe commute.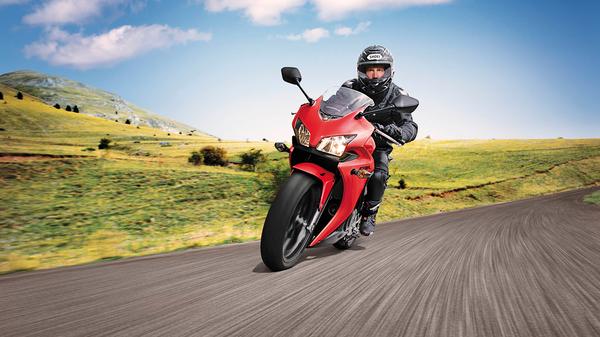 Words by: Auto Trader
Published on 3 June 2020 | 0 min read
When you're starting out motorcycling, you'll need the correct licence and a road legal bike and you'll need some basic gear to keep you safe on your journeys. Here's our guide to everything you'll need to get on your bike (or scooter).
1. Correct licence
Baffled by which motorcycle licence you need to get?
To start on your journey to the unrestricted freedom of two wheels you need to follow these 3 steps:
Complete the CBT (Compulsory Basic Training) training
Pass the Theory Test
Pass both the Full Motorcycle tests
Read more about the different motorcycle licence types and what you need to do to get one here a
here.
2. A bike
If you're after a motorbike you're in the right place. Browse all over 19,000
here
- use our 'licence type' filter if you have a specific licence already.
3. Helmet
Wearing a helmet is a legal requirement, as it is vital for safety and protection.
By law, all helmets worn on UK roads must meet British Standard BS 6658:1985 and carry the BSI Kitemark. UNECE Regulation 22.05. a European Economic Area member standard offering at least the same safety and protection as BS 6658:1985, and carry a mark equivalent to the BSI Kitemark. There is a vast choice of helmets, for maximum safety we'd recommend a full-face helmet. Here are our tips for buying a helmet:
Buy the best you can afford
Make sure it fits you well - try different types and sizes. It should be snug, with no movement
Traditional 'Double-D ring' straps are the most secure
Fibreglass helmets are stronger than polycarbonate ones.
SHARK-Explore-R-Helmet
4. Earplugs
Research has shown that permanent hearing damage can be caused after just 15 minutes of riding at 62mph without earplugs.
Buy some earplugs to protect your hearing.
5. Lock
You don't want to spend a lot of time and money on your bike for it to get stolen.
In cities like London and Birmingham, two-wheeler theft is rife, and a lot of insurance policies make a lock a requirement. Locks may not guarantee that your bike isn't stolen, but it can make it less attractive thieves. We'd recommend a heavy-duty, quality chain or shackle lock. They might be cumbersome to cart around but they give you peace of mind. Once you've got a lock, don't forget to make sure you lock your bike to something secure.
6. Jacket
Most riders don't start out with one-piece leathers or all-in-one over suits. If you've not got either of these you will need a motorcycle jacket,
Leather jackets are the more stylish option but are not waterproof. If you're only doing short distances in the summer, this will be fine but find one that has CE-approved body armour in the elbows and shoulders. A textile jacket is another option. Multi-layer, all-season textile jackets allow you to ride all year rounds as they have layers.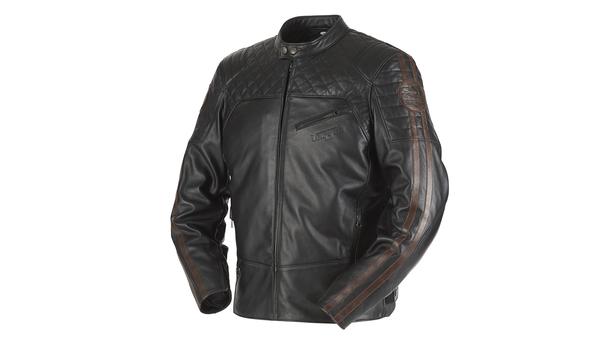 Legend Jacket
7. Trousers
Although not as vital as a jacket, we'd still recommend them to keep you safe. There's loads of choice including leathers, textiles and purpose-made riding jeans.
When you're buying trousers to ride your motorbike in, make sure they fit well. If you buy matching trousers and jacket, you can zip these together making them more waterproof.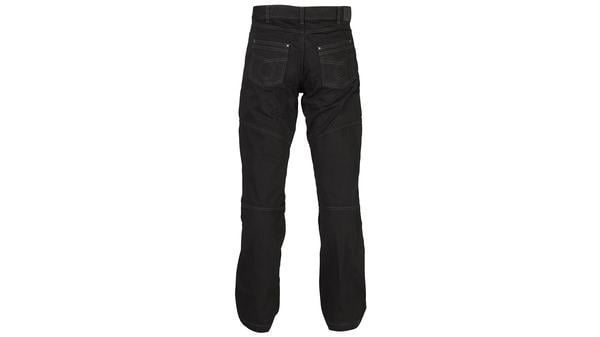 D02 Black Jeans
8. Gloves
One of the most vital parts of your biking wardrobe. Again, make sure they fit well.
There are different types of gloves for different types of riding, if you're going to ride throughout the year - we'd recommend getting summer and winter gloves.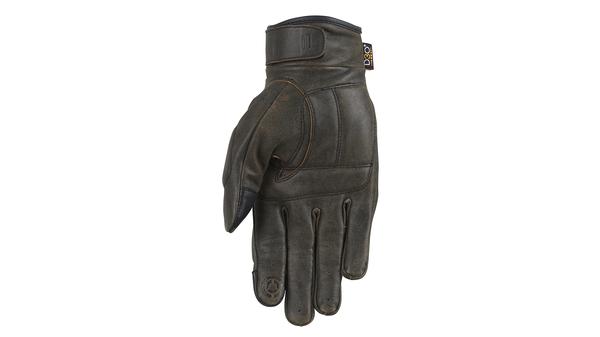 James Rusted D30 Gloves
9. Boots
Another vital part of your biking wardrobe. Again, if you're going to ride throughout the year - we'd recommend getting summer and winter boots.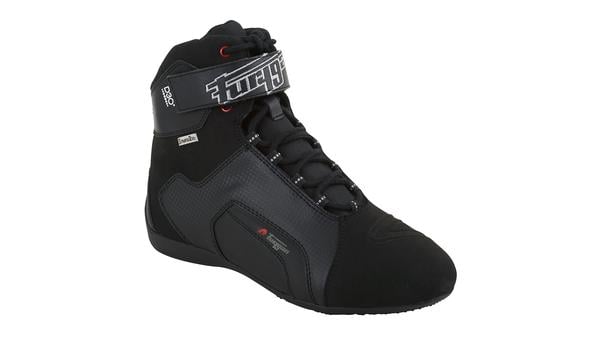 Jet D30 Sympatex black biker boots
10. Extra layers
If you're going to ride in winter, invest in thermal underwear or base layers. We wholeheartedly recommend thermal neckwarmers or balaclavas, you can have these on under your helmet to stop draughts getting down your neck.