Feature
'Campers for Carers' offer free emergency accommodation during COVID-19
Essex based van conversion company, Vanlife Conversions Ltd have launched a campaign to provide free emergency accommodation to key workers across the UK during the coronavirus pandemic. Read all about how you can give or get help here...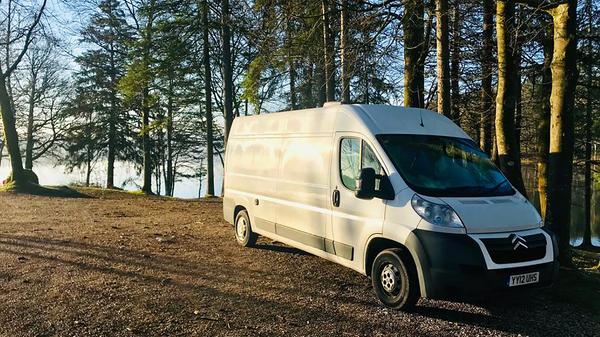 Words by: Fianna Hornby

Additional words by: Auto Trader
Last updated on 31 March 2020 | 0 min read
The campaign was started by Oli Arnold and Emily Cotgrove who decided to offer their campervan named Archi to local NHS staff. After their van helped their local key workers, they decided to start a campaign to promote the idea more widely, in a bid to help others in need.
Their campervan Archi is a
Citroen Relay L3H2
, which has been converted from an ordinary panel van into a bespoke home on wheels. Archi, much like the other vans completed by
Vanlife Conversions,
is completely off-grid due to the 360W solar panel and features appliances such as: heating, a hot water shower, fridge, chemical toilet, hob, oven and grill. Oli explained "we usually hire out our campervan to holiday makers, or people wanting to travel Europe. Unfortunately, due to the pandemic, bookings have been postponed. We wanted to put our van to good use, rather than it sitting unused on the driveway. We posted the offer on social media and were inundated with responses. We were pleased to be able to help a local family but there were many others that we could not accommodate."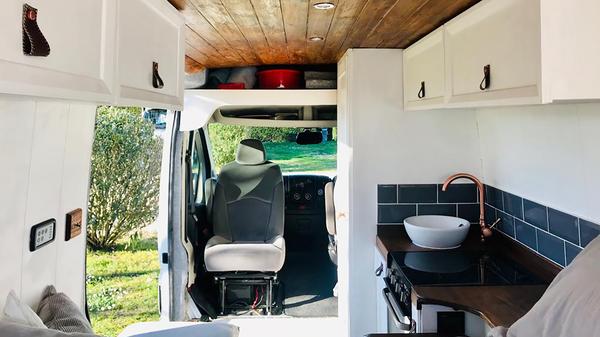 'Campers for Carers' offer free emergency accommodation during COVID-19
Want to give help?
Do you have a motorhome or caravan on your drive? Why not volunteer it to help your local community?
Campers for Carers enables others with campervans or motorhomes to connect with key workers in need. Many workers on the front line are exposed to the virus daily and are concerned about bringing it home, especially when living with elderly relatives or family members with underlying health conditions. Having a campervan allows people to remain close to their family whilst self-isolating if parked on the driveway. Alternatively, they can remain close to work. If you would like to support the campaign by offering your leisure vehicle, join the Facebook group
'Campers for Carers'
or visit
their website.
Need to get help?
If you are a key workers who requires help, please join the Facebook group
'Campers for Carers'
to see the campers available, you can then contact the owners directly if you find a suitable campervan for you.
Alternatively, contact
Van Life Conversions
on their website, they will try to match you up with a local camper owner.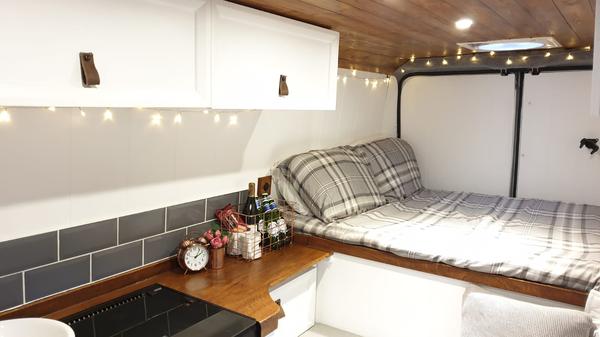 'Campers for Carers' offer free emergency accommodation during COVID-19
Looking to buy a motorhome or campervan?