Advice
Do I need a tachograph for my van?
A tachograph automatically records speed and distance, together with the driver's activity. But do you need one for your van? Read our advice article to find out.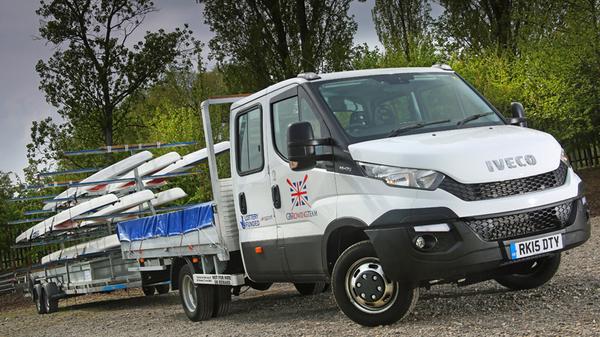 There is a lot of confusion surrounding tachographs in the van industry, especially when towing is involved, which has led a lot of drivers to potentially incriminate themselves by turning a blind eye. This article shines a light on this dark issue, by laying out the rules and highlighting the exemptions.
Affected vans
According to Article 2 of the European Union's Harmonisation of Certain Social Legislation Relating to Road Transport (EC 561/2006), all vehicles "where the maximum permissible mass of the vehicle, including any trailer, or semi-trailer, exceeds 3.5 tonnes" must run a tachograph.
Since 2006, all new vans with a gross vehicle weight (GVW, i.e. the maximum weight of the vehicle and all of its contents) over 3.5t have to be fitted with a tachograph and speed-limiter before they are supplied to customers. However, most vans fitted with a tow bar will also need a tachograph, as the gross vehicle weight then becomes negligible and the gross combination mass (GCM, i.e. the maximum permissible mass of the vehicle and trailer combined) becomes the determining factor - even if you're not towing. For example, a Ford Transit Custom 270 without a tow bar has a maximum permissible mass of 2.7 tonnes because there's no way that it can tow a trailer or semi-trailer, which means it doesn't require a tachograph. However, as soon as a tow bar is added, you're increasing the maximum permissible mass by whatever the towing capacity is (two tonnes), which means a tachograph is required even if it its towing and the actual mass is well below 3.5 tonnes.
Tachograph exemptions
Just before readers of this article become overwhelmed with the thought of having to run a restricting tachograph, it will come as welcome news that there are more exemptions to tachographs than most people realise.
The law was recently updated (2nd March 2015) to increase the radius of which the operator can travel from his or her base without a tachograph from 50km (31 miles) to 100km (62 miles) for certain uses. This applies to vehicles or vehicle trailer combinations with a maximum weight of 7,500kg which are either used to carry: • materials, equipment or machinery for the driver's use in the course of their work or when driving the vehicle is not the driver's main activity • live animals from farms to local markets and slaughterhouses There is also special dispensation for vehicles involved with sewerage, flood protection, water, gas or electricity maintenance services, road maintenance or control, door-to-door refuse collection or disposal, telegraph or telephone services, radio or television broadcasting or detection of radio or television signals.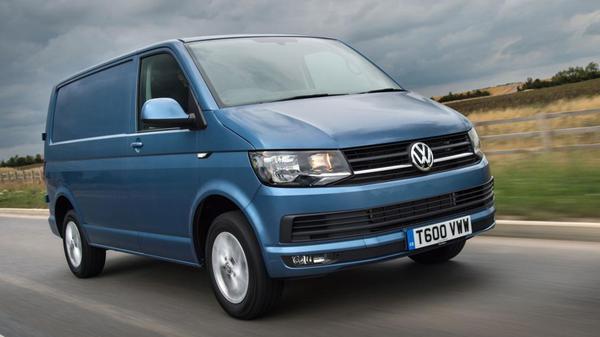 Other notable exemptions includes vehicles used by agricultural, horticultural or forestry undertakings as part of their own entrepreneurial activity to carry goods within a 100 km radius of their base, and specialised vehicle breakdowns within 100km of their base.
Other exemptions can be found on the DVSA exemptions form (https://www.gov.uk/government/uploads/system/uploads/attachment_data/file/506417/hgv-tachograph-exemption-declaration-form.pdf). If you are unsure whether or not you need a tachograph, seek advice from DVSA. You can also call 0300 123 9000 or email tachosection@vosa.gov.uk