Guide
Find Out Which Licence You Need To Drive A Lorry Or Bus
Do you love the idea of spending your life behind the wheel of a large vehicle like a lorry or a bus? There is a high level of demand right now for individuals who can fill this position. If this idea interests you, it's important to be aware of the license that you will require. Specifically, you will need a CPC.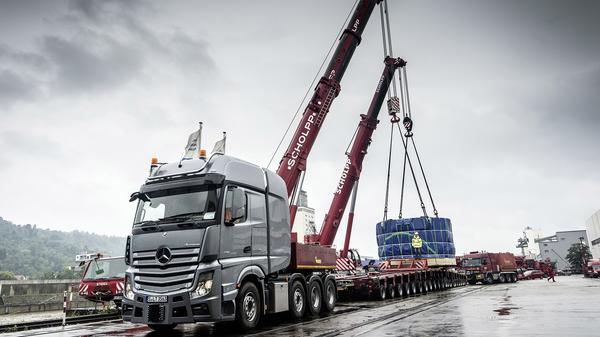 Get The Right Qualifications
The first step to begin this career path is to make sure that you have the right qualifications. You will need a full car licence and in most cases, you should be over eighteen. However, there are some exceptions.
You will also need a CPC driving qualification or a Certificate of Professional Competence. This is necessary to drive a bus, lorry or coach in your career. You don't need this license if you are planning on driving these types of vehicles for leisure or personal use. However, you will still need certain parts of the qualification including the ability and theory sections.
Obtaining Your Drive CPC
To obtain your CPC you need to apply for a provisional license to drive a lorry or a bus. You then need to pass four individual tests that make up the CPC and complete 35 hours of training. This must be completed every five years to maintain your qualification.
We hope this helps you understand the right path to take when you want to drive a lorry or bus professionally. If you are looking for a large vehicle for a new logistics business or a private commercial venture, make sure you check Auto Trader Trucks. We have a fantastic selection for you to choose from.