Guide
Manufacturer Approved Explained
Choosing which Truck to buy can be a complicated experience - there are so many different pros and cons, not to mention a wide range of prices which influence your purchasing decision. Manufacturer Approved flagging on Autotrader aims to provide clarity of choice and help you pick the right vehicle for your needs.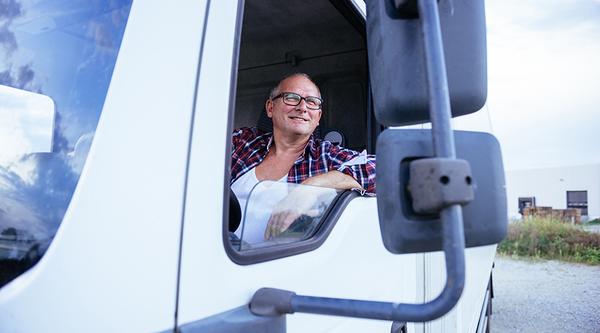 Most buyers are not sure if they want a new or a used truck, all they're concerned about is getting their next one. When buying a used vehicle, you will need to think about the history of the truck and how it has been used. Concerns over a vehicles' previous use can be calmed by buying from a manufacturer's approved used scheme. This will usually give you; a comprehensive pre-sales check, a warranty and some guarantee over the truck's history. While all companies (should) thoroughly inspect their vehicles before selling them on, some are more thorough than others. When buying a 'manufacturer approved' truck from us, you will be able to see a comprehensive list of all benefits included with purchase.
Why do Manufacturer Approved trucks often seem more expensive?
Buying a manufacturer approved truck offers peace of mind by alleviating worries about the trucks reliability - however that doesn't often come cheap. This is because manufacturers only approve the best vehicles, then comprehensively check them to minimise the possibility of problems cropping up for the next owner. Although it is likely you'll be spending more on an approved used truck - compared to one that is not Manufacturer Approved - this is offset by the (generally) higher quality of vehicle as well as by the breakdown and maintenance cover that can be provided. These manufacturer approvals may also cover maintenance and repairs (via approved used dealerships), all of which can make the cost worthwhile in the long run.
Start your search for a manufacturer approved trucks now