Advice
How to prepare your motorhome before selling it…
A clean and tidy motorhome will be easier to sell and give a buyer less chance to haggle.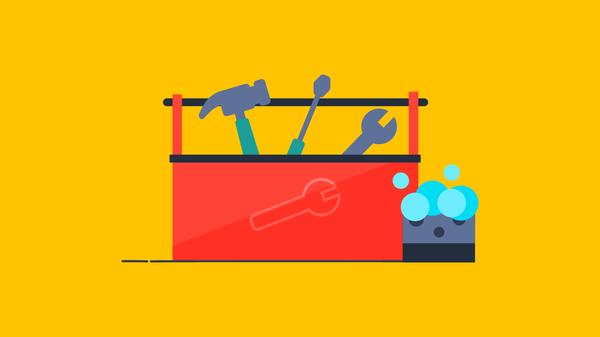 Words by: Auto Trader
Published on 2 July 2019 | 0 min read
Getting your motorhome ready to sell is worth your investment in time and quite possibly money as it could help you sell your motorhome faster, and for a better price. Here's our guide on how to do so...
At the very least, you should make sure your motorhome is clean and tidy inside and out. Simple things like dressing it as if you are living there can make the motorhome more attractive to a buyer - unleash your inner interior designer. Take a look around your motorhome and check that all the electrics and features work – everything from the lights and wipers outside to the oven and microwave inside. Check that the tyres (including any spares) are in good nick and that all the mechanical elements of the motorhome are in full working order. If you come across any problems or damage, consider getting them fixed. If your MOT and/or service is due, get a fresh one done - it'll pay off in the long run. A 'healthy' motorhome will be more appealing to buyers and an obvious problem with it could provide a buyer an opportunity to try and haggle you down on price. Last but not least don't forget, preparing your motorhome involves more than just the vehicle itself. Make sure you have all the paperwork like MOT certificates, service history and details of repairs that you have had. If you are honest about the motorhomes history, this will give a buyer confidence, as they will know it has been looked after.
Top tips
Clean your motorhome inside and out
Make sure everything works
Gather together all the motorhomes' paperwork
Sell your motorhome now
There's no time like the present, why not get your motorhome in front of the 330,000 buyers who come to our site every month now?
Advertise your motorhome here.