Advice
What's the Difference Between a Truck and a Lorry?
In the United Kingdom, we often use both the words truck and lorry when talking about heavy goods vehicles (HGV), but are there any differences that we should be concerned about when it comes to insurance?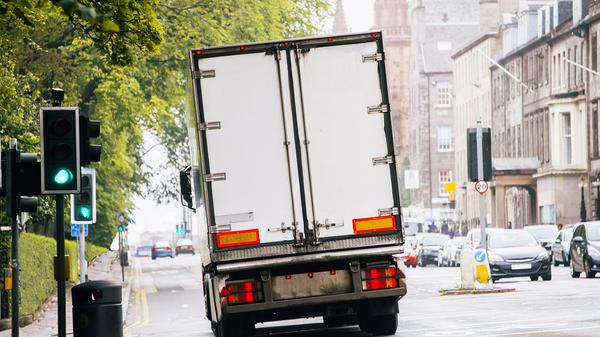 The Difference Between a Truck and a Lorry
The terms lorry and truck can be confusing for those not in the industry, but the reality is that both terms can be used interchangeably. 'Truck' is often used in American contexts while the word 'lorry' is more common in the United Kingdom. However, when it comes down to the technical definition, both 'lorry' and 'truck' class as HGV vehicles.
Unfortunately, it can get confusing when the word truck' is also used to refer to pick-up trucks that are not HGVs and are light-goods vehicles (LGV). Regardless of which of the two you own, it's important to have
insurance.
Now, that you know the difference between lorry and truck,
explore from a range of used trucks/ lorries on Auto Trader
The Difference Between a HGV and LGV
The definitions of HGV and LGV can change depending on the insurance company you speak with, but a general rule of thumb is that LGVs have a maximum gross weight of 3.5 tonnes including passengers, cargo and fuel. Anything heavier and it will be counted as a HGV.
Both vehicles can be operated with a standard driving license, though certain kinds of LGV and HGV will require additional categories adding to your licence or an additional driving test. HGV trucks are typically used for commercial purposes will require a
Certificate of Professional Competence (CPC)
which needs to be renewed with 35 hours of training across five years to keep the license valid. Above the age of 65, this will need to be renewed every year instead.